Imagine you've called 911 for an emergency. The deputy arrives, and decides he needs backup, but his radio goes silent and he can't reach dispatchers to call for help. This scenario is a real possibility for parts of Central Georgia.
When two Monroe County deputies arrived at the home of Christopher Calmer in September 2014, they didn't know Calmer wanted to shoot at deputies because they were in a dead spot while on their way to the call and dispatch couldn't get the information to them. Calmer shot and killed Deputy Michael Norris that day and wounded Deputy Jeff Wilson.
Those dead spots can be found across Central Georgia including part of a north Macon neighborhood.
Deputy Timorthy Jones patrols Bibb County, but he mainly cruises around north Macon. He's ready to respond when dispatchers need him.
"We want to make sure dispatchers are aware of where we are and what we're doing at the time, just in case an emergency happens, or a fight breaks out, or a shooting," Jones said.
To stay in contact, they rely on radio, both in car and portable units.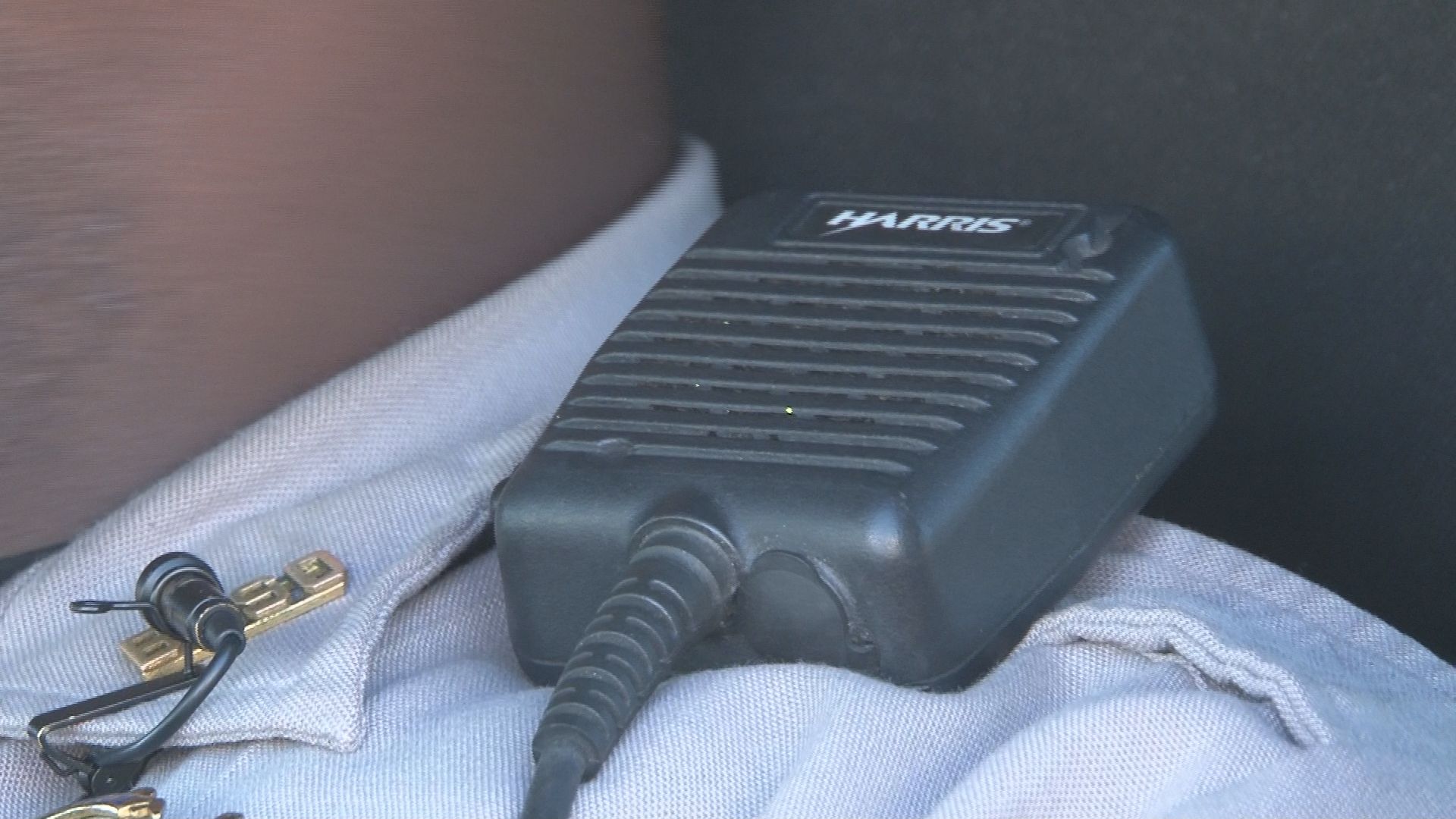 "When we're out on foot, or we're going to calls, we're working wrecks, we're on our portable radios," Jones said. "That's the one we wear on our bodies. If you're in a foot chase, of course, you're going to be using a portable radio."
In one north Macon neighborhood, that portable radio goes silent.
"Simply put, 'Uh-oh, you just keep trying,'" Jones said.
For dispatchers on the other end, the disconnection can be just as nerve-wracking.
"We want to make sure our deputies and our firefighters are OK, and whenever something goes silent on us, it's not a good feeling," Bibb 911 Center Director Captain Donnie Self said.
The lack of radio coverage stems from the new digital system Bibb is using. Communications come and go through one of three towers in the county.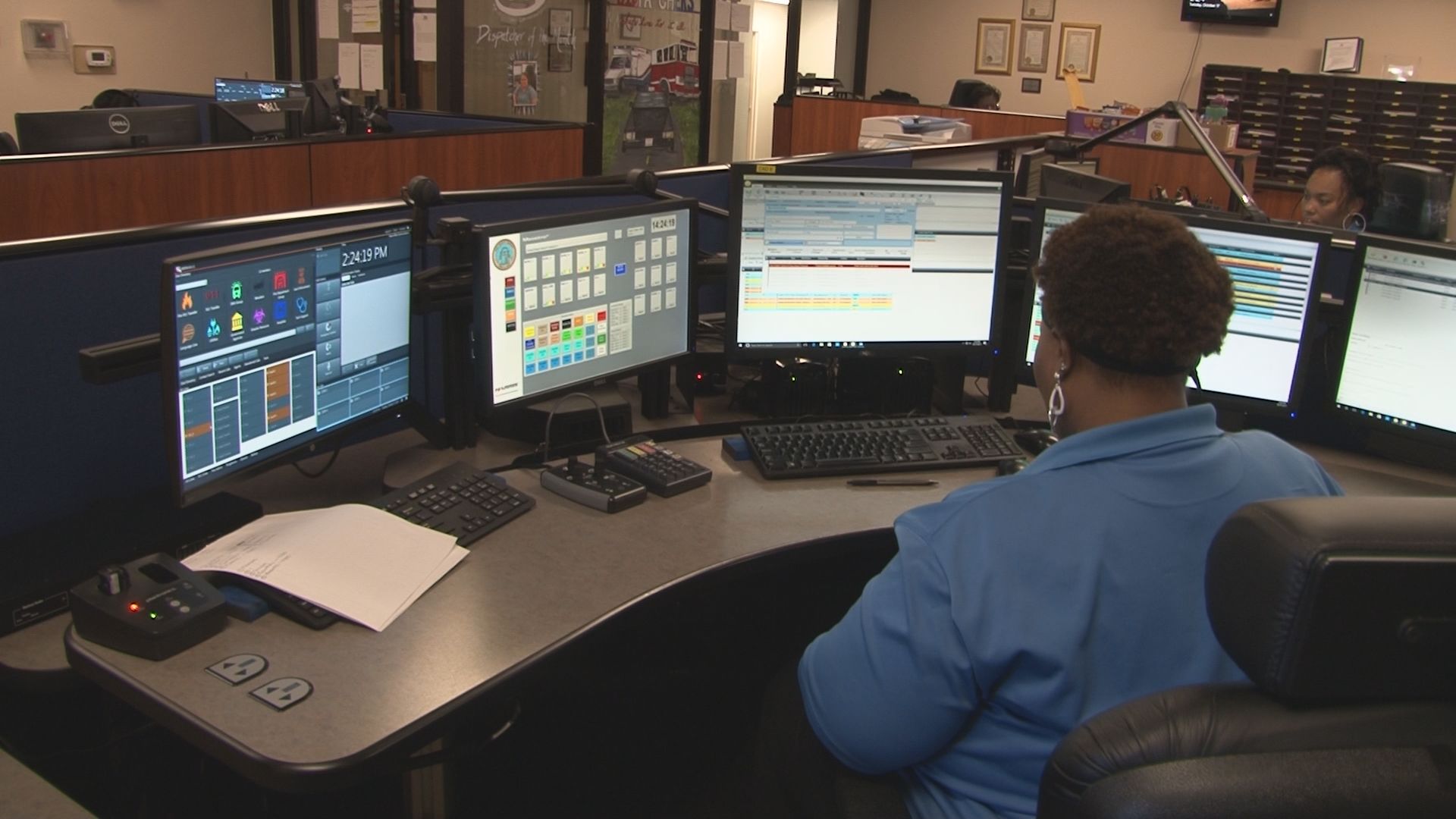 The old analog system's reception weakened as you got further from the tower. The signal was shaped kind of like an umbrella at the edge of the range. The signal was spotty, but some could still get through.
The new digital system has a stronger signal, but just drops its coverage at the end of its range.
Self says in Bibb County, there are two known radio dead spots: parts of the industrial park near the airport, and in the Kentucky Downs neighborhood where Carol Preston's lived for more than 30 years.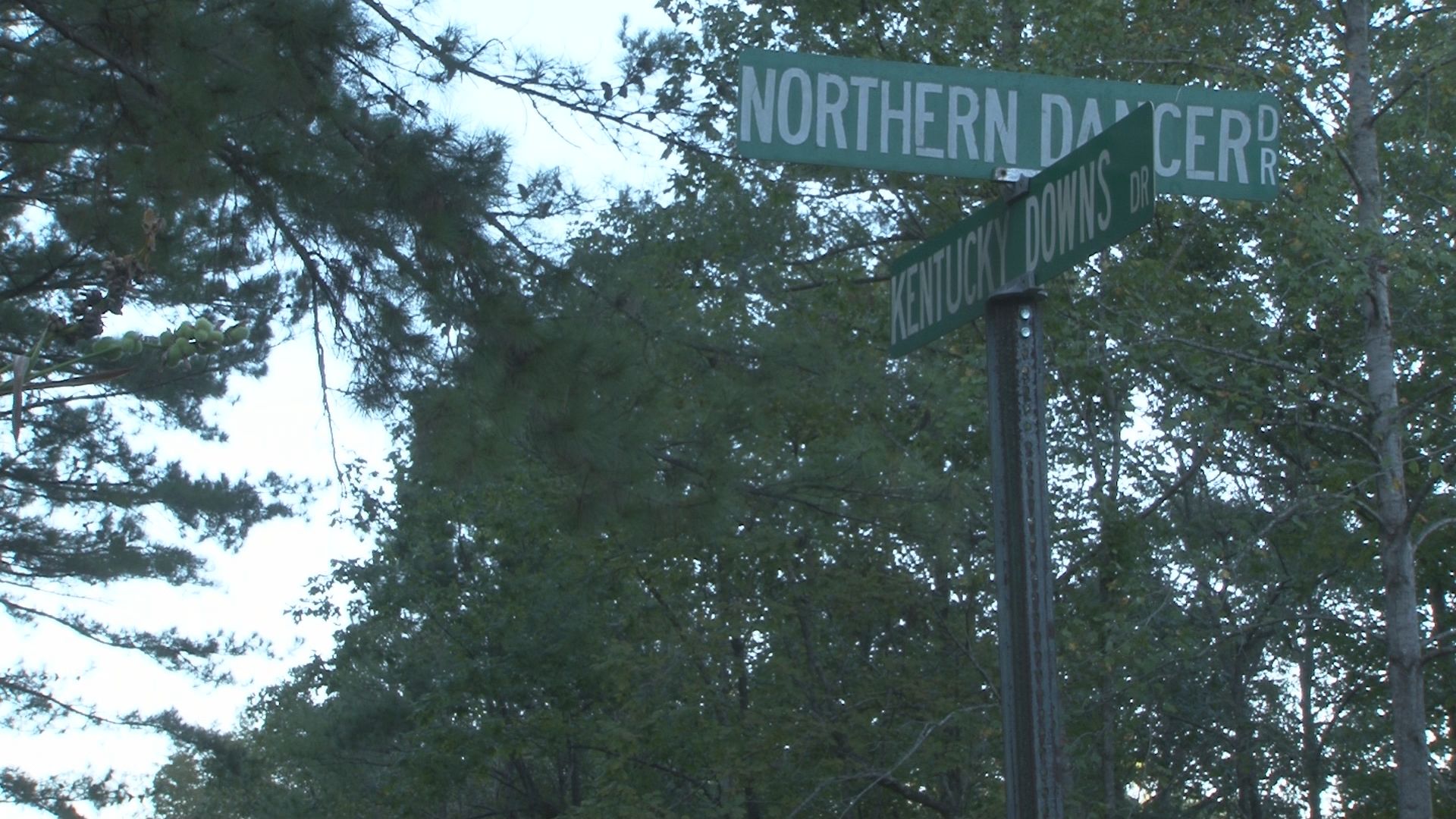 "You're kidding. That needs to be addressed," Preston said. "That's scary. I had no idea that it was like that."
She loves the trees and hills of her neighborhood, but they could be part of the problem for poor portable coverage. The radio deputies rely on them when they step out of their cruiser.
"If he has no way to contact the police department or his people, it would be very scary to just have him here by himself," Preston said.
Self says they can try to access their cell phone, car radio, or in-car computer, but if they can't, they won't be alone for long.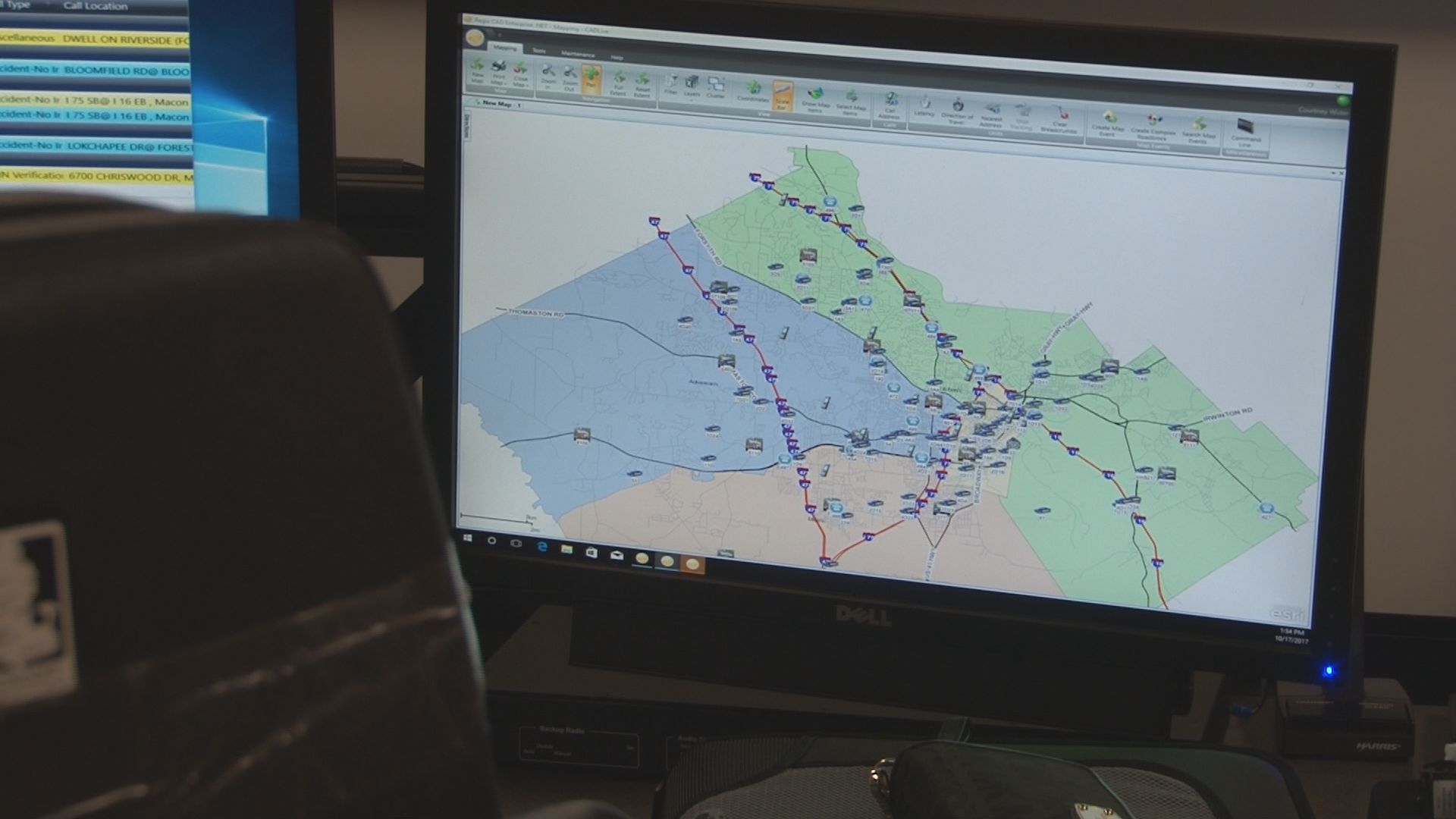 "If we can't get in touch with that deputy, then we're going to send the next closest one to that location and make sure everything is 10-4," Self said.
That brings comfort to both Preston and Deputy Jones.
"We want to make sure that, once again, officer safety is our main issue, that we go in and back each other up," Jones said, still keeping Bibb County safe, even when their tools go silent.
Self says they are looking into adding two additional towers to increase coverage with SPLOST funds.
Other known radio dead spots in our area include:
Twiggs County along Highway 96 according EMA and 911 Director Javarez Bryant.
Southern Laurens County on Highway 19 also is a known dead spot according to EMA Director Don Bryant.
The southern part of Crisp County is also a known area for dead spots, especially around Lake Blackshear according to Sheriff and EMA Director Billy Hancock. He says the are in the process of adding an additional tower for better coverage in that area.