A new Christmas tradition came to downtown Macon in 2017 all thanks to Bryan Nichols.
Nichols worked on the Main Street Christmas Light Show Extravaganza for two years and finally saw the fruits of his labor on December 1 when the display on Poplar Street had its first show.
There were shows in which the lights were synced with special music made by the Macon Pops every night at 7, 8 and 9 until January 2.
While Bryan Nichols says the city stood behind him and helped him along the way, it is actually a project that he's been working on for the past two years.
He added that he has also invested a lot into downtown Macon and been a part of organizations that are working to help the area grow, which is why he knew this would be the perfect event to be bring people from outside of Macon to the area.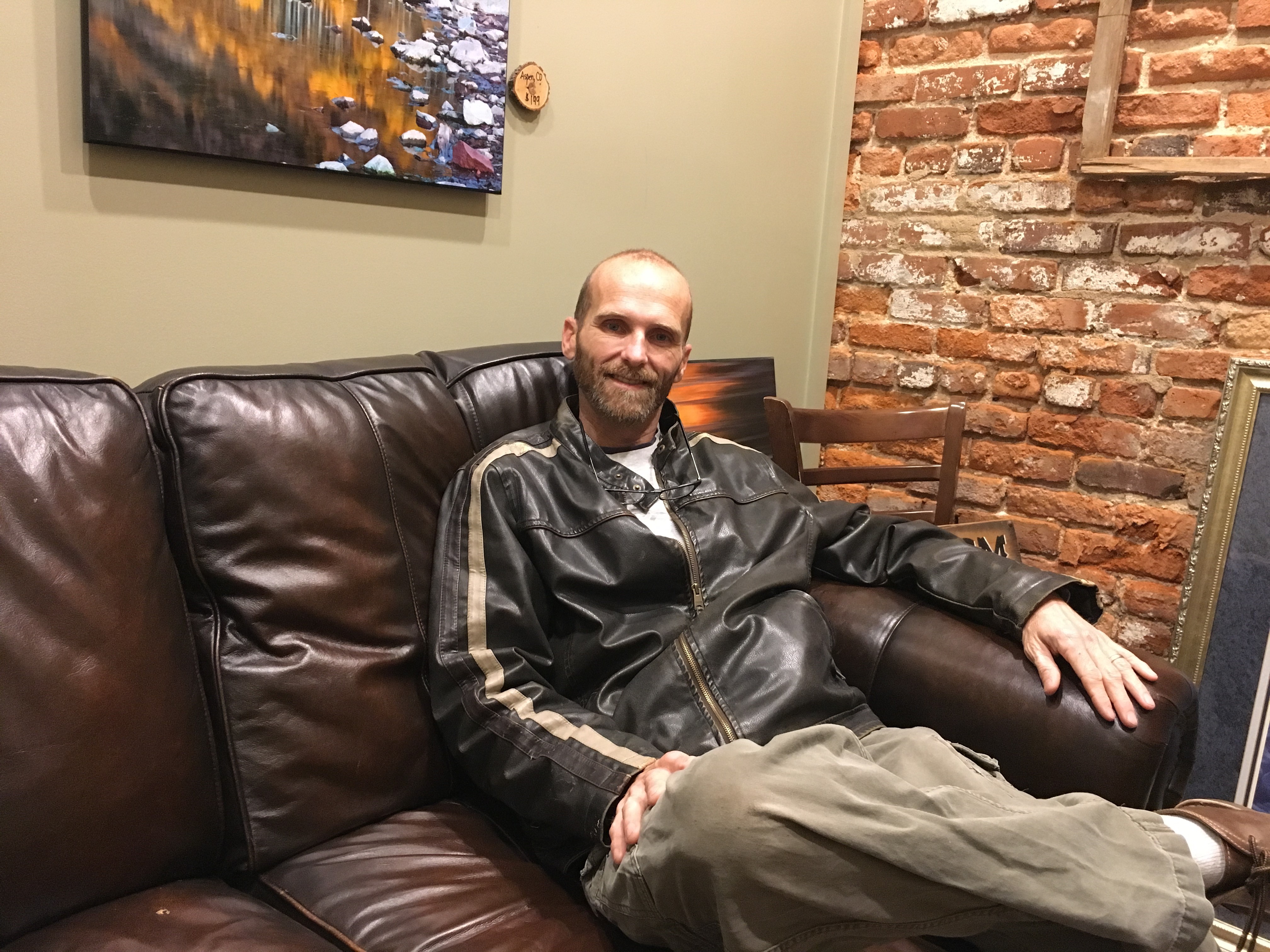 "The one thing that I've watched year after year is that you load up in the car at Christmas, and you drive," he said.
"You might spend three hours driving around town trying to find a couple of really cool houses, but its about the experience of being together."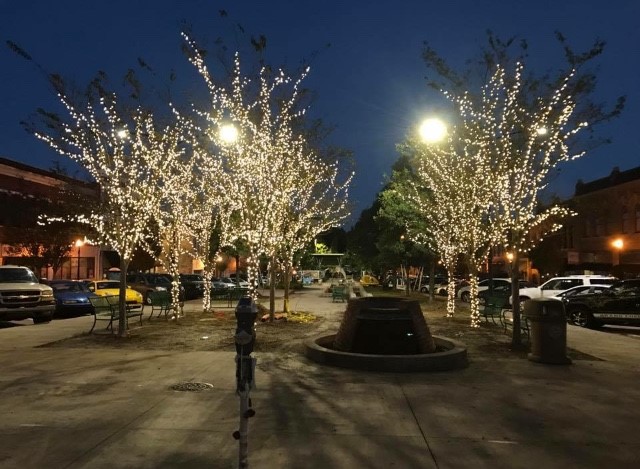 Nichols says he saw thousands of people on Poplar Street during the time that the shows were playing.
"It was unbelievable," he said reflecting on the display. "I mean there were nights that you couldn't hardly even walk from the number of people."
It is a long way to Christmas, but Nichols says he has already started attending meetings about plans for next year.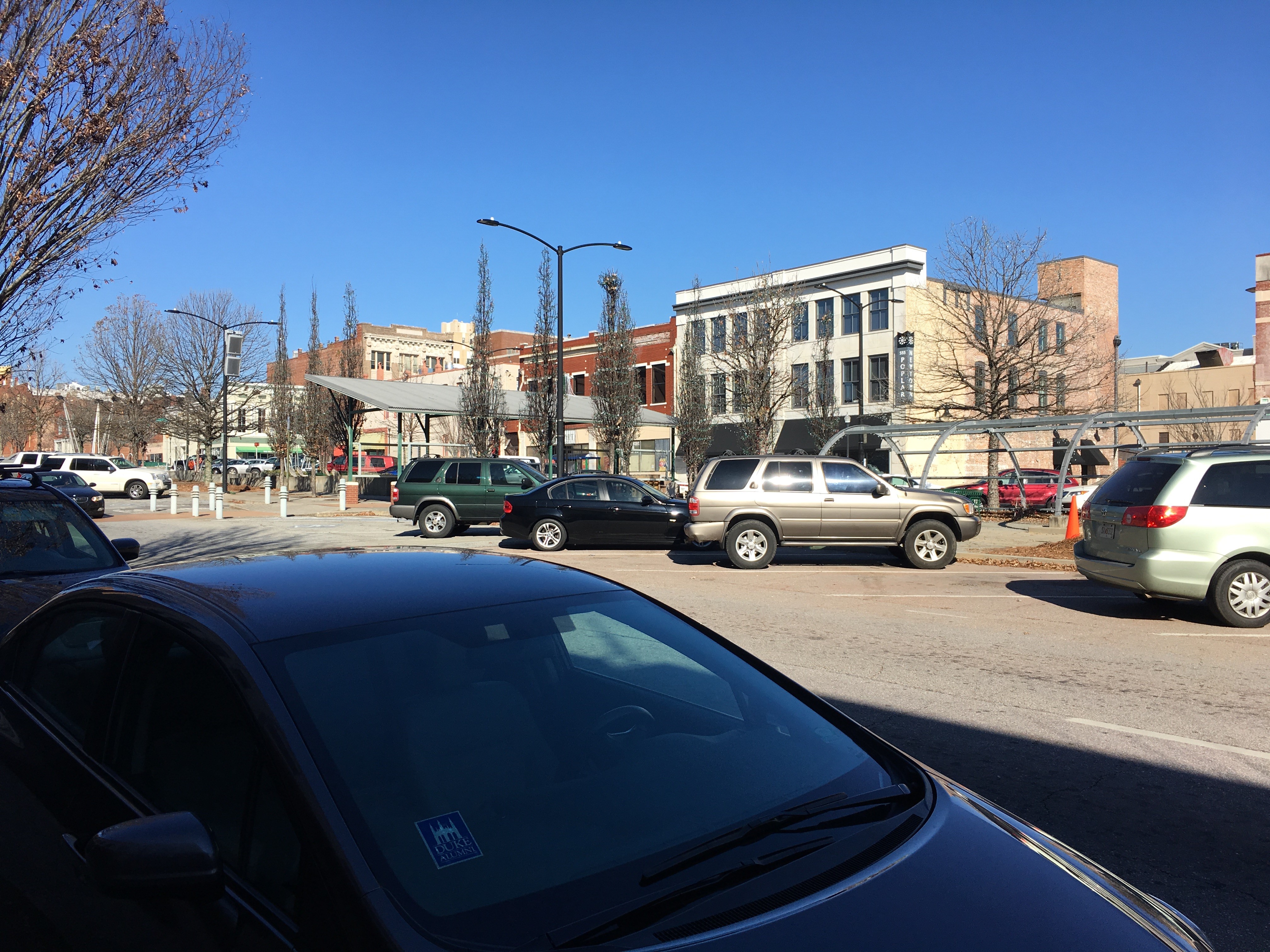 This past year's display was funded by a downtown challenge grant, according to Nichols. Now, he says he has to find funding going forward through sponsorships and other help.
"Going forward we'd like to expand it up to the new block on Poplar Street," he said.
He says Steve Moretti with the Macon Pops has also talked about doing a live concert to Christmas lights in downtown Macon in the future, which has never been done before.
Bryan Nichols is the co-owner of Taste and See Coffee Shop and Gallery, owner of The Warehouse Lofts, Bingo Lofts and a historic preservationist, saving old houses and buildings by turning them into Lofts and apartments.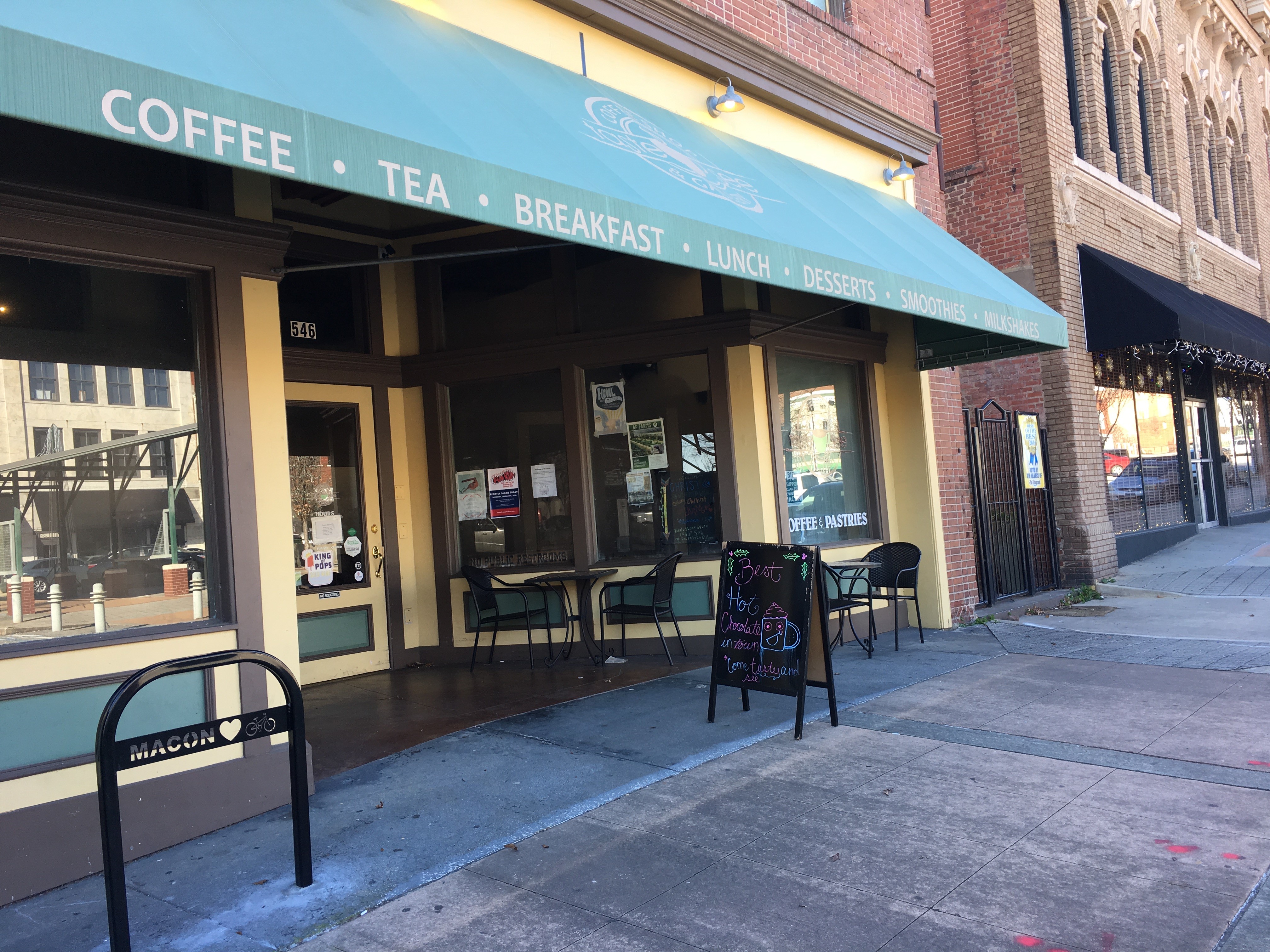 "We save a lot of old buildings, a lot of historic homes," he said.
He is also owner of Total Systems AV and is on staff at Christ Chapel as the media director.
Nichols says there is much more to come for his investments and renovations in the downtown area.
Anyone who is interested in contributing funds to keep the Main Street Christmas Light Show Extravaganza up and running should text GIVE to 478-449-0027.