When you hear about 3D, you might think about big movie screens and special glasses, but 3D technology is making its way into the medical field.
It's called "tomosynthesis," but it's more commonly known as 3D mammography. The Breast Care Center at Navicent Health in Macon has two 3D mammogram machines. One is located at its downtown location and the other one at its Zebulon Road location. The hospital has used the new technology for about a year. During that time, it found breast cancer in 65-year-old retiree Karen LeBow. In fact, Navicent Health says LeBow is its first patient diagnosed using 3D technology.
LeBow said, "Really not what you want to be famous for. That's just the way it turned out."
LeBow says she's been getting mammograms for years and has no family history of cancer. "They told me this would not have been picked up at all. That looking at my last mammogram, the denseness and the calcification can just mimic what a tumor might look like, and there was no difference year-to-year. It just would not have been picked up."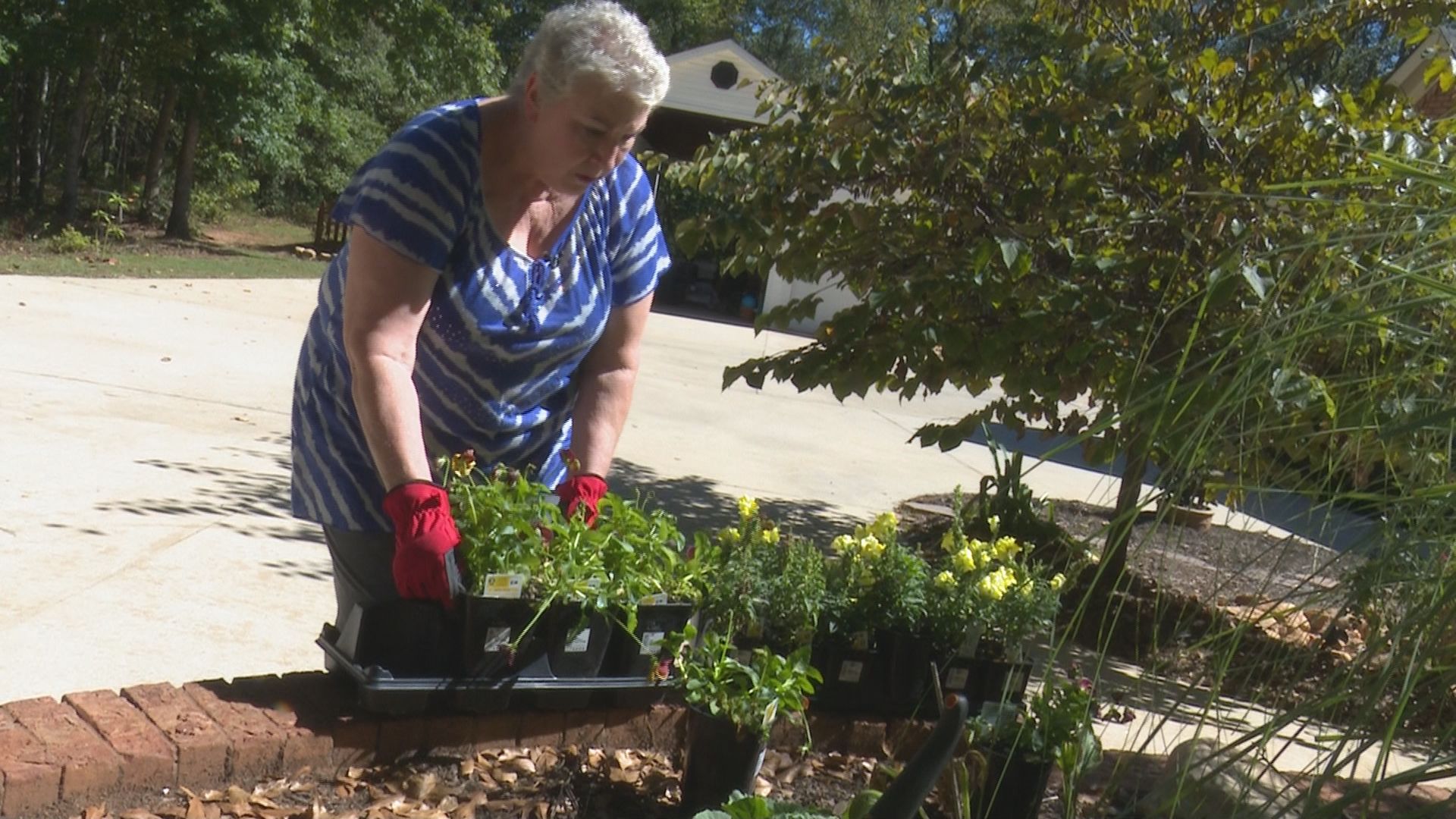 Doctors diagnosed LeBow with Stage 2 breast cancer in the fall of 2016. Radiologist Dr. Ken Morgan explains the difference between a 2D mammogram and a 3D mammogram.
"On the 2D, you're just trying to look through the fog, if you will. With 3D, you're able to drive through it, look at the mammogram through each slice and go through it," says Morgan.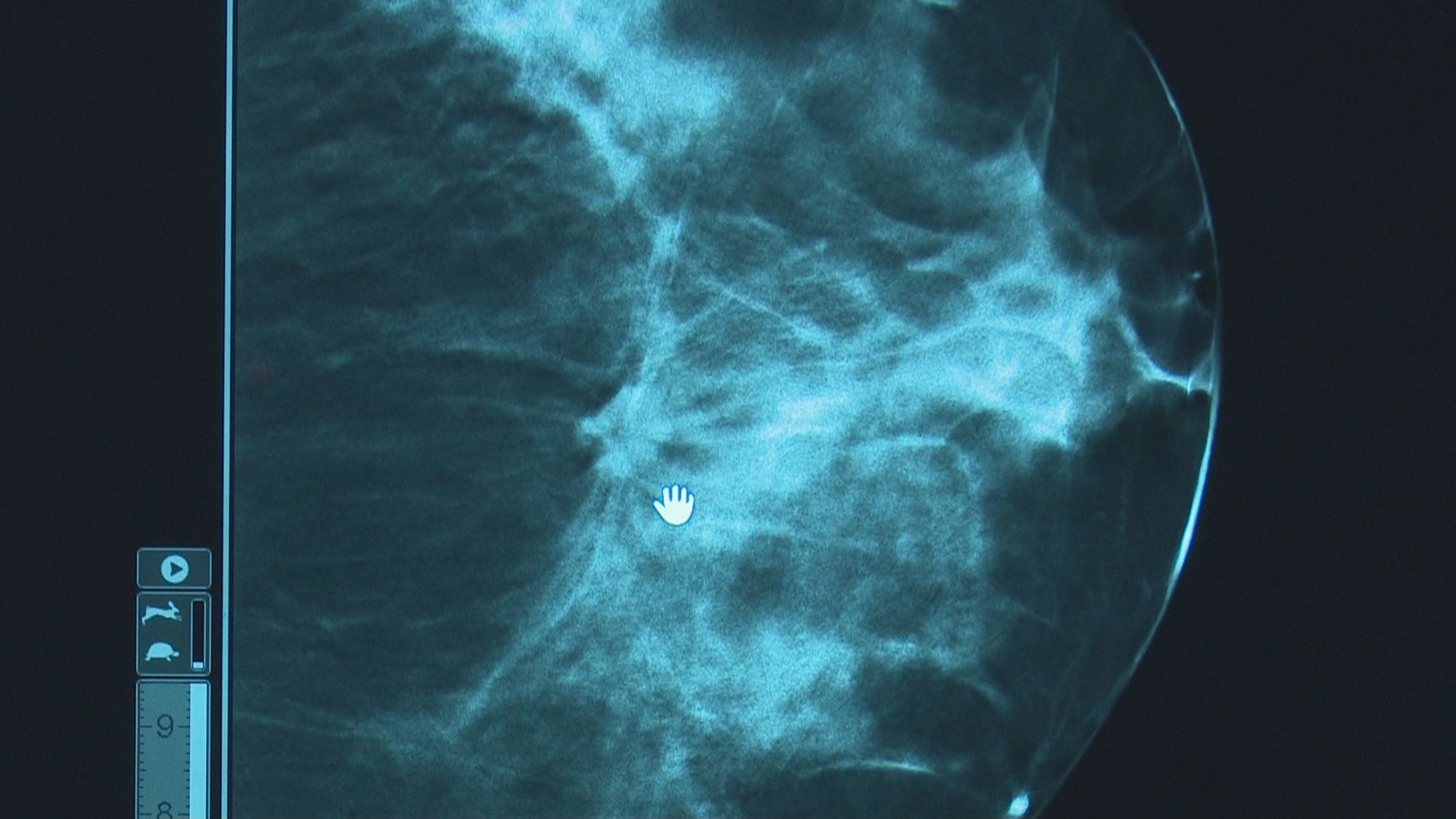 LeBow has gone through dozens of doctor's appointments, a lumpectomy, radiation, and chemotherapy, and is optimistic about the future. "There's no guarantees, but I feel that my prognosis is very good," says LeBow.
Navicent Health says, "The advanced 3D mammography provides greater accuracy for earlier and easier detection of cancer cells, improving breast cancer detection by up to 50 percent." It goes on to add it reduces the risk of false positives by up to 40 percent.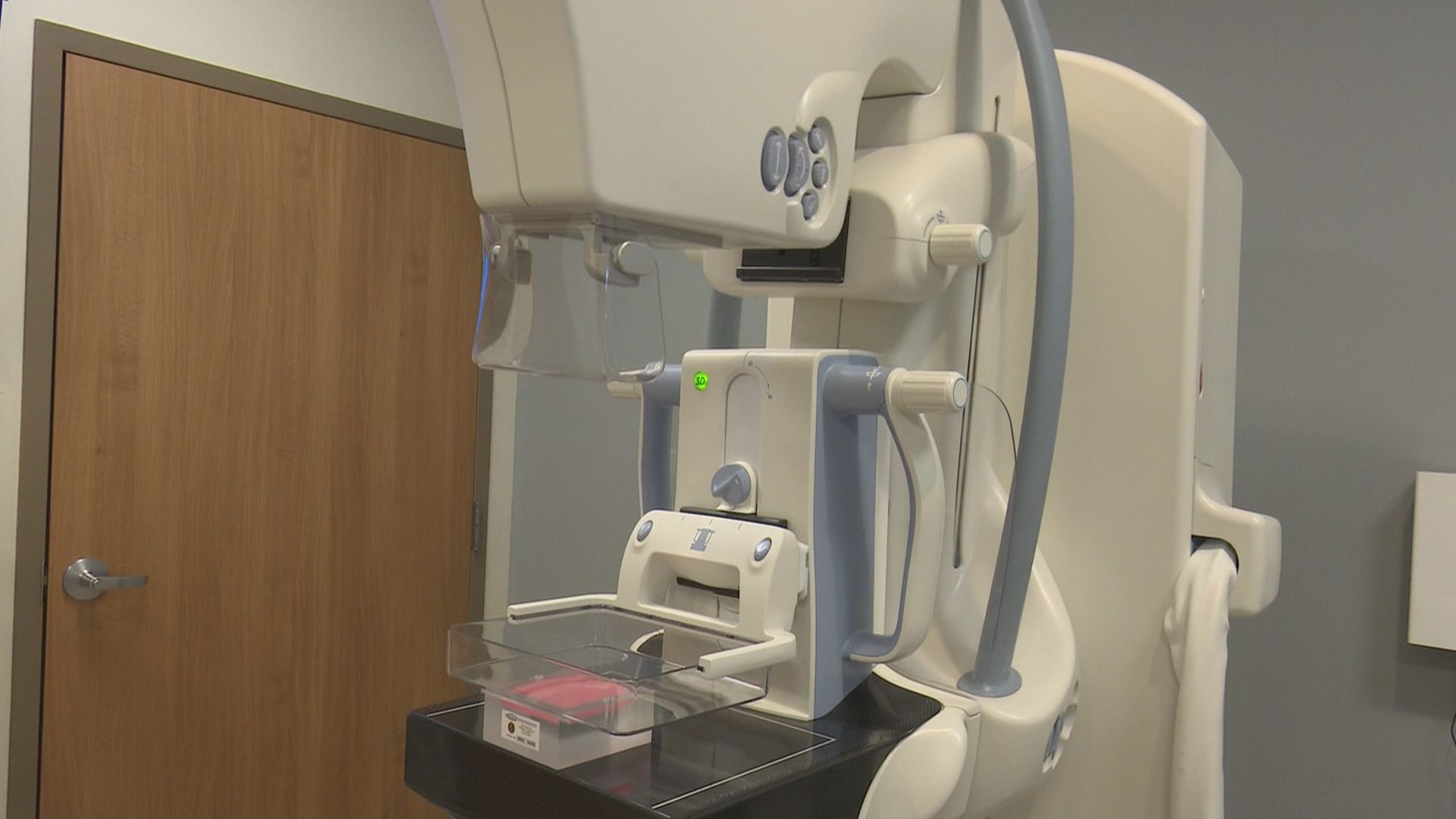 Patients are encouraged to ask their doctor about 3D mammography. Depending on insurance it may cover the new technology, if not the cost for a 3D mammogram would be about $100.
Other resources:
Breast Care Center Navicent Health
National Cancer Institute Mammogram Fact Sheet