In 2016, more than 1,500 people died on Georgia roads. That's according to the Georgia Department of Transportation.
Many families honor crash victims by setting up a roadside memorial in their honor, but are they legal?
WMAZ spoke to one father who lost his son in a tragic crash in 2010, and he's been tending to his roadside memorial ever since. He says he'll continue to do so until he's told otherwise.
"It took a while before I could be come here and really not shed a tear," says Derek Taylor.
Seven years ago, Taylor's son, Dee, was driving down Highway 23 between Cochran and Eastman. Taylor says his son and a friend got into an argument. That's when the car flipped, and Dee was killed.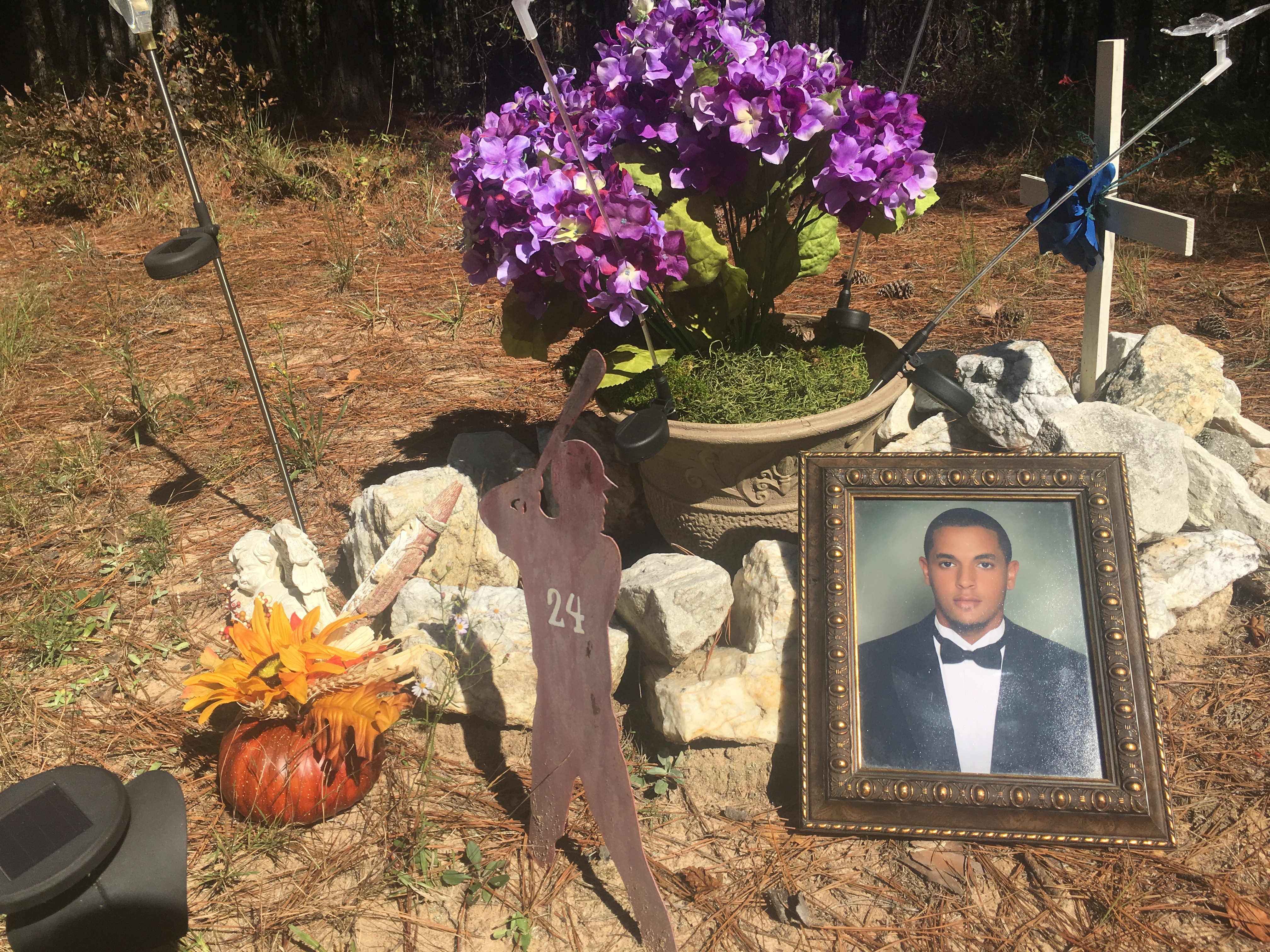 "I don't want to think that he suffered. I just want to think that he went straight to Heaven," says Taylor. "I think, as a parent, your biggest fear is that your child is going to die. Then after they die, your biggest fear is that they will be forgotten."
So now Taylor comes to the edge of Highway 23 to make sure his son's memory lives on.
"He was a real jokester. He loved to joke, he loved to smile, and make people laugh," says Taylor.
The memorial is decorated flowers, crosses, and baseball memorabilia, which was Dee's favorite sport. During Christmas, Taylor even adds solar-powered lights.
"I just try to make this a special place. I try to turn something good out of something bad," says Taylor.
There's just one problem.
"The roadside memorials that are usually at crash sites are really illegal in the state of Georgia," says Kimberly Larson with the Georgia Department of Transportation.
According to Larson, state code doesn't allow for "non-uniformed" signs.
"It's both a safety concern for our drivers to look over there, but it's also a concern for the loved ones that want to go and be at the actual site while cars are flying by at high rates of speed," says Larson.
So GDOT offers an alternative.
"We have an oval, a white sign, that a family can request to have placed out there for a one-year time frame," says Larson.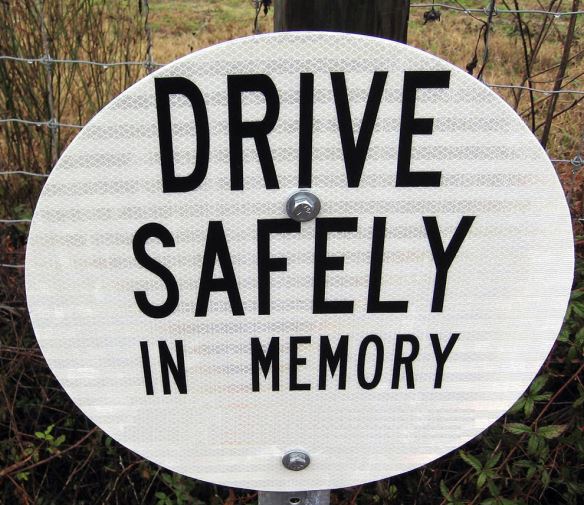 But it comes with a cost.
"They want to sell it to you for $100. It can be just as big of a distraction as this is to me," says Taylor about the sign.
But Larson says the small, 15-inch sign is less invasive, and less of a distraction to drivers.
"I do understand where they are coming from, but they got to understand, too, what it means to a parent to be able to do this. I try my best to keep it here and keep it up because he just loved life," says Taylor.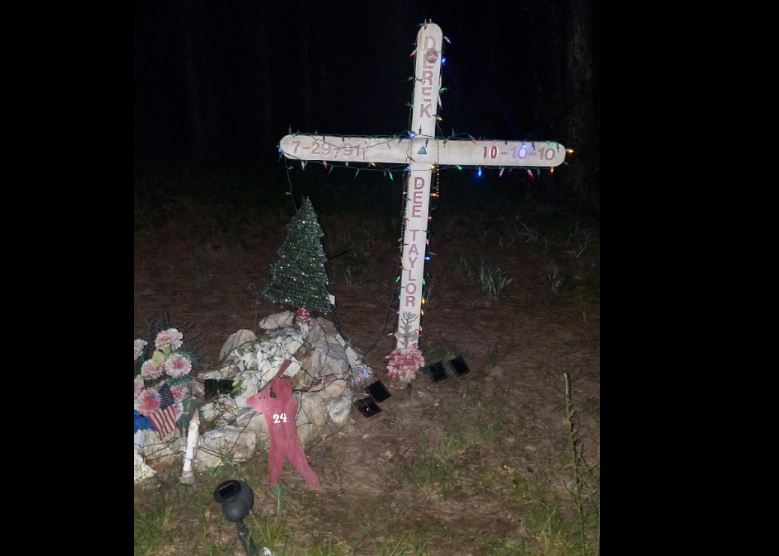 Larson says GDOT tries to be sympathetic to families who have lost a loved one. They tend to leave roadside memorials up for a "little while" before eventually picking them up, or "scaling it back" to a smaller size.
If you would like to apply for one of the memorial signs, click here.
A copy of the accident report must be included with your request, and a check or money order of $100 must be made payable to the Georgia Department of Transportation.