Need some cash? Don't search your couch cushions or consider a loan just yet. You may have a check waiting on you and don't even know it. It could be locked in a vault at the Georgia Department of Revenue in Atlanta.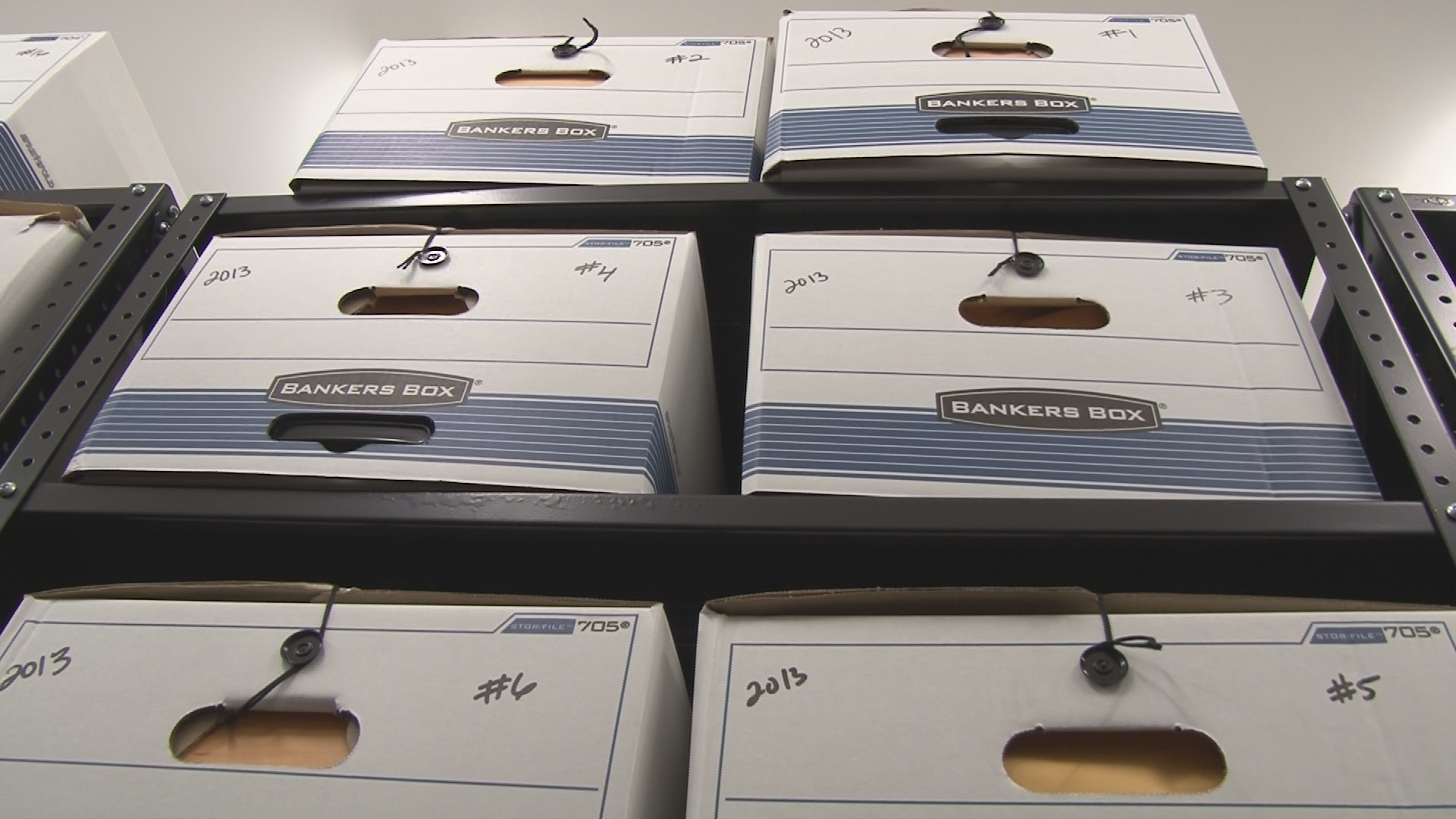 Money, safety deposit boxes, memories -- those are some of the things you'll find here inside the vault of unclaimed property.
"It is not the state's money, it is the lost owner's money. We're just the custodians of it," William Gaston said.
Gaston is the Spokesman for the Georgia Department of Revenue. He says the state gets money and property from businesses, insurance agencies, or banks.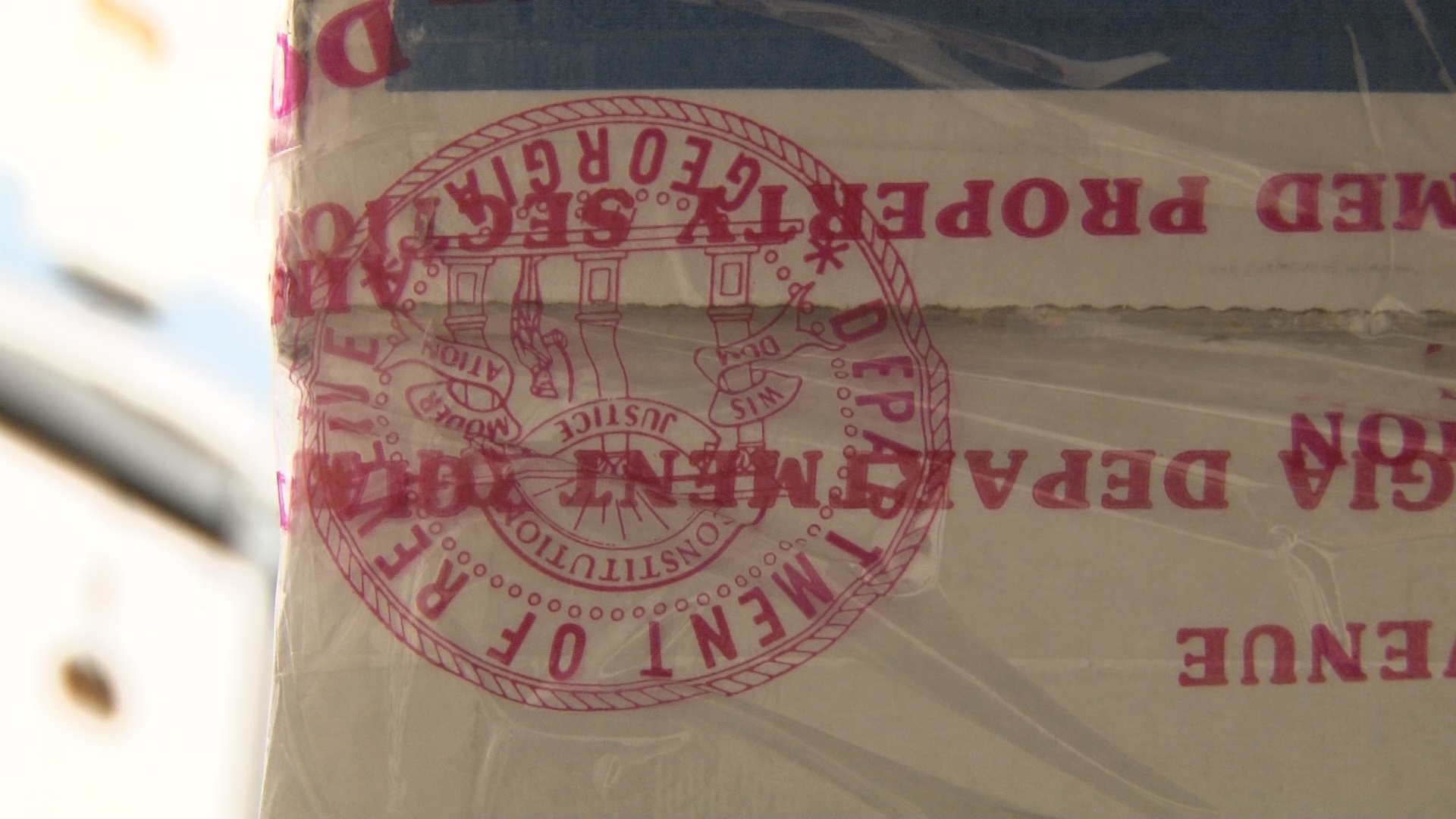 "In total we have over $2 billion in unclaimed funds," Gaston said.
And some of that may be yours.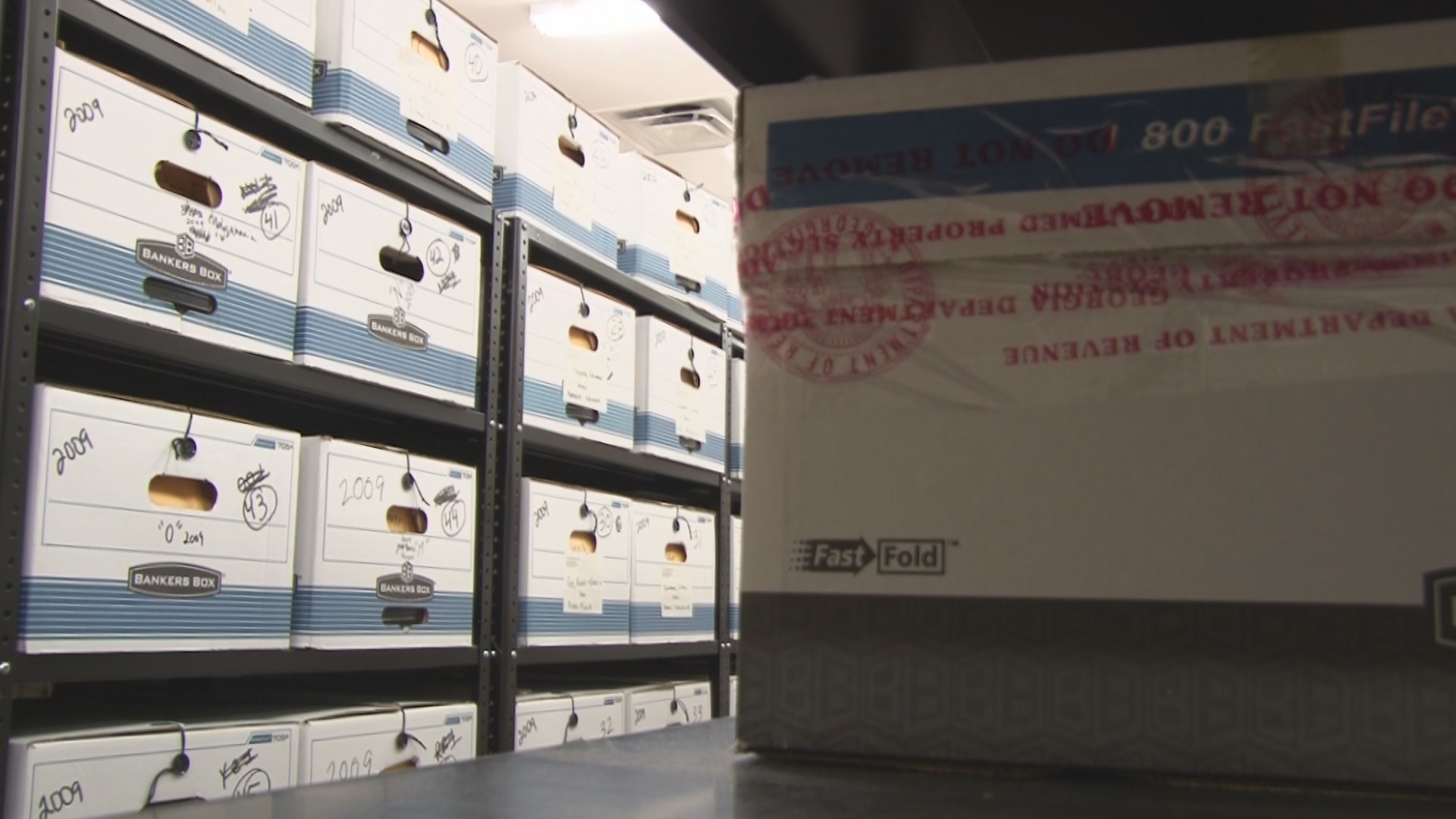 He says the state just wants the rightful owners to come forward.
"This is the taxpayer's money, this is individual's money," Gaston said. "We're happy to help them claim it. We just have to insure it's the rightful owner."
To check to see if you have unclaimed property, click this link, or call 855-329-9863.
------------------
Information from the Georgia Department of Revenue
What You Should Know:
To claim property, you must be its verified owner. Unless you are an estate executor, you can't pick up property for a relative or friend.
To prevent money and property from going unclaimed, you should share information about your financial records with trusted family and friends, update your address when you move, and quickly respond to mail from your bank and business contacts.
The Department of Revenue provides this service for free; beware of individuals or companies that will charge you a fee for this service.
FAQs:
How do I search for unclaimed money or property?
Find out if there is any unclaimed property in your name or your business' name on the Department of Revenue website. If you find personal property, you can then request a claim form. If you find business-held property, you'll need to prepare an authorization form that states that you have the right to act on the business' behalf.
What proof do I need to claim my property?
You'll need a notarized claim form, your Social Security card, photo ID, and either proof of address or proof of account. If you're claiming money or property as an estate executor, you'll also need the probate documents.
I requested a claim form but haven't received my property yet. Why is this?
Numerous requests for claim forms come in daily, but not all of these requests correctly match property to owner. It's possible, for example, that there's another city resident with your name. So, if you haven't heard back yet, it's likely the property is not yours.