Bobby and Sue: A love story
Sue and Bobby Thornton of Macon certainly have had a whirlwind romance. It's the kind of tale that could turn heads.
"He and I love to dance. However, at our age, we have a little problem with knees and backs," Sue Thornton said.
They're in their 80s and their love helps soothe those achy joints.
Sue Thornton actually called Bobby up for their first date -- a Valentine's Day dance at church.
"She said she would treat and I said I certainly would go," Bobby Thornton recalled with a chuckle.
Bobby and Sue got married
Five weeks later, they were making plans to get married.
"When you know you know," Sue said.
"I pulled out the ring and showed it to her and proposed to her there," Bobby Thornton said. "I said, 'Try it on and see how it fits.'"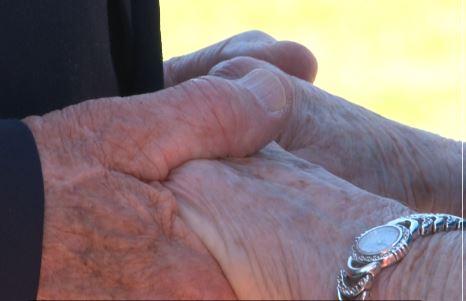 Bobby Thornton seemed confident, but his voice cracks when he speaks of the love he has for Sue.
"I think I have found a jewel. She is so precious to me and I think we're going to have a lot of good years together," he said with a tear streaming cheek.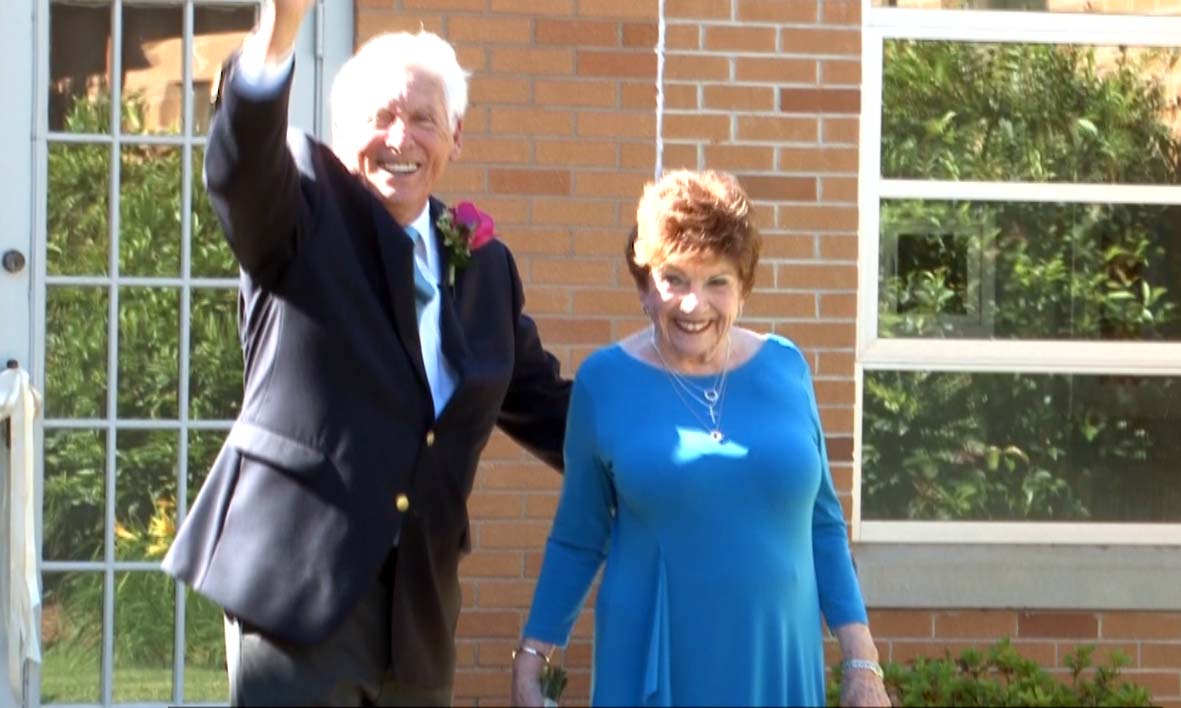 They got married in a small service surrounded by flowers, friends, and family last Sunday.
This could easily be the end of the story, but you've got to hear how these lovebirds met in the first place.
Bobby and Sue's special love
Where did they meet? "At the cemetery. Nobody believes us, at the cemetery," Sue said.
Sue and Bobby were leaving flowers for their former spouses at the cemetery.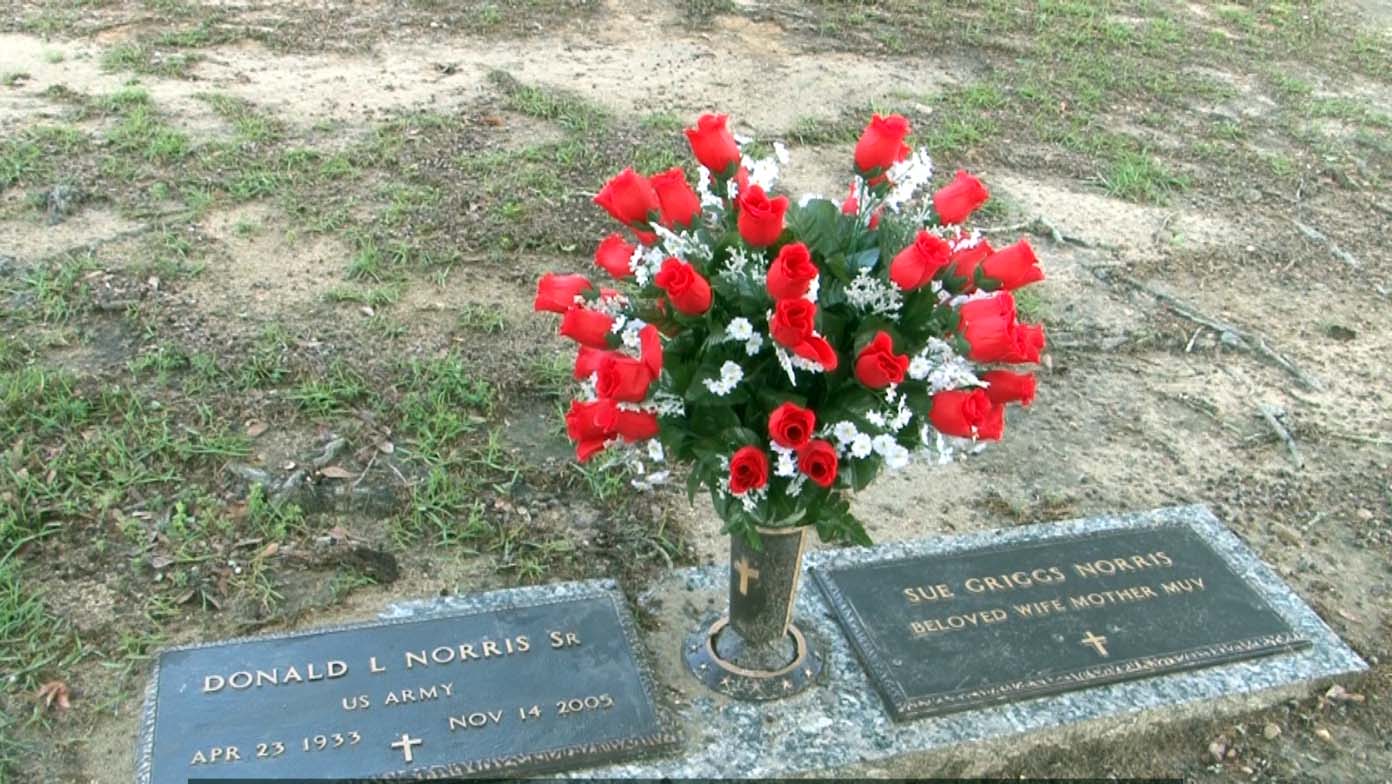 "And I was parked there and she was parked on this side," Bobby said pointing across the short sidewalk. "And I walked across here to where she was."
Sue says he had on funny sunglasses and it wasn't exactly love at first sight.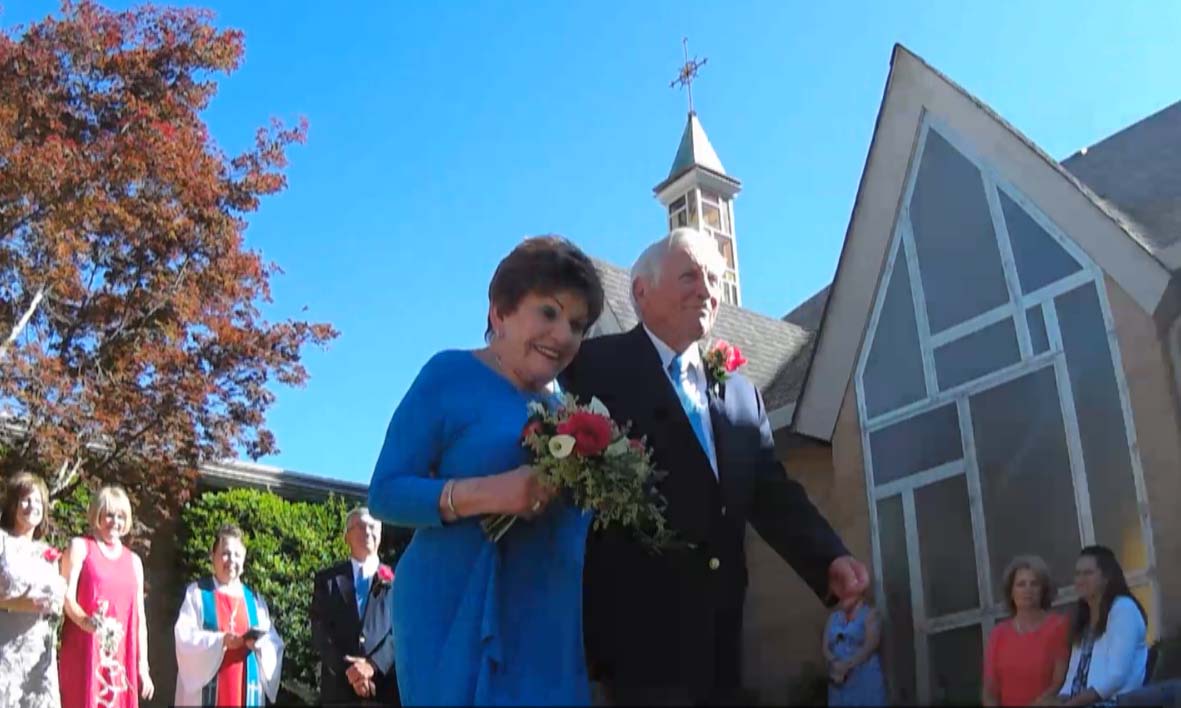 They fell in love and they figure a couple of angels named Don and Deloris steered them towards one another that day in the graveyard.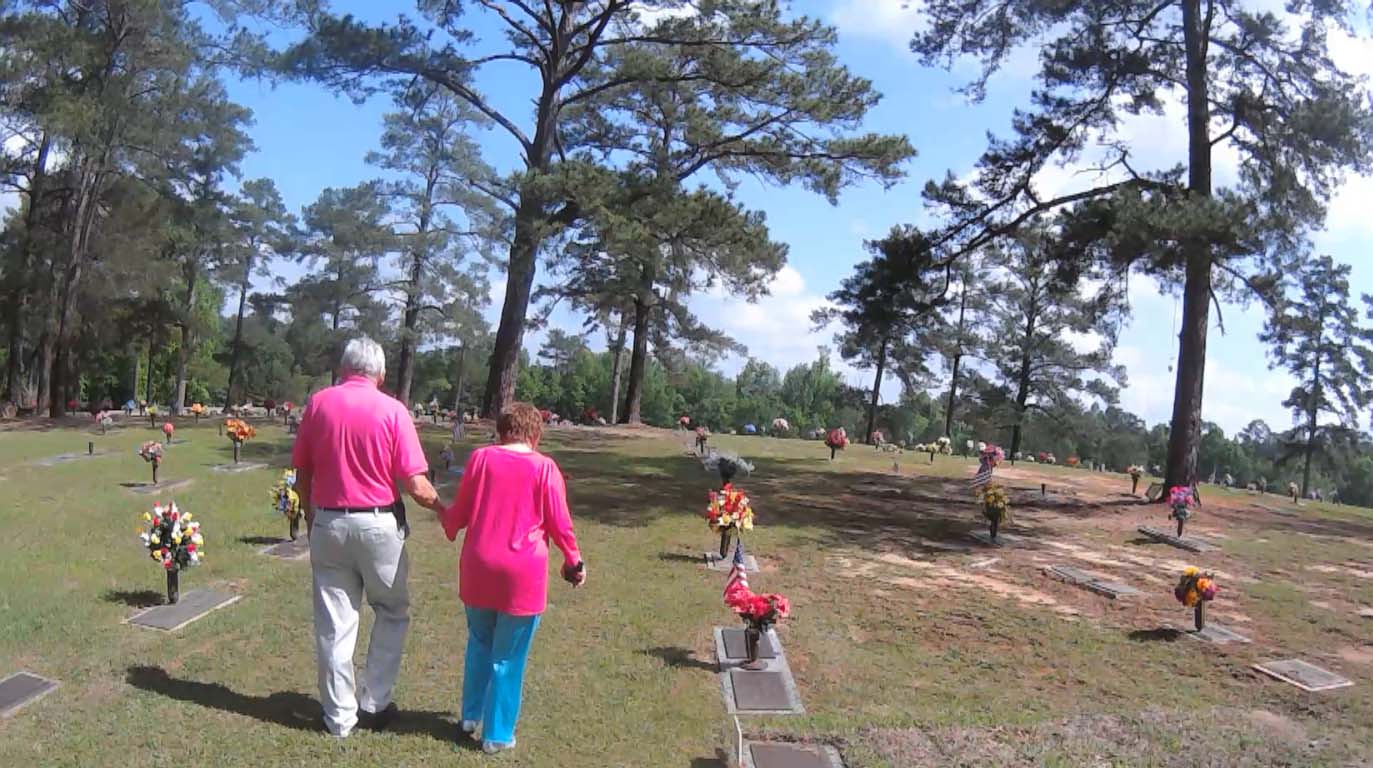 "We think that both of our deceased spouses would be happy with us together," Sue Thornton said.
Bobby and Sue's love story