It was a packed house at the Macon City Auditorium for the black-tie affair, "An Evening of Respect" to honor Otis Redding.
The concert was the coda to a series of events that commemorated the music icon's 75th birthday.
Thousands were dressed to the nine's to hear the sounds of those influenced by Redding's music, and to honor those involved in the Otis Redding Foundation.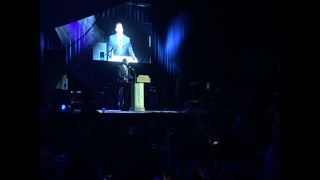 The Redding family, along with partners like the Macon Film Commission, NewTown Macon and more hosted 11 events throughout the week commemorating the King of Soul.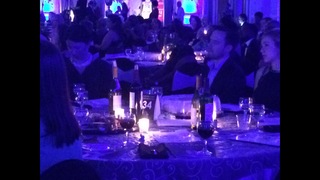 Macon native Nathaniel Gibson says Redding's legacy is an important part in this community.
"He's been all over the world with his music," Gibson said. "He might have died young, but his music kept going. And it also recognizes Macon, Georgia and puts us on the map."