Brothers live out dream together on gridiron
Some of us wish we had a brother or sister that we could tease, play with, or even just learn from.That's something Tyler and Jonathan Ward live out every single day.
"It's been a dream of ours and we have enjoyed it every step of the way," Jonathan Ward said.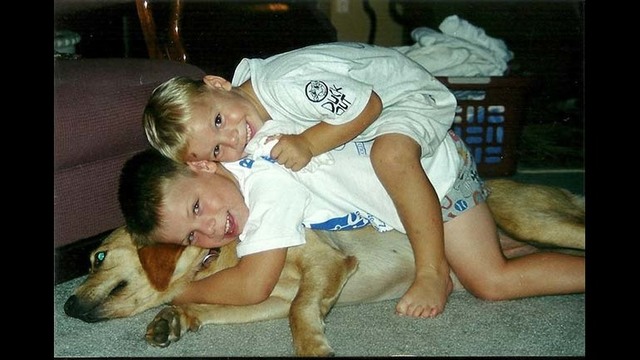 It's a dream Tyler and Jonathan Ward started living out in high school. The brothers shined under the Friday Night lights at Tattnall Square Academy together, and now in college, they are side by side again, this time for the Mercer Bears.
"It's very special to have two brothers on the same team and it's really special that you got two brothers here from Macon, " Head coach of the Mercer Bears Bobby Lamb said.
Not only do they share the same genes and family tree, but also the same position at linebacker.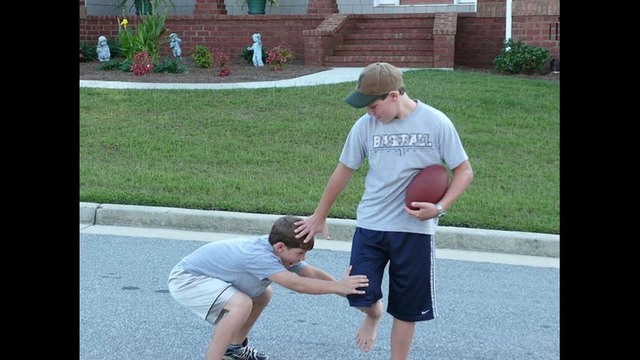 "I am able to help him out on stuff because, obviously, I know how tough it is learning this defense, so that is very special," Tyler said.
Jonathan can always turn to his coaches for help, but it's also nice knowing his brother, who is also a team captain, is there for advice and assistance.
"I know he will answer the question very truthfully and let me know what I need to do and what I need to know, he helps out so much. I can go to my brother and answer it," Jonathan said.
Former Tattnall Head Coach Barney Hester knew the Wards in Tattnall elementary program and had a hand in developing them into young men when he coached them in high school.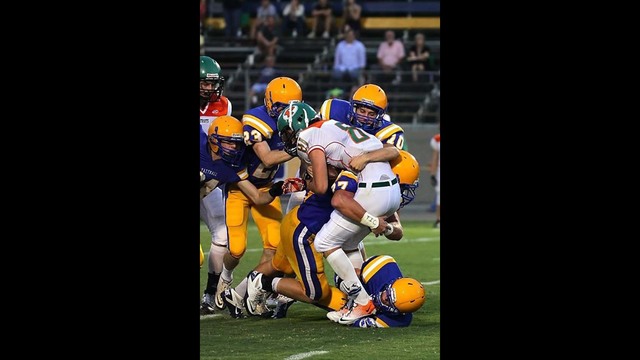 "It's great to have two guys of that character together. Having two leaders together who are brothers is actually pretty neat because it really helps the team chemistry," Howard High School football coach Barney Hester said".
Coach Hester and Lamb say their genetic connection gives them an on-the-field advantage.
Tyler Ward, Bobby Lamb speak
"They are always thinking alike on the field -- same mindset on the football field trying to stop the offense, tackle the running back, trying to play the pass coverage we need them to play. It's a special situation," Lamb said.
But for a moment, the brothers thought college would divide them.
"In my last year, we thought that might be the last time we ever played together," Tyler said.
Tyler committed to the Bears in 2013, and Jonathan made the choice in 2015.
"'Hey, what's Jonathan thinking?' Tyler's like, 'I don't know. I haven't talked to him today,' and I said, 'Well, you better talk to him and you better call him right now.' So Tyler certainly helped that process, but he stepped away and let Jonathan make his own decision.
Tyler and Jonathan Ward speak
Lamb wasn't the only one ecstatic about the brothers being reunited again.
"I thought my mom and dad were going to have a heart attack when we committed. It makes life for them so much easier," Jonathan said.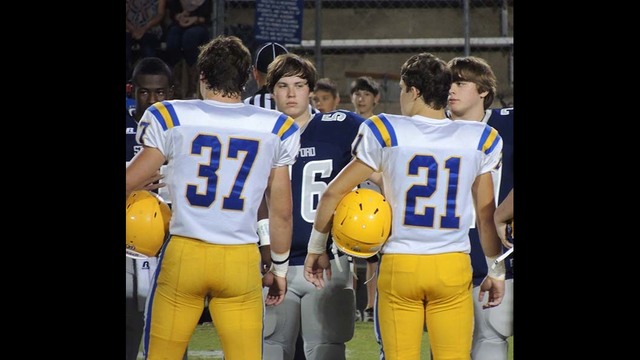 Tyler graduates this year, leaving Jonathan to handle the slot without him.
"Unfortunately, my time is about to wind down. He's got three years left here and has a chance to do something really special."
And he plans to, with his role model and brother as his example wrapped up into one.