MAPLEWOOD, Mo. — A St. Louis area restaurant is thanking the community for saving the day after thieves struck over the weekend.
Tapped put out a call for help on Facebook after its wood-fired pizza trailer was stolen Saturday night.
The restaurant and bar said the trailer is essential for events like Taste of Maplewood and Grub and Groove.
"As you can imagine this is the last thing we need after having to temporarily close our doors on 3/16," Tapped said on Facebook. "We will follow up with all leads. If you took it, PLEASE replace it, no questions asked. We will not press charges, we just want our pizza trailer back."
"THANK YOU ALL SO MUCH FOR SHARING THIS POST!!! 🙏🙏🙏 We had over 6,000 shares! Your diligence and determination to help us get the word out made this happen ❤️," the restaurant said.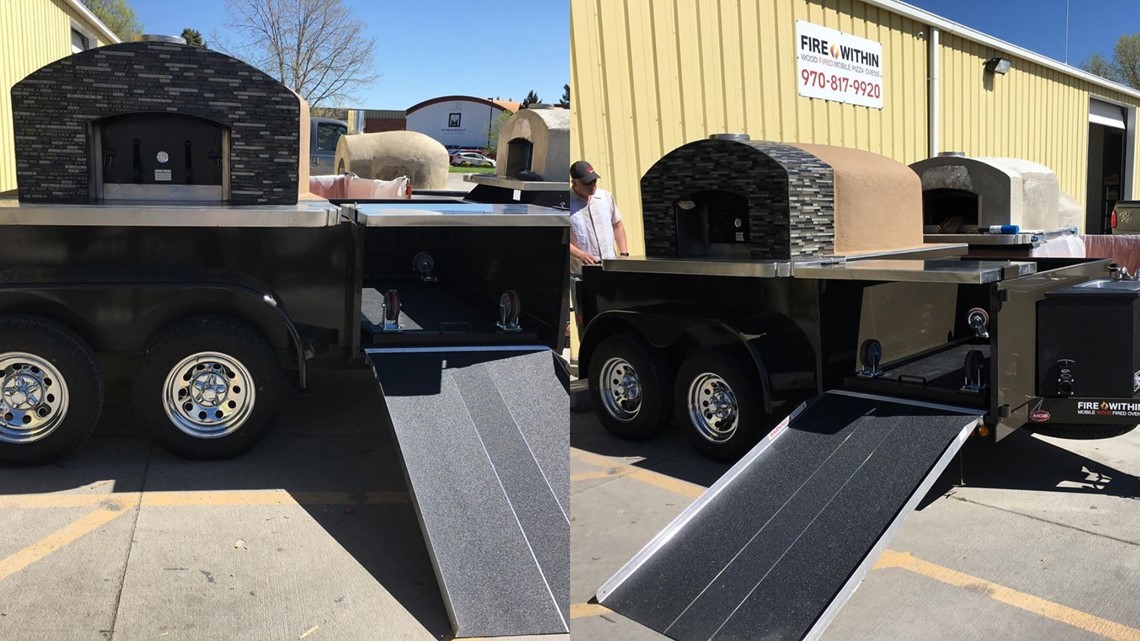 What's Cookin' in the Lou