'A good place to unwind': Find solitude at Chattahoochee State Park
13WMAZ's Suzanne Lawler takes you to the next place in our Discover Georgia series.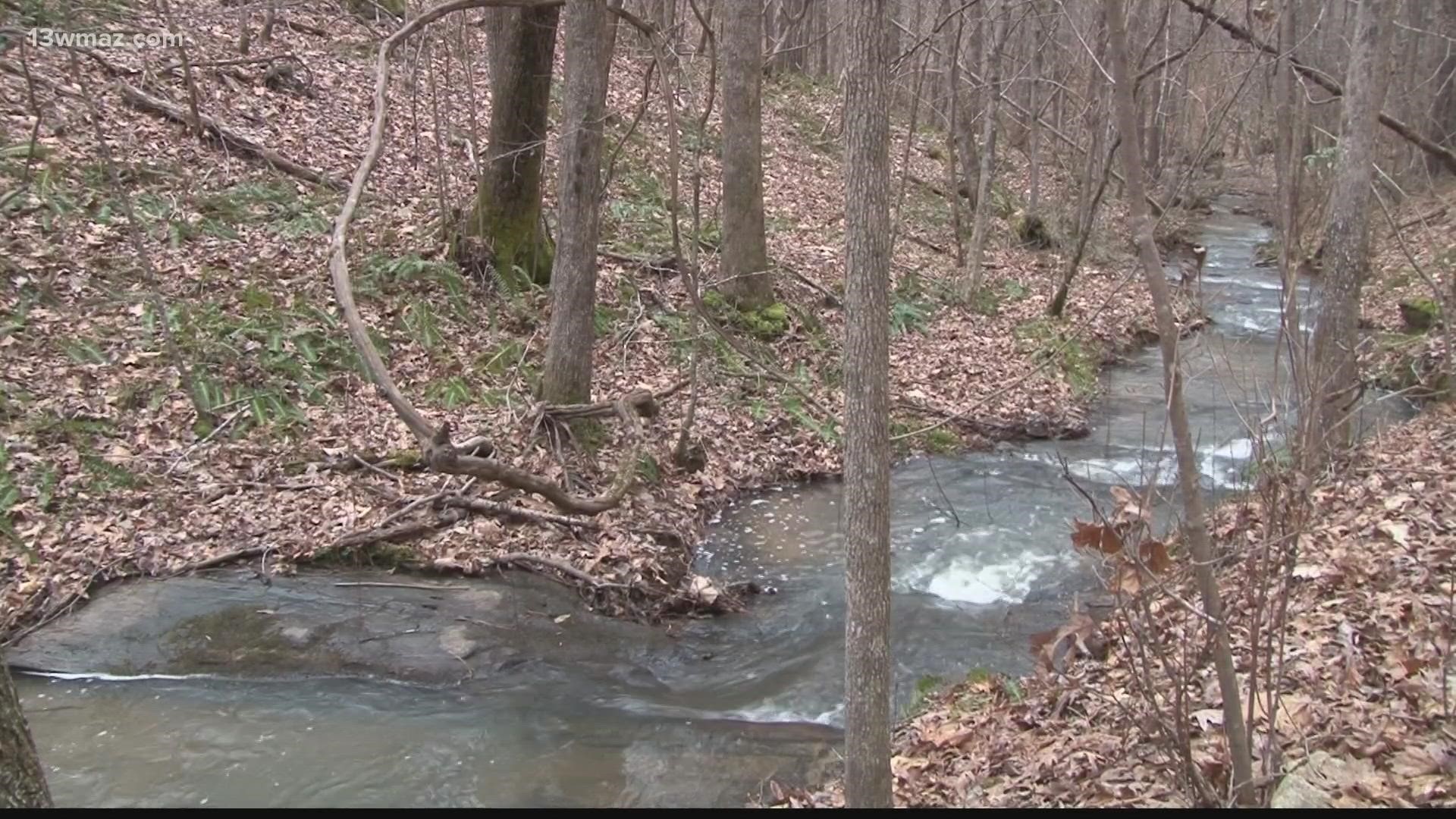 "One of the most peaceful parks in Georgia "
:
"This is one of the most peaceful parks in Georgia. I've been to a bunch of them. There's always a place you can find by yourself," she said.
Wilson enjoys what the park is known for, solitude.
And she's not the only one.
Nick Paton calls himself a digital nomad.
"I live in my RV and go from place to place," he said.
It's common for Paton to spend weeks at a park.
"This is one of the better-maintained parks I've been to. It's just in such a great location," he said. "It's so quiet; it's so peaceful. The trails are right there; there's wildlife. It's a great place to be, a good place to unwind and just disconnect."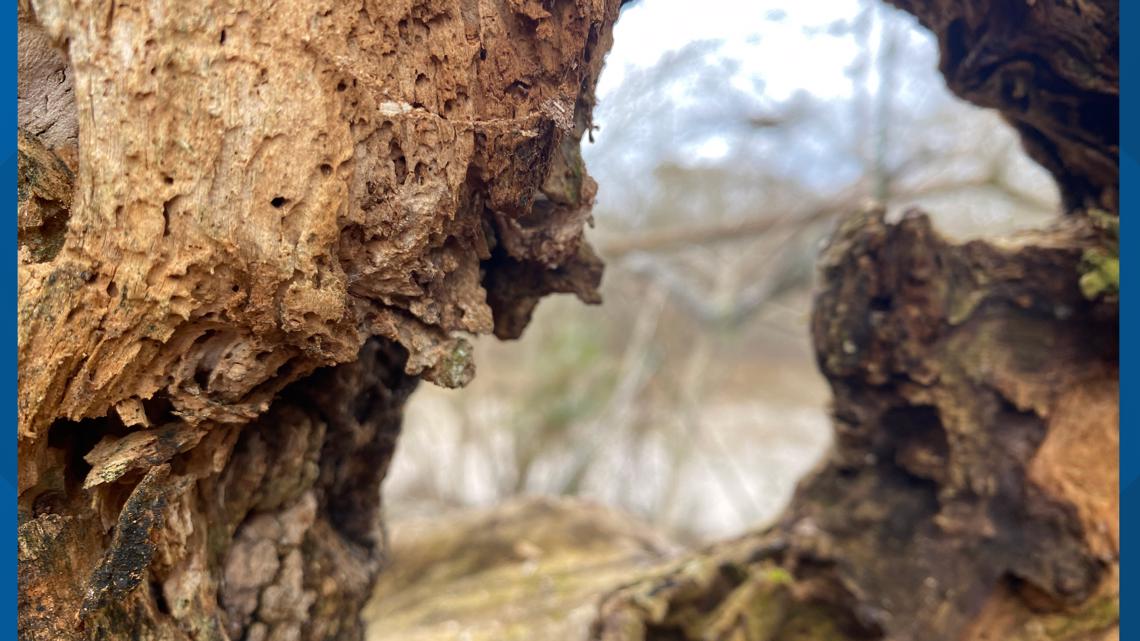 You may need your cell phone to go geocaching.
Plug in some coordinates, and you could lock in on one of forty on-site.
It's like a treasure hunt with trinkets inside the cache.
"So you can put your name on this and sign that you found it so everyone that has been here signed this paper," Wilson said with a cache in her hand.
Sign the guest book in one of three nice cabins.
The entire park opened up in 2011, making it one of the newest in the system.
The cabins have comfy accommodations and a screened-in back porch.
"The cabins sleep eight, so you can bring your whole family," Wilson calculated.
Who can resist that sound of water running over rocks? This is one of the best little trails in the park. It will take you about three or four minutes to get down here. It's right off the visitor's center, and Sami says she comes as often as possible.
"It's close to the office and down the hill, she said.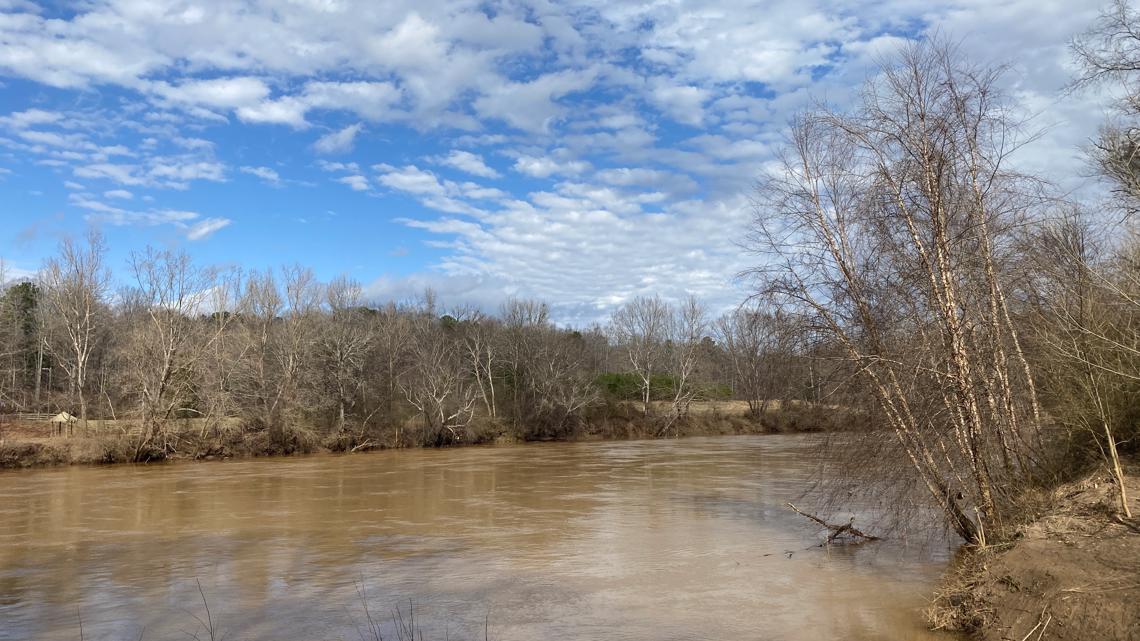 Chattahoochee Bend sports 12 miles of hiking trails and another five for mountain bikers.
Its name, though, comes from the famous river.
You can sit and watch the water swirl or launch a boat
All in all, there are nearly 3,000 acres for you to enjoy.
Anyone interested in signing up for the Hike and Paddle programs should keep an eye on the BendFriend.org website. It's a 5.5-mile hike up the riverside trail, then a nice paddle back down the river.