MILLEDGEVILLE, Ga. — If the Falcons won the Super Bowl by a tenth of a point, you'd probably double, or even triple-check the scoreboard.
Jokes aside, there's another team that takes to the football field every week, where that score margin is considered normal. It's the marching band, and there's a lot more to their performances than you might think.
If you think marching band is all fun and games, think again.
"We probably put in more hours than most of the sports teams that happen at Baldwin," Baldwin High School Band Captain Landon Whites said.
In Baldwin's 'Band of the Braves,' basics are everything.
"I always tell the kids, 'You have to learn to crawl, before you learn to walk, before you learn to run," band director James McMillan said.
Three times a week, Monday, Tuesday and Thursday, McMillan starts the band's hours-long practice session with basic marching.
"We're just trying to teach them how to put it all together," he explained. "Here's an instrument. You've got to march. You've got to play. You've got to do it all at once."
Drum Major Rachel Brooks says despite what some may think, all that work isn't really for the Friday night football game.
"On Friday nights, a lot of people get up at halftime to get food. When you're at competition, everyone's there sitting down just to watch you," Brooks said.
No, you didn't read that wrong. Yes, these bands compete, and Baldwin's Band of the Braves is pretty good at it.
"You wake up super early in the morning after getting home after midnight. And you pack up all your stuff, and go to this competition, and perform your show," Brooks said. "You're in front of this group that every single person has the same passion and love that you do for it. So, it really means a lot to make a good show for them."
"One person not playing their music can mean the difference between us winning or losing," Brooks said.
White says that just encourages them to do their best.
"We need to have this perfect. Like give it our all, give it our best. Like, really perform," he said.
They performed extremely well. The Baldwin Band had a banner year. They won their class, size 1A, in their first two outings. Their last competition earned them 3rd place in class. They missed the silver medal by just .05 points!
It can be cutthroat, but band isn't just about the scores.
"You want to see if you got better for yourself. It's not always about, 'Oh, am I better than this band?' It's about improving each week," Brooks said.
It's also about life lessons to serve these students past graduation.
"Self discipline. Punctuality. You never get a second chance at a first impression. Things like that," McMillan said of the lessons he teaches his students.
Of course, you make some great friends along the way.
"The family that you make. The relationships and friendships that you'll have for a very long time," Brooks said.
"I feel like I've made a personal relationship with every single person that is here," White said.
McMillan shares those experiences too. Former students stay in touch.
Baldwin High School Band Director James McMillan stays in touch with students
"I'm going to weddings, and I'm getting invites to baby showers and things like that. It's just about seeing them become young adults," McMillan said.
After all, McMillan may know about these connections best of all. He met his wife when they both marched together in the Band of the Braves.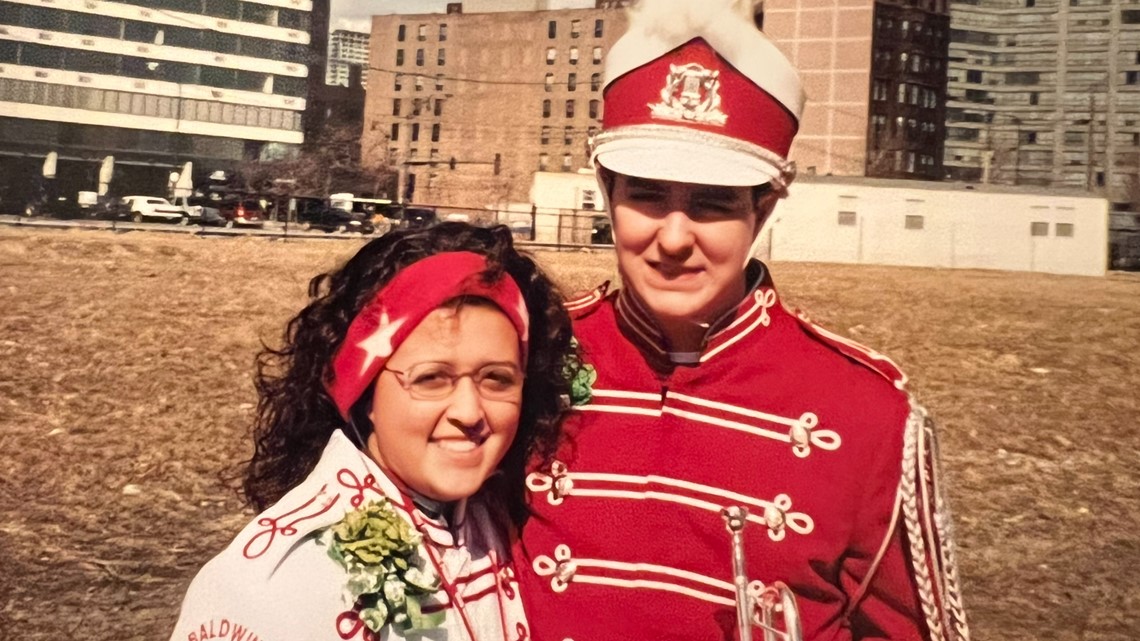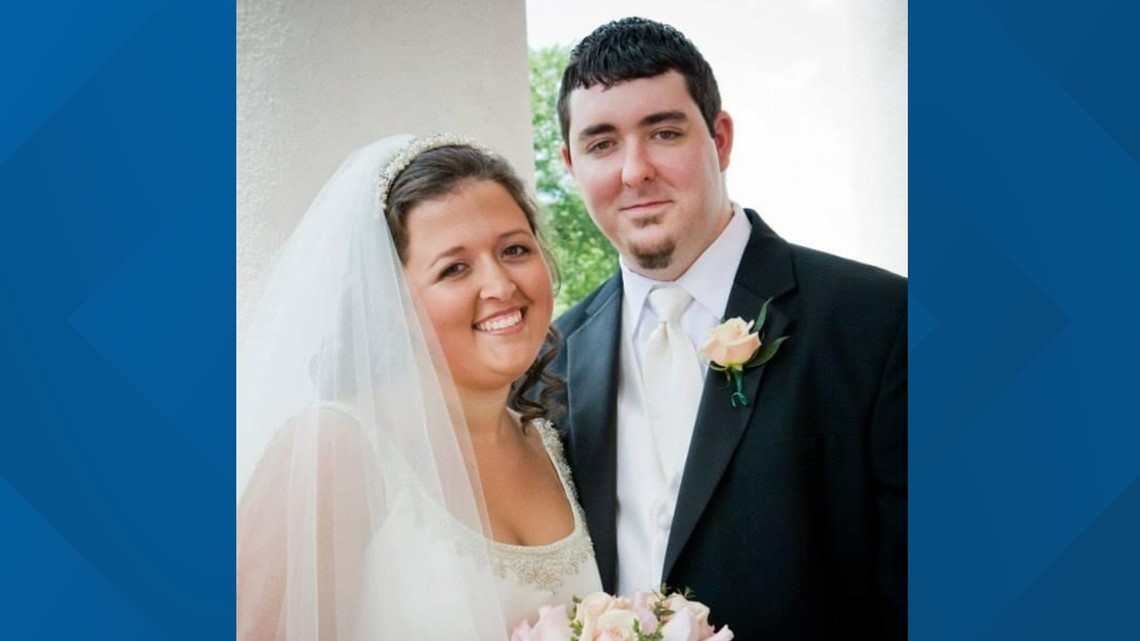 "We've got two kids. They're growing up through the band program. My son's in 6th grade band right now. But me and my wife, we started dating in high school band. Right here," McMillan said.
One day, McMillan's kids could share this family tradition on the same field.
Until then, it's back to rehearsal, and back to the grind; as McMillan continues to inspire the next generation one note, one step, one performance at a time.
The Baldwin Band wrapped up their season last Friday at their homecoming football game. You can still catch them in some parades in spring.