MARIETTA, Ga. -- On Friday, President Obama signed a bill officially naming a Marietta post office for a fallen Cobb County marine.
The post office at 2886 Sandy Plains Road will now be known as the Marine Lance Cpl. Squire Skip Wells Post Office Building.
The entire Georgia Congressional delegation co-sponsored the legislation in honor of Well's service to his country.
The graduate of Sprayberry High School, was one of five U.S. service members murdered in July 2015 during a terror attack at a recruitment facility in Chattanooga.
PHOTOS | Fallen Marine Skip Wells
PHOTOS: Fallen Marine Skip Wells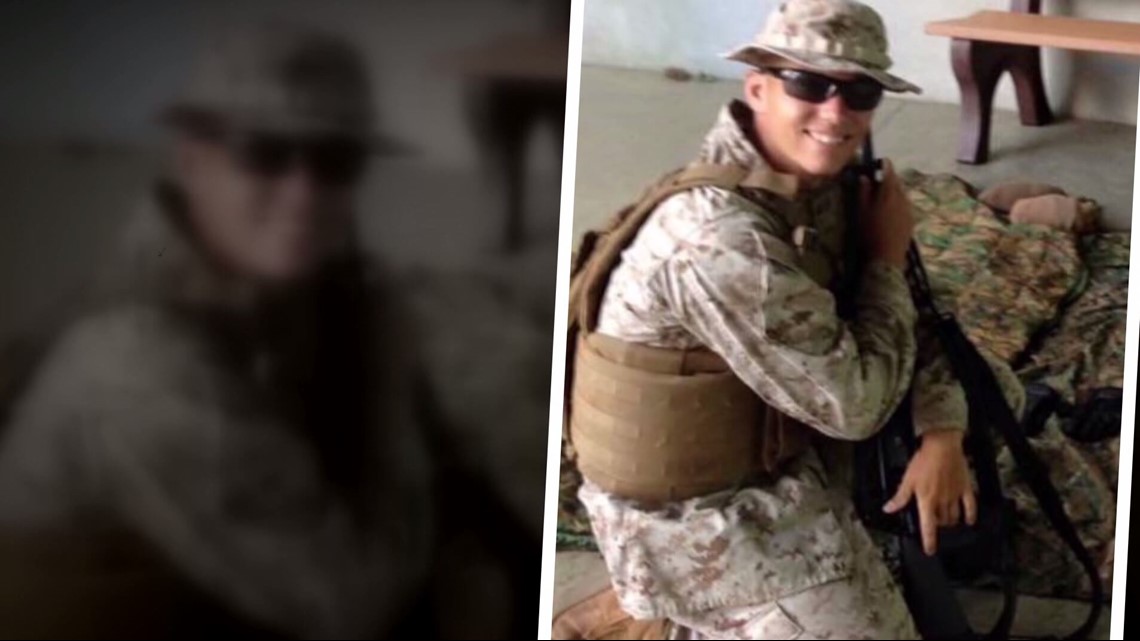 This is not the first time a post office has been re-named in honor of a fallen hero this year. In October, Riverdale renamed a post office in honor of Sgt. Greg Barney, who was killed while serving a warrant.