MACON, Ga. — Bibb investigators need your help finding a man accused of robbing a Macon Cook Out over the weekend.
Deputies say it happened around 12:45 a.m. Saturday at the location on Brookhaven Road.
They say the man pictured below entered the restaurant and asked a cashier for the cheapest thing on the menu. When the cashier looked up the item, the man demanded money from the register.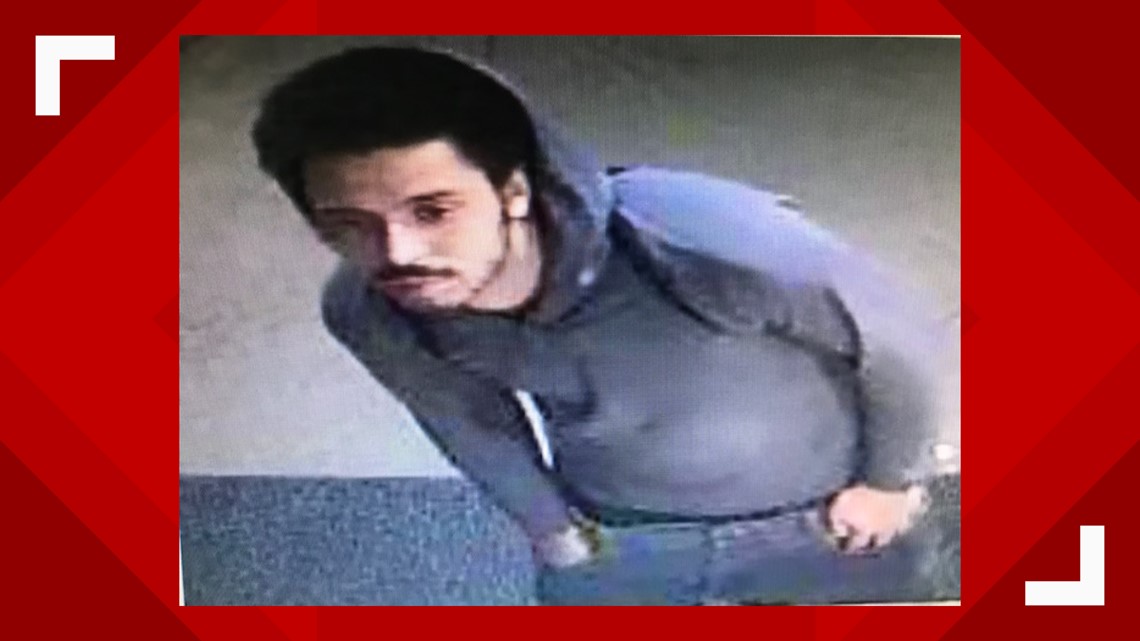 After getting an undisclosed amount of money, he ran away towards Eisenhower Parkway. No one was injured in the robbery.
Anyone with information can call the sheriff's office at 478-751-7500 or Macon Regional Crimestoppers at 1-877-68CRIME.
WHAT OTHER PEOPLE ARE READING