SUMTER, S.C. — After three days of witness testimony, prosecutors rest their case in the trial of Daunte Johnson Thursday.
Johnson is charged with murder in the deaths of Sharee Bradley, a former girlfriend, and her five-year-old daughter Nevaeh Adams.
During opening statements, Third Circuit Solicitor Ernest "Chip" Finney began laying out the State's case against Johnson saying he was armed with a "large folding knife" and insulted Bradley hours before her death.
But Johnson's attorneys say he's innocent and the State won't be able to prove their case beyond a reasonable doubt.
Public Defender Elizabeth Neyle questioned investigators Wednesday on their testimony, asking why Johnson's alleged confession wasn't recorded when he was brought into custody.
Investigators said the recording wasn't a required part of policy at the time.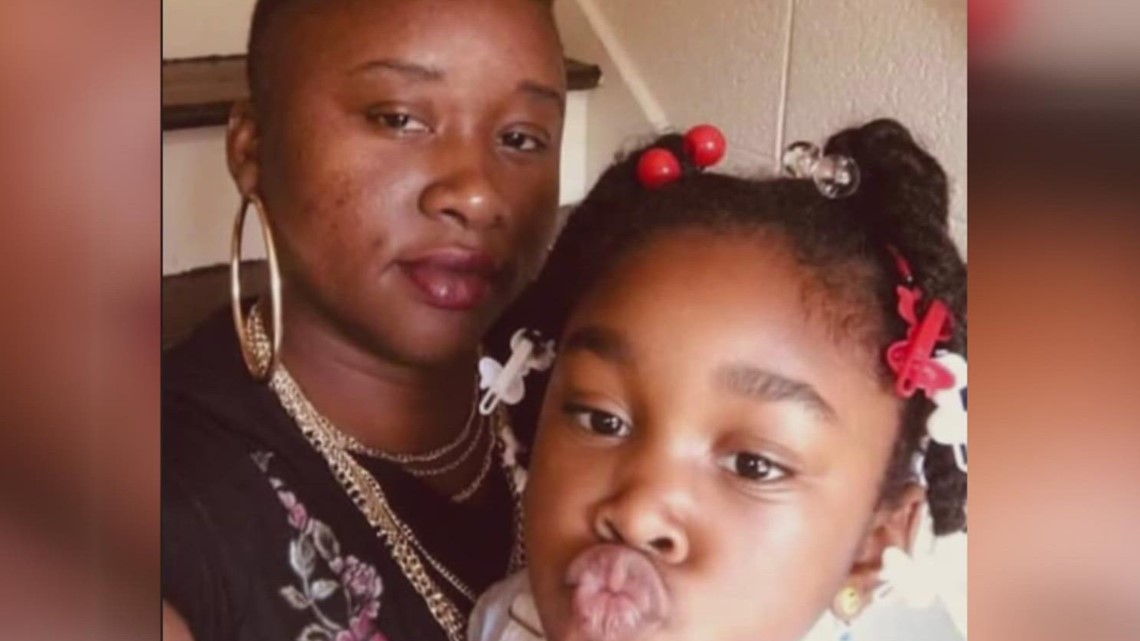 Johnson was back in the courtroom Thursday morning after choosing not to appear Wednesday, but decided not to return Thursday afternoon.
He described in detail the search process to find Adams at the Richland County landfill after investigators say Johnson confessed to wrapping the child up and putting her in a dumpster near Bradley's apartment.
While landfill searches are complex, Reed said he felt investigators had enough information to justify going forward.
Charles Banghart was the search project manager.
He said tracking technology helped identify the time the dumpster, assumed to be carrying Adams, was picked up. Then, the multi-agency search began at the landfill.
Dr. William "Bill" Stevens with the Richland County Coroner's Office testified as an expert in forensic anthropology. His office helped analyze the bones found at the landfill and said DNA evidence matched them to Adams.
Neyle questioned why examiners didn't find markings on Adams' remains after prosecutors alleged she was likely stabbed. But, in follow-up questioning from the prosecution, Stevens said they would not have found cut marks if she was stabbed in other areas.
"If the young lady had injuries above her waist, you would've had to find remains in that area to do an analysis of that. Is that correct?," Solicitor Finney asked.
"That's correct," Dr. Stevens replied. "We only had a portion of skull and legs."
After lunch they questioned investigators who helped process the evidence from the crime scene.
Dr. Nicholas Batalis, a forensic pathologist with the Medical University of South Carolina (MUSC), conducted the autopsy on Bradley and testified that she was missing several teeth and had been stabbed 14 times, including on her arms and face.
During prosecution questioning, Dr. Batalis said the wounds on Bradley could have been caused by a large knife like the one investigators allege was used by Johnson to kill her, but defense attorney's pushed back.
"So, you cannot say definitively that that knife is the knife that was used to kill Sharee Bradley, can you?," Neyle said.
"I can say that the injuries are consistent with that knife, but I cannot say definitively that that was the knife that caused it," Dr. Batalis replied.
Others who took the stand discussed DNA evidence prosecutors say link Johnson to the crime.
The trial is expected to continue through the week. Check back for updates.