FOREST CITY, North Carolina — The Forest City Police Department is warning its residents to be aware of their surroundings after razor blades were found on some gas pump handles.
Police said they have located multiple instances of razor blades being placed in gas pump handles in Forest City and surrounding areas.
"We are actively investigating these instances now in cooperation with the state Department of Agriculture and will follow up with more information when available," the police department said in a news release. "In the meantime, please be aware of your surroundings while pumping gas and always check before grabbing the gas pump handle."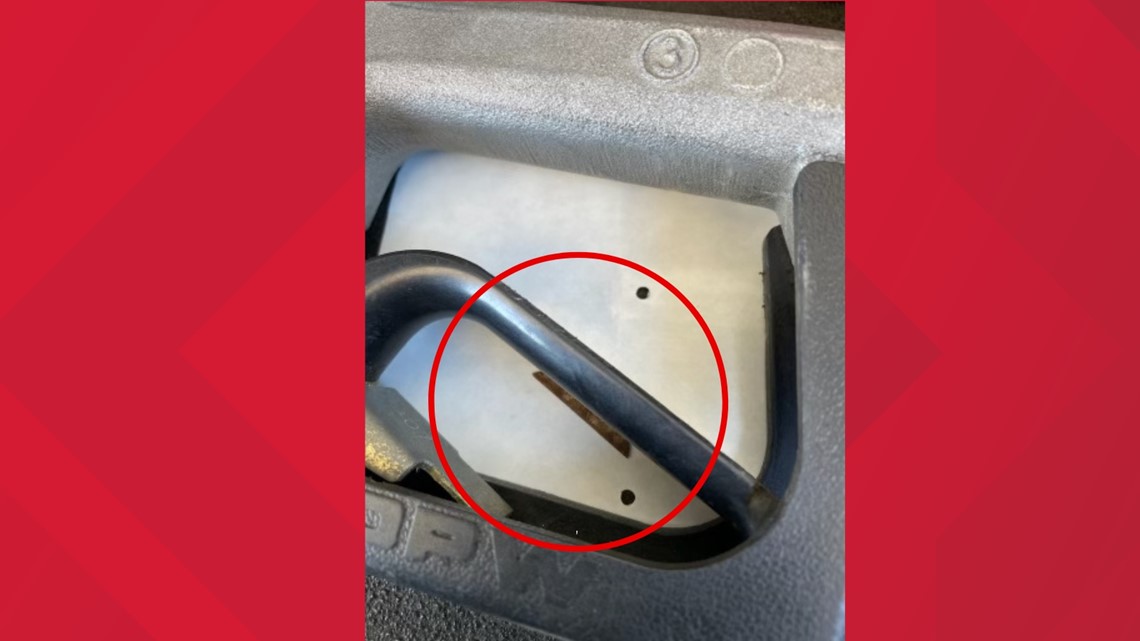 WCNC Charlotte has reached out to the police department to ask about how many instances of razor blades have been found.
Anyone with information is asked to call the non-emergency number of the Forst City Police Department at 828-245-5555.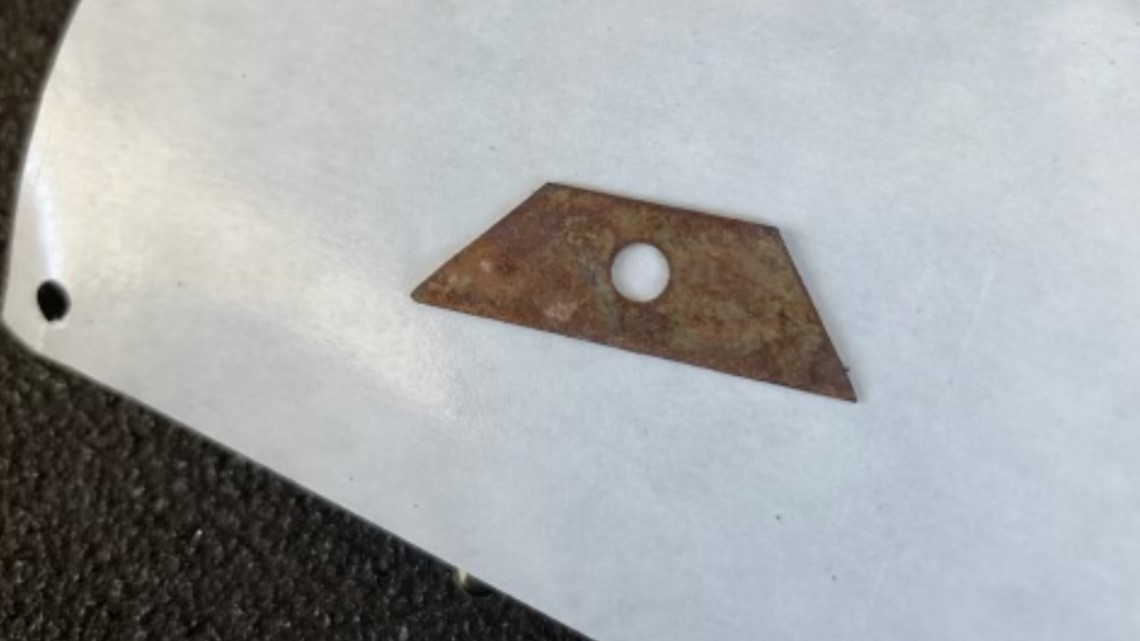 MORE ON WCNC
FREE PODCASTS
All of WCNC Charlotte's podcasts are free and available for both streaming and download. You can listen now on Android, iPhone, Amazon, and other internet-connected devices. Join us from North Carolina, South Carolina, or on the go anywhere.