MACON, Ga. — A man is in the Bibb County Jail without bond after he allegedly shot a woman in the stomach Friday night, and two other people are wanted in connection with the investigation.
It was reported to deputies that 35-year-old Lawanda Curry and Ronald Glover were standing in the yard of a house on Sunnydale Drive when a red SUV pulled up and someone inside fired shots.
Curry was hit in the stomach, and the suspects drove off. She was taken to the hospital where she is listed in critical, but stable condition.
Investigators identified the suspects and the Sheriff's Response Team (SRT) located and arrested one of them -- 29-year-old Tavarius Flowers.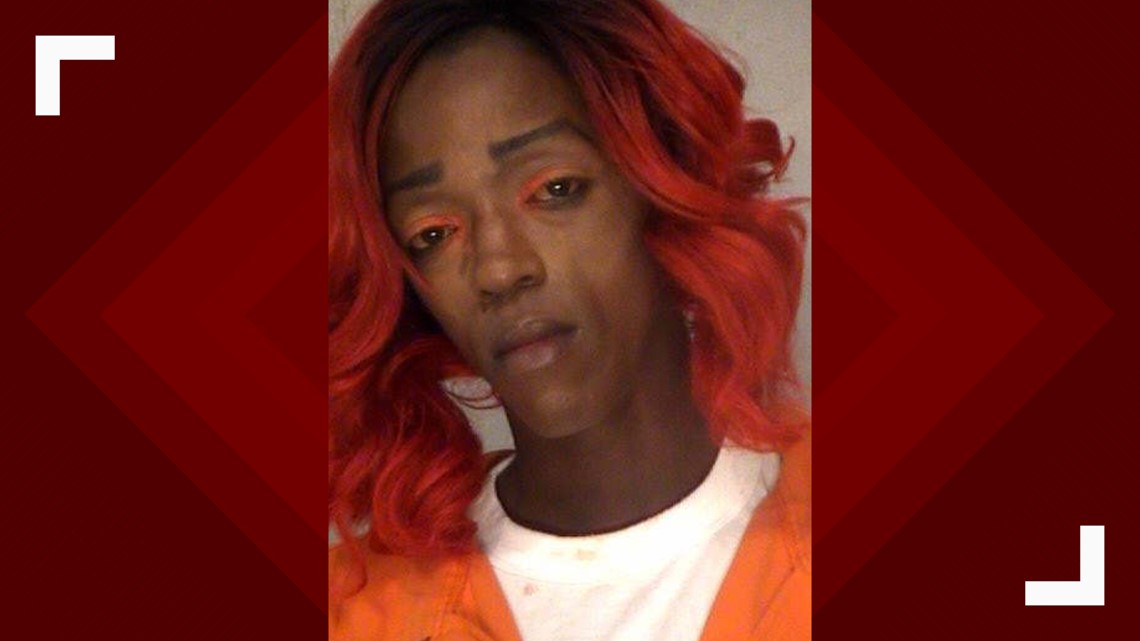 Investigators also obtained warrants for Davarius Curry in connection with their investigation, and they're also looking for Shunliyah Curry for questioning. The sheriff's office says both Currys are related to the victim.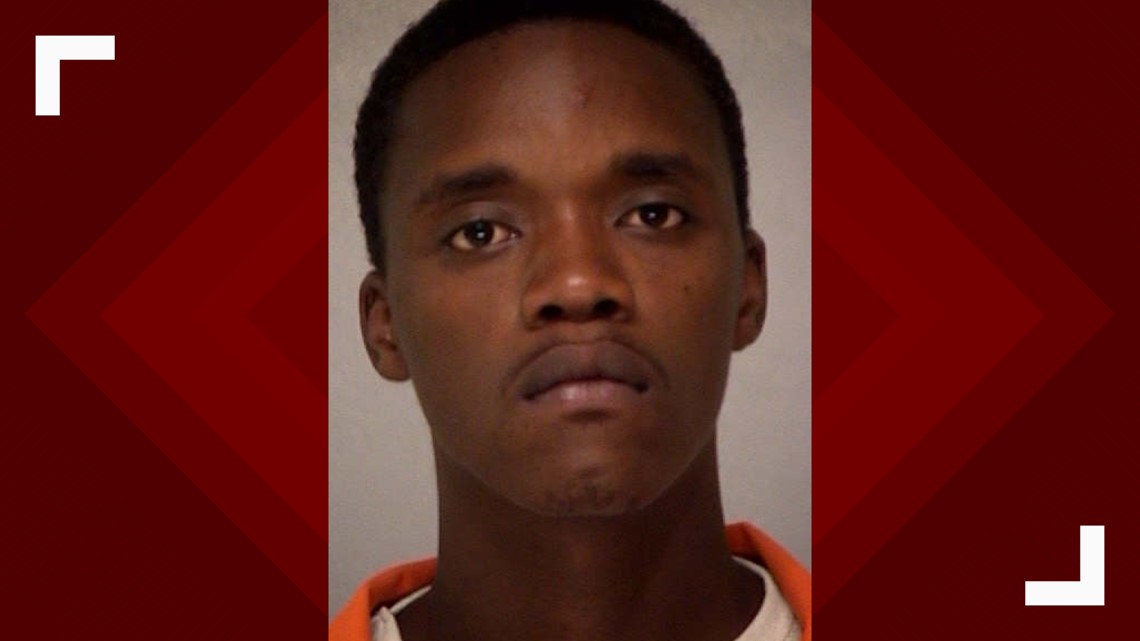 Anyone with information about the case can call the Bibb County Sheriff's Office at 478-751-7500 or Macon Regional Crimestoppers at 1-877-68CRIME.