GRAY, Ga. — The now former Jones County coroner is speaking on his behalf for the first time since his arrest and resignation in June.
Jerry Bridges, Sr. is accused of spending money that was supposed to be saved to care for the cemetery he owns and money paid in advance for funeral services.
Those charges include 22 counts of theft by conversion, and two counts for misusing money for prepaid funerals.
That's all tied to the Bridges Funeral Home during the more than two decades he owned it and Cedar Ridge Cemetery, which he still operates.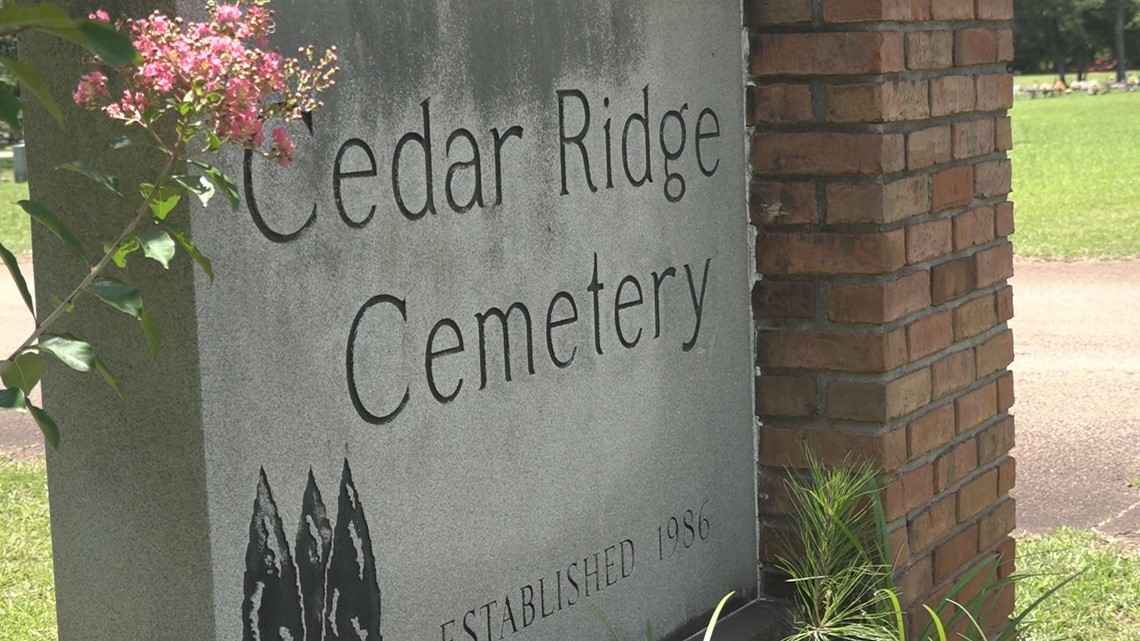 13WMAZ ran into Bridges while working on a somewhat-related story. He was taking care of the cemetery grounds and he says that's not going to change.
"I'm still taking care of the cemetery. I always will, until I die," Bridges vowed.
At the end of June, Bridges was overseeing mowing and the removal of a huge oak taken down by lightning.
His legal troubles center on the account that was supposed to pay for the cemetery's upkeep, and payments made for future funerals and tombstones.
He explained to our Raymond Tubb, "You know what the problem is?"
"What's that?" Raymond asked.
"Because when you don't sell lots, it cost me about a $1,000 to get a company to come in and cut grass, so I've been doing it myself and doing all that, and that's what the situation is," Bridges said.
"So it cost more to do the care than what the perpetual care account would..."
Bridges interrupted to say, "Perpetual care is perpetual care. I have to use it."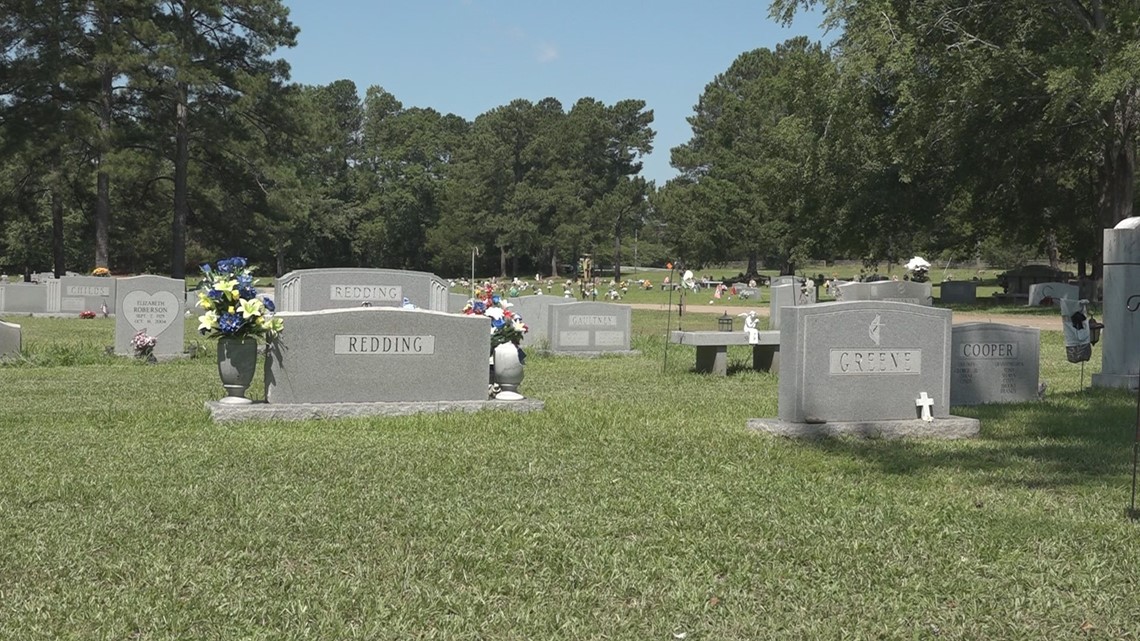 Each plot is supposed be kept up forever, with interest generated from money set aside each time a plot sold.
In Bridges case, investigators can't find the accounts that should be keeping up the perpetual care clients bought.
As for the prepaid funerals and tombstones people paid for over the past few decades?
Bridges says, "I don't have anything to do with that. My attorney's handling that. But as I told you, anybody who has had a prepaid funeral, and I service the contract."
Bridges points out that members of his own family are buried at Cedar Ridge, including his parents and daughter. He vows to keep the grounds up.
As for the unanswered legal questions he says, "My day will be in court."
Bridges continues to collect fees for the services provided at the cemetery, like digging graves and covering them back up.
A local funeral home told 13WMAZ they paid Cedar Ridge Cemetery more than $1,000 to do both of those at a funeral that happened since his arrest in early June.
While Bridges insists he's done nothing wrong, Jones County investigators and a state regulatory board says there's still no sign of the perpetual care fund and other accounts which -- by law -- should contain the money for cemetery care, prepaid funerals, and services.
The next legal step is for the case to go to the grand jury.
Jones County Sheriff Butch Reece says he anticipates more charges at that time because he says they keep having more possible victims come forward.