PORTLAND, Ore. — Portland police have identified two people who were shot and killed Tuesday morning around Force Lake, near the main entrance to Heron Lakes Golf Club in North Portland.
The shooting was reported around 5 a.m. Officers arrived and found 41-year-old Billy Lewnes and 41-year-old Amber Coughtry both dead with gunshot wounds.
The state medical examiner ruled both deaths homicides.
Portland police have not released any suspect information.
Force Lake is located off of Victory Boulevard and Force Avenue in North Portland. It's near Heron Lakes Golf Club, which is located at 3500 North Victory Boulevard, between the Columbia River and the Columbia Slough, east of Smith Lake and west of Interstate 5.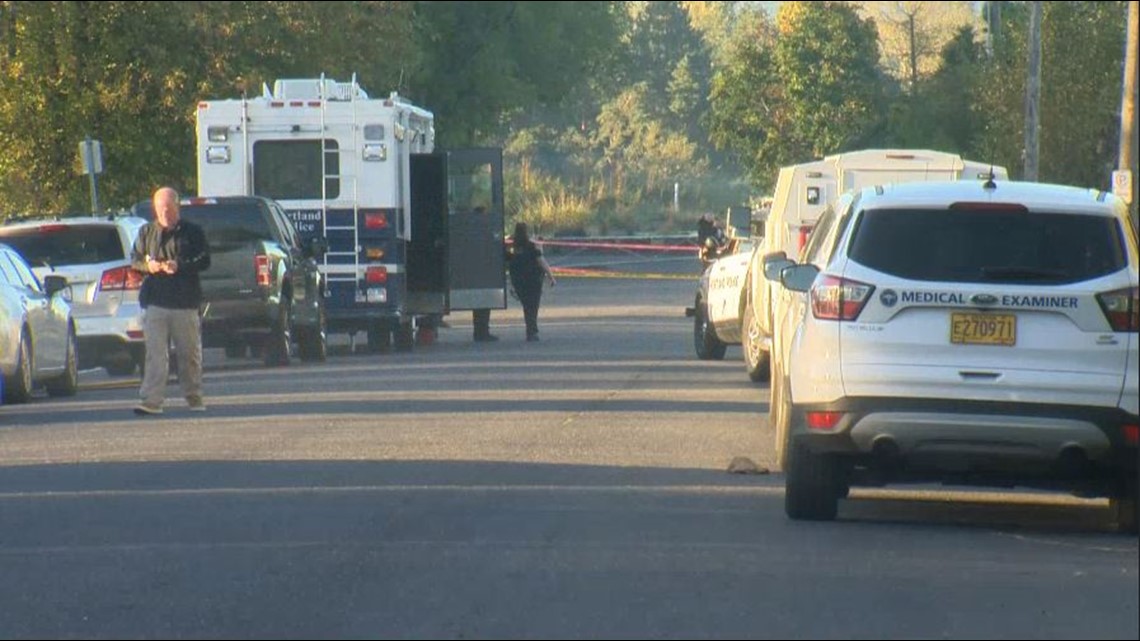 People who want to leave an anonymous tip can do so on the Crime Stoppers of Oregon website or by calling 503-823-4357. Crime Stoppers offers cash rewards of up to $2,500 for information that leads to an arrest in any unsolved felony.