WASHINGTON COUNTY, Ga. — A judge sentenced a Washington County man to 35 years in prison after he admitted to concealing his girlfriend's death, according to District Attorney for the Middle Georgia District Tripp Fitzner.
Aaron Adams pleaded guilty Tuesday to concealing Tina Prince's death and making false statements to investigators. Prince, a a first-grade teacher at Ridge Road Primary School, disappeared in May 2021.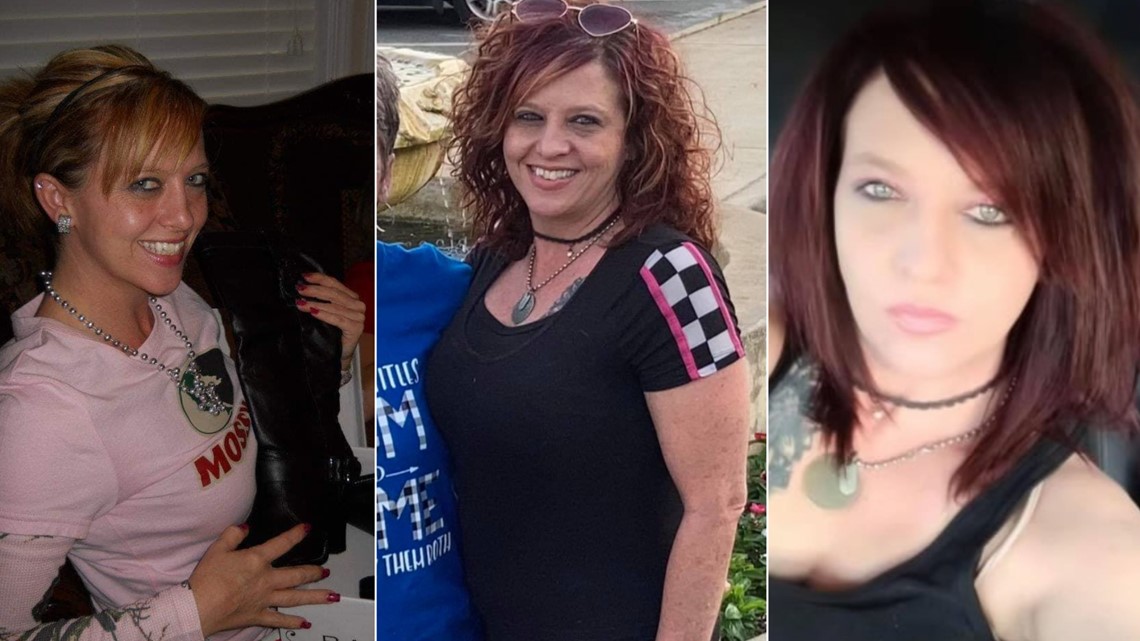 Fitzner said the two did drugs together and Adams panicked when she overdosed and didn't call for help.
Investigators and searchers found her body in woods in Washington County. An autopsy revealed there was fentanyl and other drugs in her system.
Adams is already in state prison on a marijuana-distribution charge. His new 35-year sentence begins when the previous sentence ends in 2027.