As drug prices continue to rise, many Americans are forced to choose between quality of life or death
11Alive's #CostofCare series highlights the hardships and issues within the U.S. healthcare system, when people receive a life-changing medical diagnosis.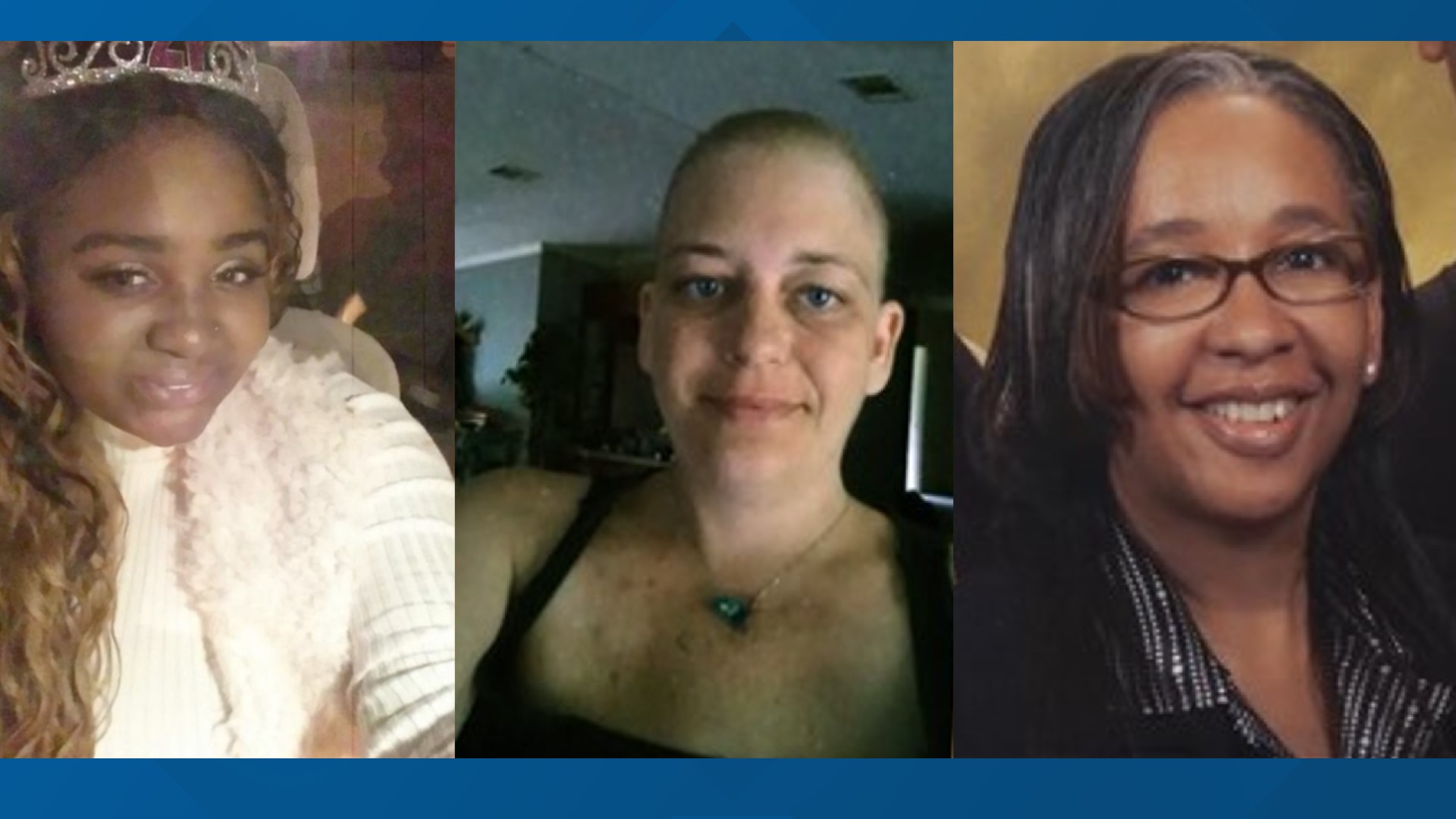 America leads the world in expenses for prescription medications. In the late 1990s, pharmaceutical companies started raising the prices of their drugs and it's costing Americans their lives – many are forced to choose between quality of life or death.
11Alive's #CostofCare series focuses on the issues and challenges people face in the U.S. healthcare system after receiving a life-changing medical diagnosis. Here are their stories.
'I definitely didn't think my baby was dead'
:
"I definitely didn't think my baby was dead," she said.
"She had showered because she had still had on her towel. She still had on her towel and she was lying face down... ," Antroinette recalled. "And my son rolled her, he rolled her over and he said, 'Her eyes were rolled behind her head.' And she had her insulin, she had an insulin pen in her bed. It was empty..."
At the age of 16, Antavia Worsham was diagnosed with Type 1 Diabetes. Antroinette said the diagnosis really turned her daughter's life around.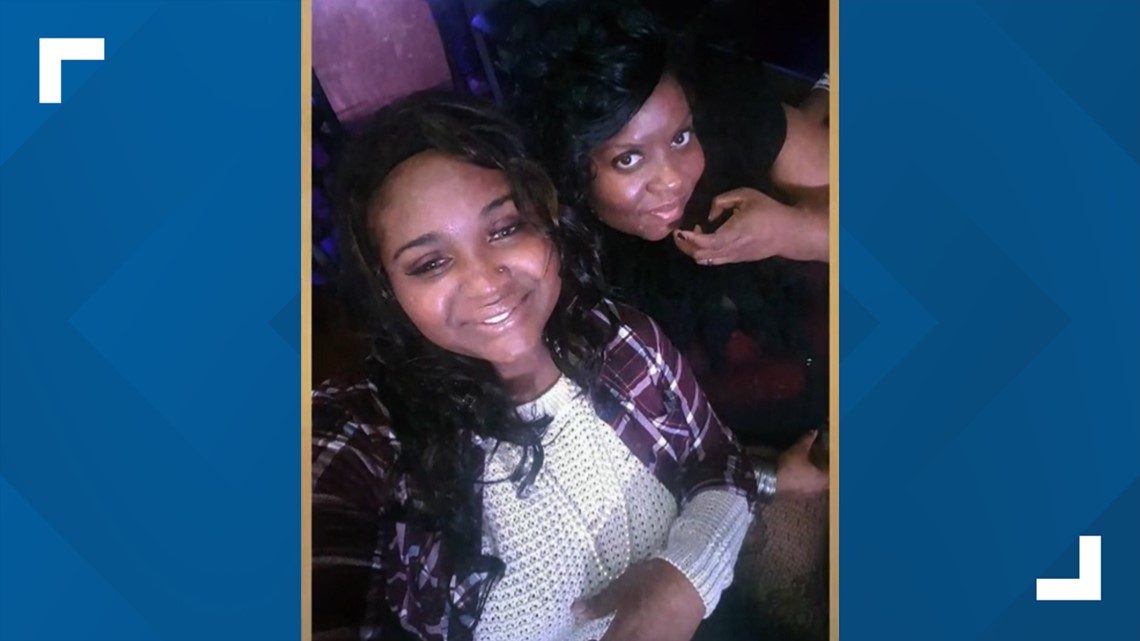 "All of a sudden, I now have to watch what I eat. I have to count my carbs. You know, I have to inject myself with, with insulin," she recalled of her daughter. "I have to prick my finger to check my sugar."
A state program covered the cost – until Antavia aged out of the program.
"They paid for all of her diabetes supplies, her care, everything up until the age of 21," Antroinette explained.
One year later, Antavia passed away at 22.
Selling a dream home to afford treatments
:
Seven years ago, a routine mammogram turned Melissa Taylor's life upside down.
"Our whole life got destroyed because I got cancer at 36," she said. "We didn't do anything. We were a normal family. We paid our taxes every year. We worked. We did everything like everybody else. And lived our lives. And had two kids."
Three months after her breast cancer diagnosis, Taylor's family was nearly $60,000 in debt.
"I had insurance and we were already starting to get in debt because I had all of these copays and MRIs I have to pay. So, we were blowing through our savings," she recalled.
(This chapter continues below the gallery.)
Employer healthcare coverage often only covers a fraction of costs. And finding the money for the surgery was just the beginning.
"Once I started chemo, which wasn't too bad, but still now we're starting to get behind on our mortgage," Taylor said. "We knew we couldn't have the house anymore."
The family sold their dream home to pay for treatments.
'I don't have enough'
:
After a multiple sclerosis diagnosis, retirement meant working again for Jennie Grinnage after she had already worked for 45 years.
"I should be enjoying, or at a point in my life where I can cruise control. Not! It's back to – you might want to find a part-time job," Grinnage said.
"Now, you have to use this time to really stick to a budget. You might want a lobster dinner every now and then, a steak dinner. Like, nope. Check the budget. See if you're going to make it with your medications."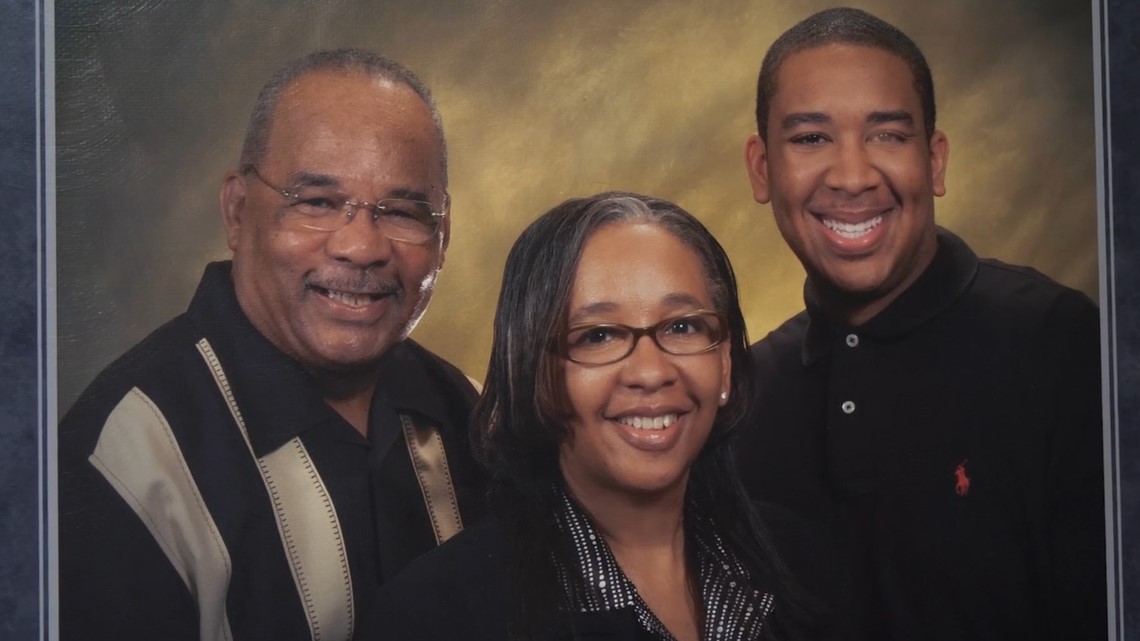 Nearly 5 million Americans are at risk of falling into the Medicare coverage gap. Roughly 10% of people with Medicare are estimated to lack creditable drug coverage, according to the Kaiser Family Foundation.
"When you turn 65, it's a whole new ball game with Medicare," Grinnage said. "I have to make sure my appointments, co-pay are covered. My medications are covered. And when I sit down, did the math for a year, it's like, 'I don't have enough.'"
'My insurance had totally changed'
:
Della "Trip" Stoner knows how to manage her Type 1 Diabetes. It's managing insurance that's a full-time job.
"First thing you do, even before you get out of the bed – is check your glucose number before you eat. Every time I get in the car, the first thing I do is look at my Dexcom, which reads my glucose levels automatically without me pricking my finger to see where I am," Stoner said.
Five years ago, Stoner got denied insulin, which is where she learned how to fight with insurance companies.
"It used to be that when you bought insurance, your pharmacy plan and your insurance plan came from the same company, same policy, so they communicated to each other," she explained. "Well, now they don't communicate to each other. I was denied insulin and when I called to fight it, I was immediately told 'No.' Then, I found out that my insurance had totally changed."
A group of lawmakers are working to make drugs affordable.

What some companies are saying
:
In the U.S., there are three insulin manufacturers who dominate the market: Eli Lilly, Novo Nordisk and Sanofi. 11Alive reached out to them while working on this series.