Could someone be spying on you through the lens of your computer?
You or someone you know probably puts tape over the lens, but is that fear of unwanted viewers warranted?
Jacob Reynolds set out to verify if hackers could hijack your personal webcam or laptop camera.
Our sources were Brad Spiegel, owner of Quality Computers in Macon, and Joe Rutledge, owner of Gray Computers in Jones County.
When we asked if webcams can be hacked, Rutledge didn't hesitate.
"Absolutely," he said simply.
He says for hackers, it's a basic skill.
"It's almost like entry level, hacking 101 is to start searching out webcams and hacking them," Rutledge said.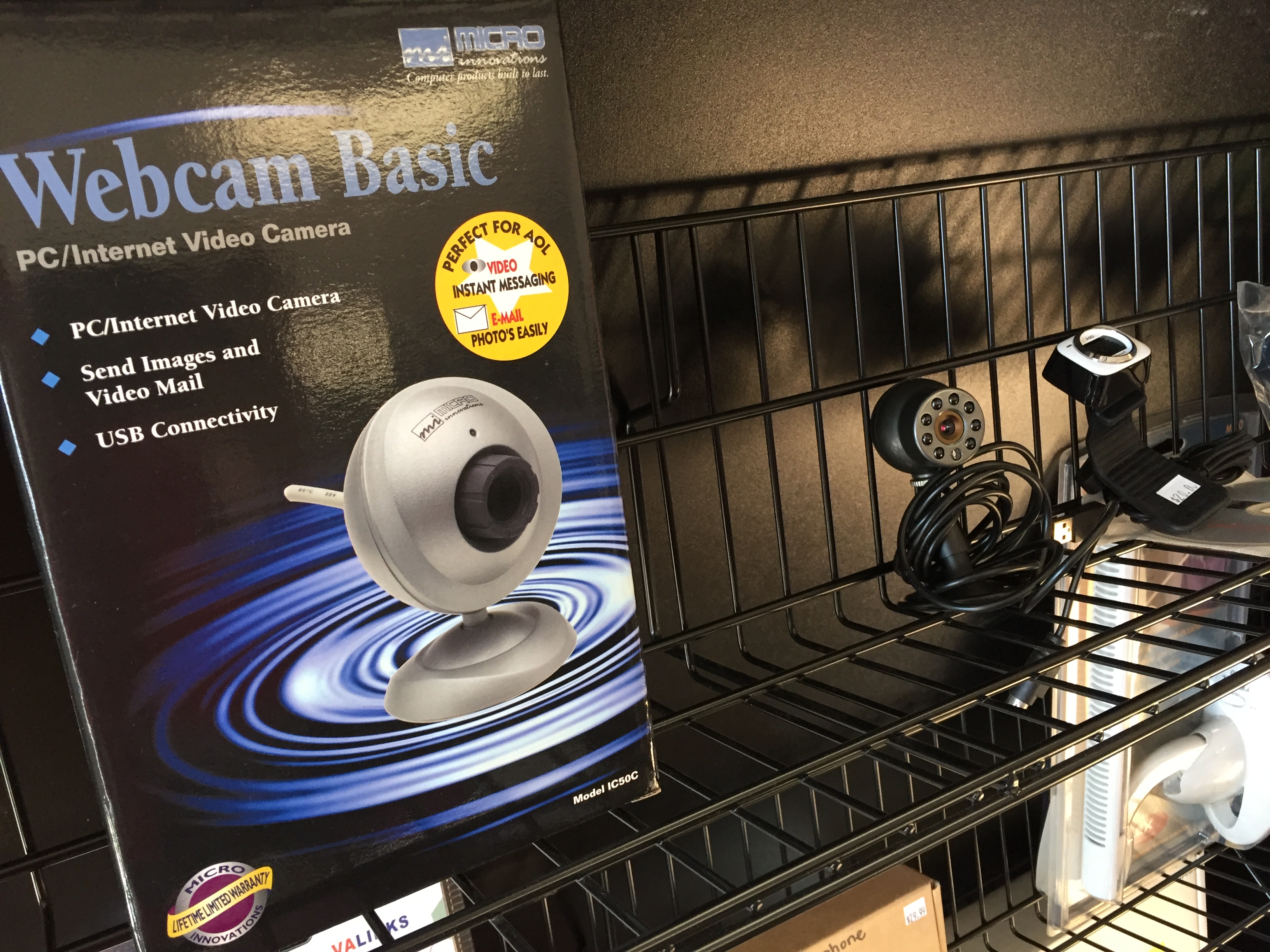 Brad Spiegel at Quality Computers in Macon told us he's helped webcam hacking victims as well.
So, we verified that your webcam can be hacked and someone can be watching and recording what it sees.
Rutledge says he had customers with hacked webcams about three to four times in the past year. He connected us with Denise Childs, which he said was one of the more disturbing cases he's seen.
"The whole screen was red and had a big Google warning on the screen," Childs said.
Childs was getting ready for vacation when that warning popped up. She called an 800-number on the screen and allowed access to her computer.
When the man on the other end repeated the same questions about how she used the computer, she got nervous.
"You know sir, thank you so much for your help. I think I'm just gonna take the computer to my computer guy here in my town and let him work on it. Immediately, the arrow control by my mouse went crazy, and the next thing I knew, I was live on my computer screen," Childs told 13WMAZ.
Childs says she was embarrassed because she was preparing for a trip and not fully dressed.
"The whole time I had been talking to them on the telephone, they had been watching me," she said in her kitchen.
She was shocked, then infuriated.
"The first thing of course is violated, in your own home. And it wasn't like a breaking and entering. So that was the first thing, how do I make sure this doesn't happen again," she continued.
Spiegel and Rutledge offered some easy solutions to keep this from happening to you.
"We actually came up with, the logo for our company is actually a circle, so we made stickers that we could actually put on there and cover up the webcam when it's not in use," Rutledge said.
Spiegel agreed saying you can use other tape or stickers. Both men said to keep anti-virus and security software up to date.
And Spiegel also warned to use common sense.
"Just remember, don't do anything in front of a machine that's on, that you wouldn't want somebody to know," Spiegel said simply.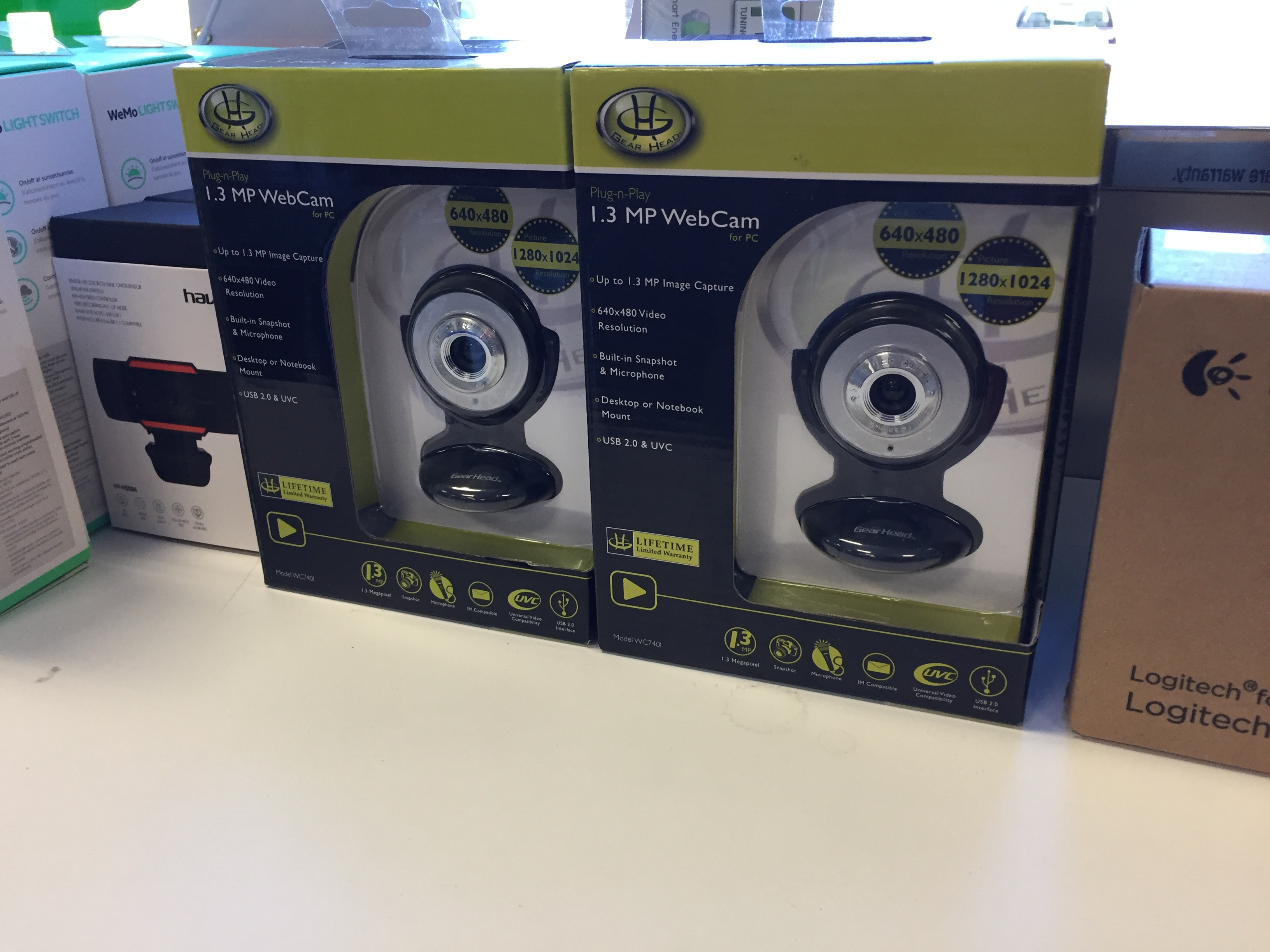 The good news is Rutledge says webcam hacks are a very small portion of all the hacking complaints they receive.
But he verified it can happen. So unplug, cover up, and never wonder who's watching you.
In open records requests, Warner Robins Police and the Houston County Sheriff's Office say in the last two years they've had no reported cases of a webcam hack.
The Georgia Bureau of Investigation said the same thing.
The Bibb County Sheriff's Office did have one case involving a hacked webcam, but it was a domestic dispute.
Rutledge said he was preparing a list of hacking complaints, like Childs', to take to the Jones County Sheriff's Office.
Spiegel said it's not unusual for people not to report hacks to law enforcement as they often feel embarrassed or that reporting the hack wouldn't do much good, unless it was a financial hack.
VERIFY SOURCES
Brad Spiegel, Quality Computers
Joe Rutledge, Gray Computers
Denise Childs
VERIFY RESOURCES
Bibb County Sheriff's Office