A.C. Hall was just 17 when he was shot by police officers in Macon in 1962. His death resonated through the African American community, leading to protests and marches in his name. Now, 55 years later, Hall's story is still considered a cold case.
In-depth research and archiving of cases like Hall's have been conducted by the Georgia Civil Rights Cold Cases project at Emory University.
Created by Hank Klibanoff, former journalist and now creative writing professor at Emory, the project is a yearlong class that students can take.
"We're not interested in who done it, because we know who did it and they're dead. We're interested in why," Klibanoff said.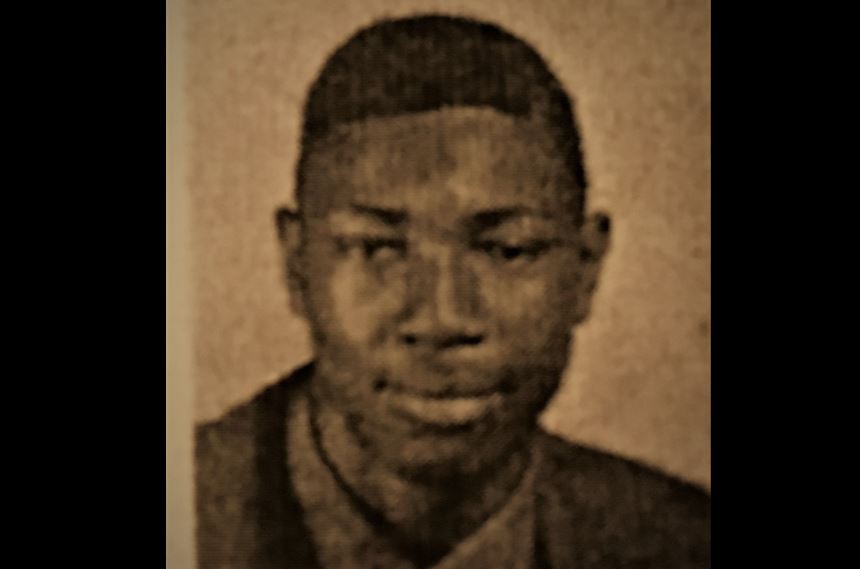 On that October night in 1962, Hall was walking home from the Middle Georgia Veterans Club with a young woman by the name of Eloise Franklin.
Earlier that evening, the police had received a complaint by a couple, Harry and Doris Hopper, that a black man had broken into their car and taken a pistol.
Police came to check out the call and brought the Hoppers along. They ended up running into Hall and Franklin. Doris pointed to Hall stating, "That's the man!"
Hall and Franklin began to run. The officers shouted for Hall to stop, but he kept going. Eventually, the officers followed Hall and shot him through the back.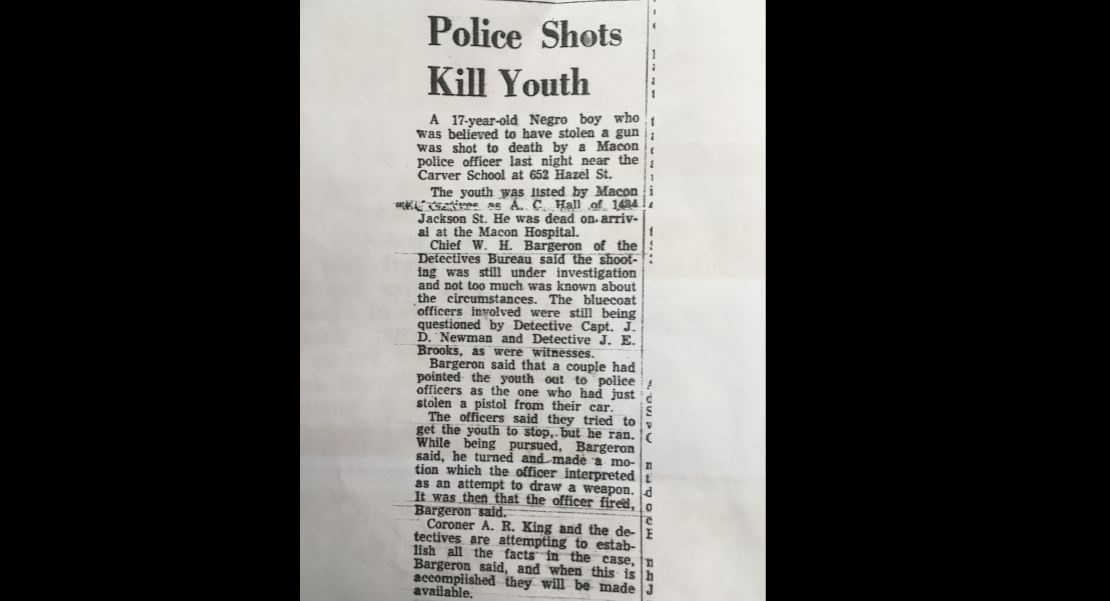 Willie May was also 17 in 1962. Having grown up in Macon's Pleasant Hill community, he remembers what it was like to be a young black man in the area.
"It put fear in us about being out alone at night, in areas at night, because at that time, law enforcement was aggressive against the black community, very aggressive," said May.
An all-white coroner's inquest jury was called for the Hall case. They found the police officers guilty of murder, which was unheard of in the south at the time.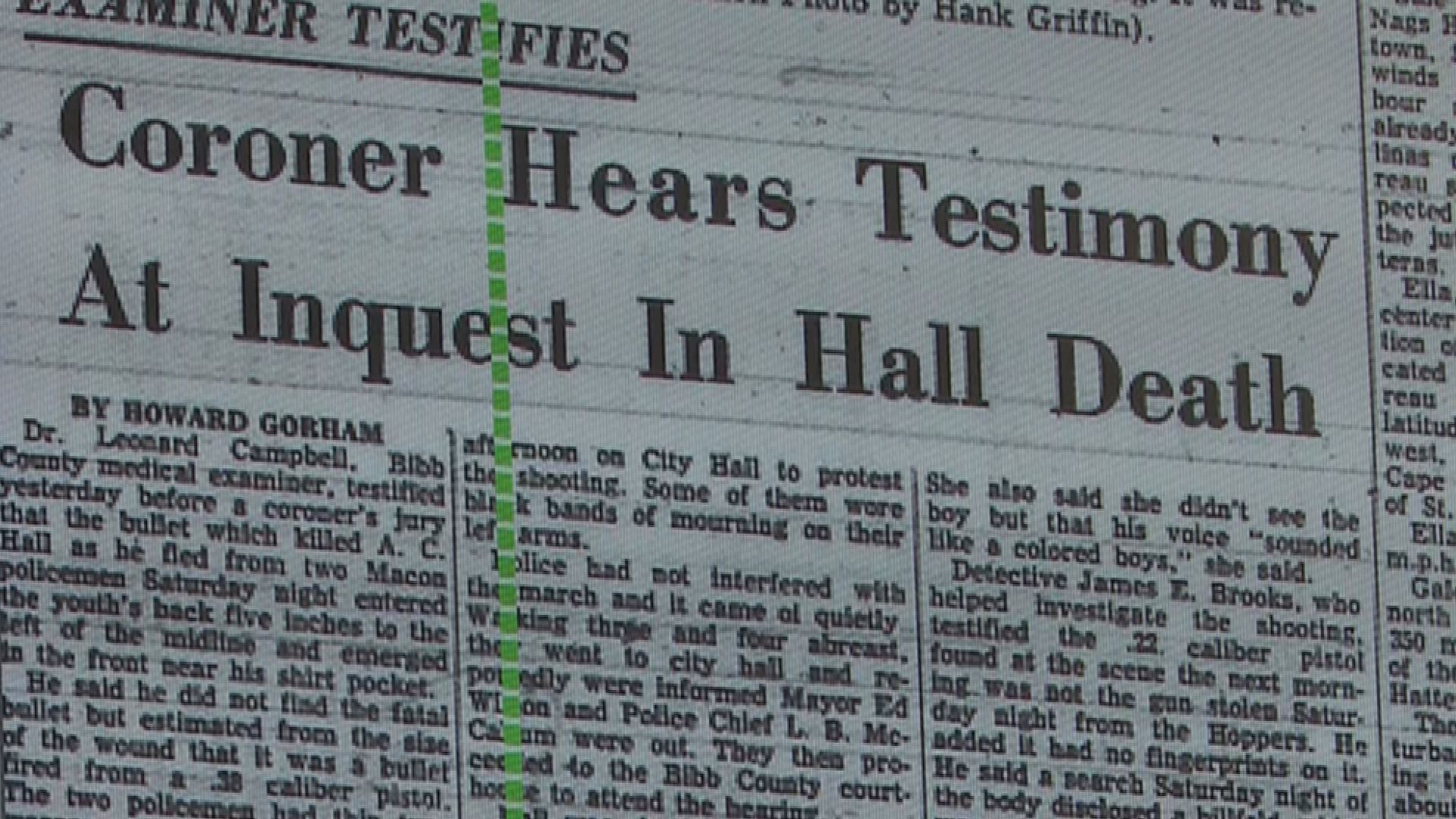 But the inquest could not issue criminal charges on the officers. Those decisions were left up to the grand jury, who found the officers were not guilty.
Dr. Chester Fontenot, professor of English and director of the Africana Studies Program at Mercer University, said this caused unrest in the African American community at the time.
"This initial glimpse of what could possibly be in terms of justice and then the abrupt turn around with the grand jury is what caused this great outpouring in the community," Fontenot said.
May remembers the protests that ensued, and was involved in the boycotting of the businesses of the men that sat on that grand jury.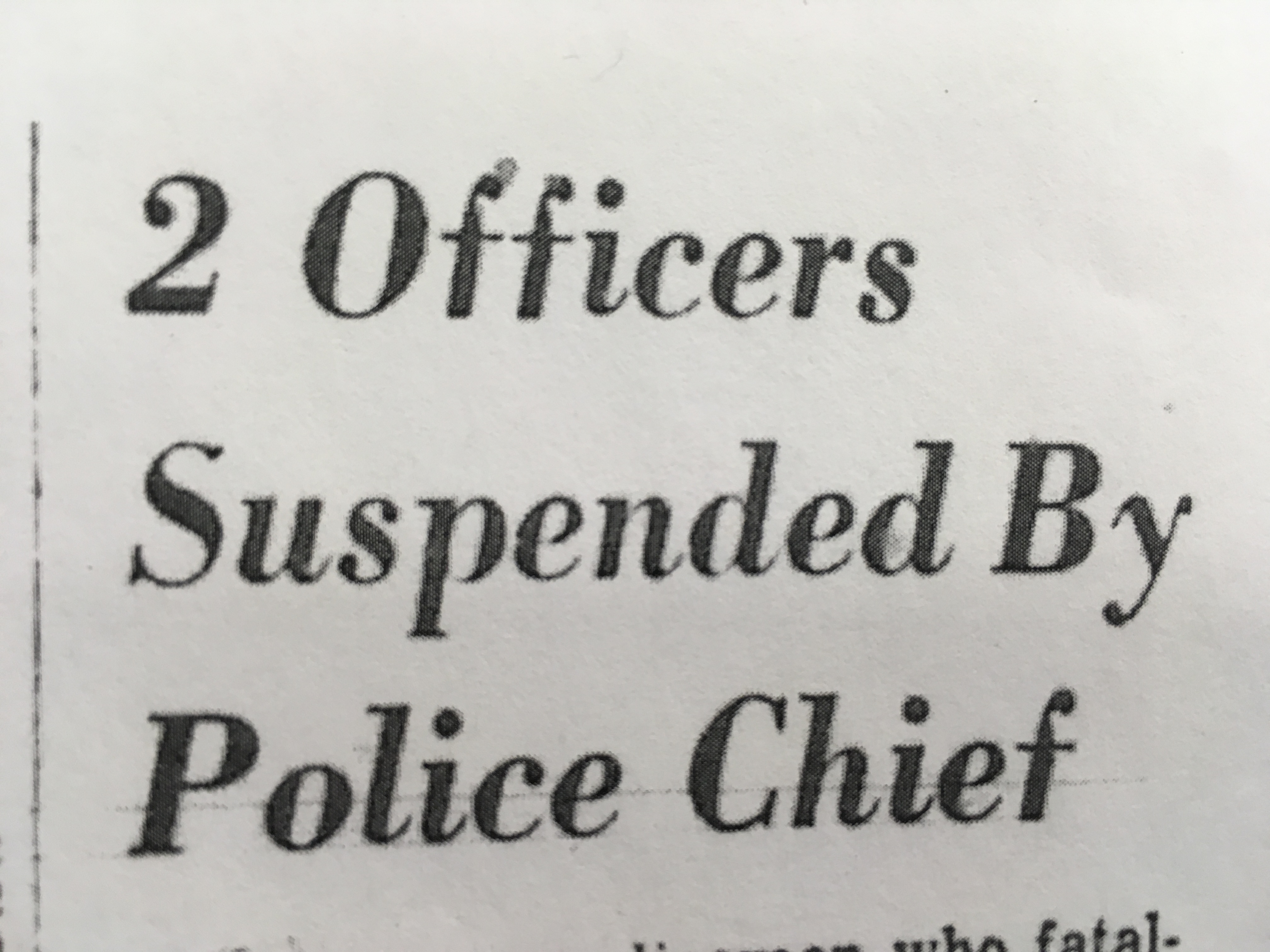 "We stop going to the stores specifically the ones that sat," May said. "We stopped shopping downtown."
Although the police officers that shot Hall were not brought to justice, Klibanoff said there's an opportunity for a different type of justice.
"In my view when there's no longer an opportunity for prosecution that's when the historians step in to tell what happened," Klibanoff said.
Fontenot also said remembering cases like these and how they relate to similar cases today is important.
"I think that it is relevant even if people don't have the direct connection to the case. It's still relevant because we still have the view of police brutality," Fontenot said.
Fast forward many years later, Willie May ended up joining the same police department he had feared. He eventually rose through the ranks and become Assistant Chief of Police from 1994 to 2000.
"Law enforcement is a calling in my opinion," May said. "It's not just another job. If you look on it as just another job, you will not be as successful as if you look at it as a calling."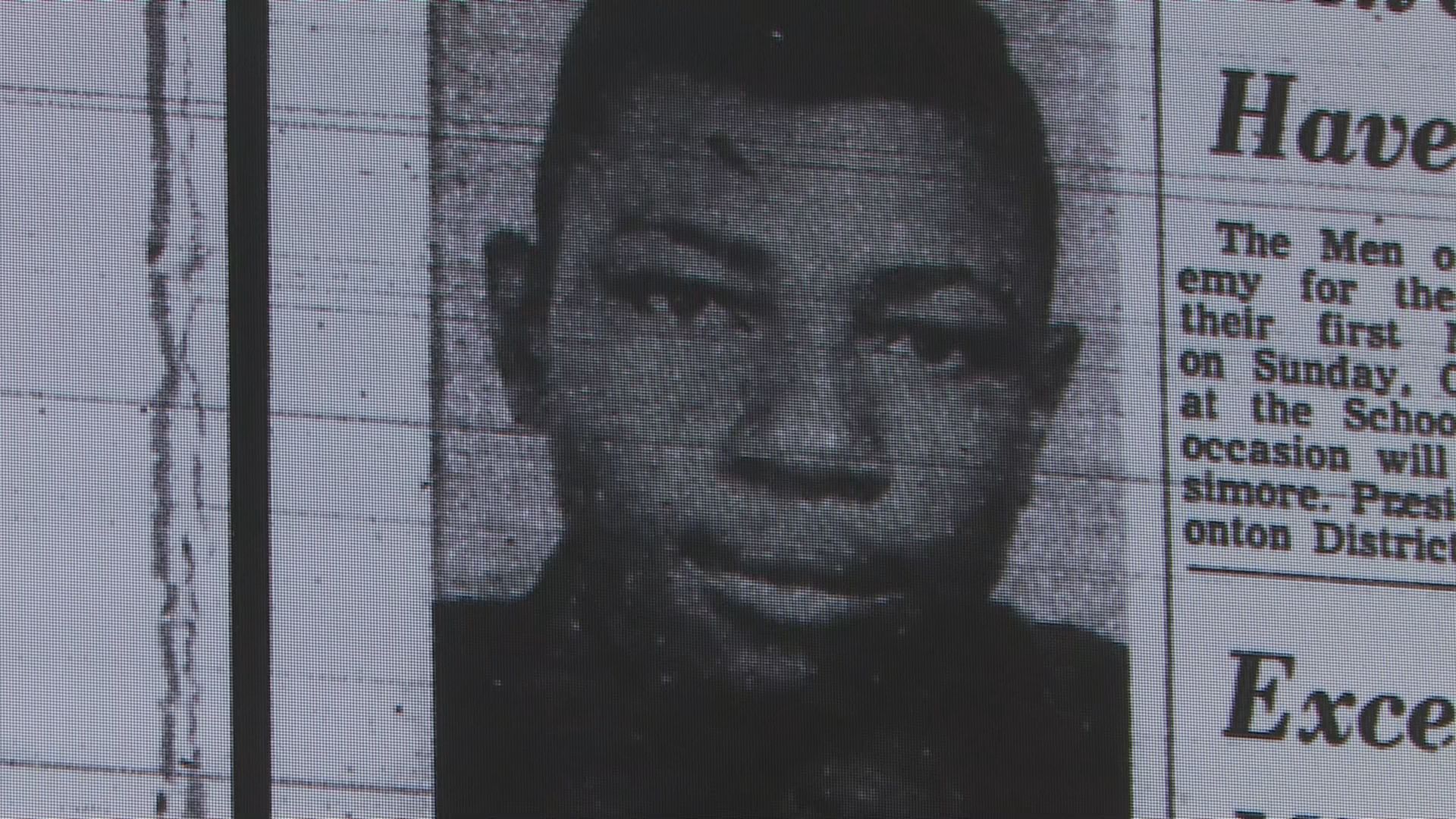 Now retired for two years, May said change cannot happen if you don't work for it.
"Nothing would change if we sit on the sideline and criticize," May said. "We have to get in and be a part of it, and if we become a part of it, we can make changes."
You can read more about the A.C. Hall Cold Case and others like his on The Georgia Civil Rights Cold Cases Project's website.