How Congress has helped big pharma make money
<p>An investigation by Tegna-owned TV stations across the country uncovered lawmakers accepting millions in campaign contributions from drug companies, while congress helped big pharma make a lot of money in return.  </p>
An investigation by TEGNA Media stations across the country uncovered lawmakers accepting millions in campaign contributions from drug companies, while congress helped big pharma make a lot of money in return.
The TEGNA Media investigative team spent months compiling a list of 100 prescription drugs, both brand name and generics, that have seen price increase over the past four years of anywhere between 70 and 12,000 percent.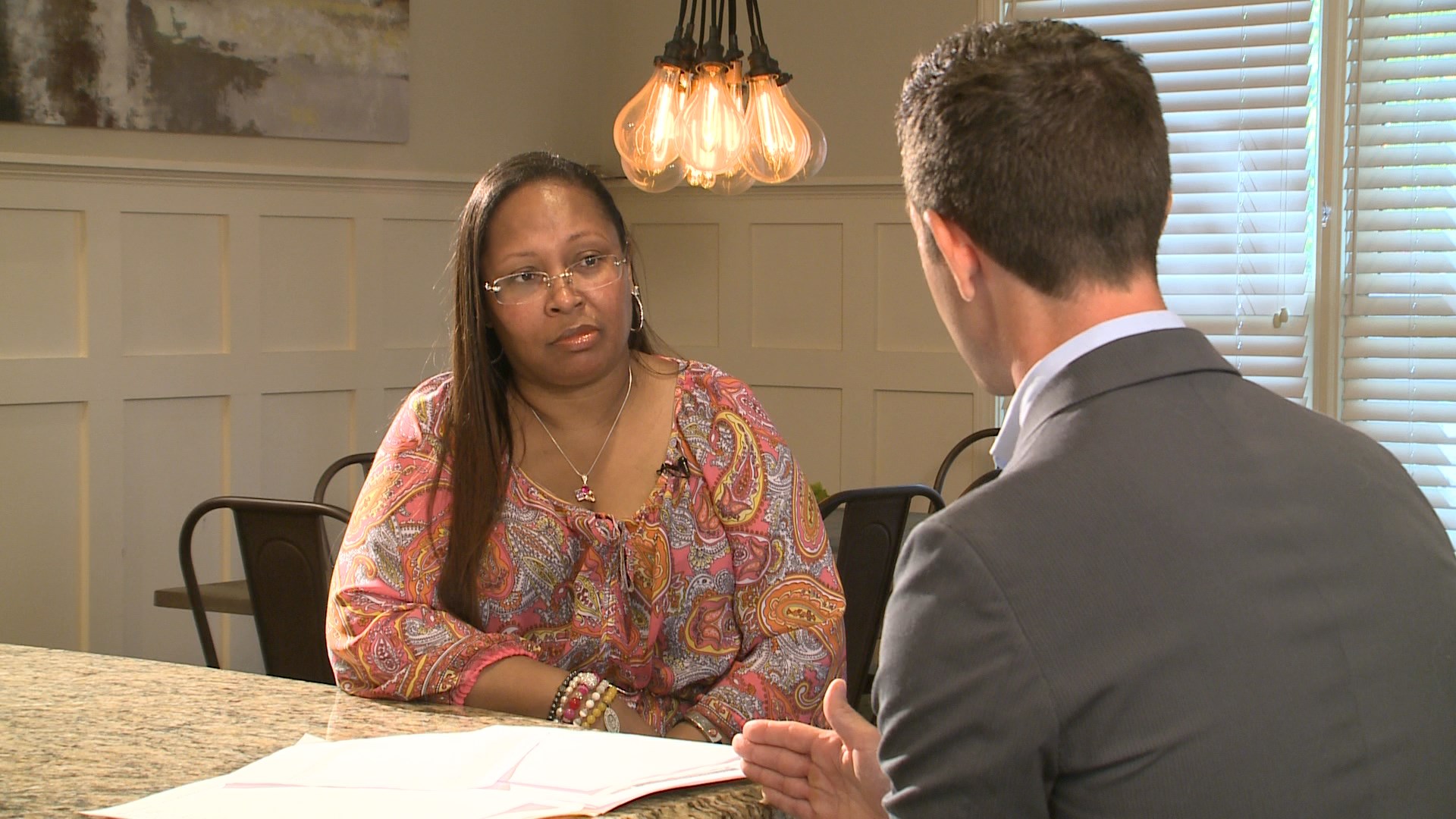 Over the past five years, campaign records show lawmakers received at least $27 million from the largest pharmaceutical companies. During that time, drug companies increased prices at alarming rates. Investigative reporter Andy Pierrotti went to congress to hold the powerful accountable.
The rise drug prices is felt across the country. In Atlanta, Pamela Daramus-Heard takes 11 different medications to treat Lupus. Methotrexate is one of those pills.
It used to run Daramus-Heard about .34 cents per pill in 2012. Today, it's about $1.29 per pill – a 284 percent increase. That's an extra $20 more a month for the Atlanta mother of three, whose sole income is Social Security disability benefits.
If her drug prices continue to rise, Daramus-Heard says it will hurt her family. "It's going to come down to whether or not I get medicine or whether I not I buy food," she said.
Methotrexate is one of more than 100 drugs which have increased at least 70 percent over the past five years, Tegna Media's investigation discovered using federal data compiled by National Average Drug Acquisition Cost (NADAC).

Nearly all of the drugs are life-saving, but did not receive the high publicity as EpiPen did earlier this year. Patient advocacy groups criticized Mylan, the maker of the EpiPen, for raising its price from $90 to about $600.
In September, the House Committee on Oversight and Government Reform grilled Mylan CEO Heather Bresch. "After Myan takes our punches, they'll fly back to their mansions in their privates jets and laugh all the way to the bank," said Rep. Elijah Cummings, a Democrat from Maryland.

Georgia Congressman Buddy Carter sits on the same committee. He's also the only pharmacist in congress. "You did not want to cut the price of the Epipen because you wouldn't have gotten your rebates," Carter told Bresch.
According to an August Journal of American Medical Association report, "prescription drug spending in the United States exceeds that in all other countries." Every other country directly negotiates drug prices on behalf of its citizens.
In 2013, 19 developed countries spent on average $400 per capita. U.S. citizens spent more than twice as much ($858). "Some of this can be attributed to the FDA, they need to do a better job, there's no question," said the first term congressman.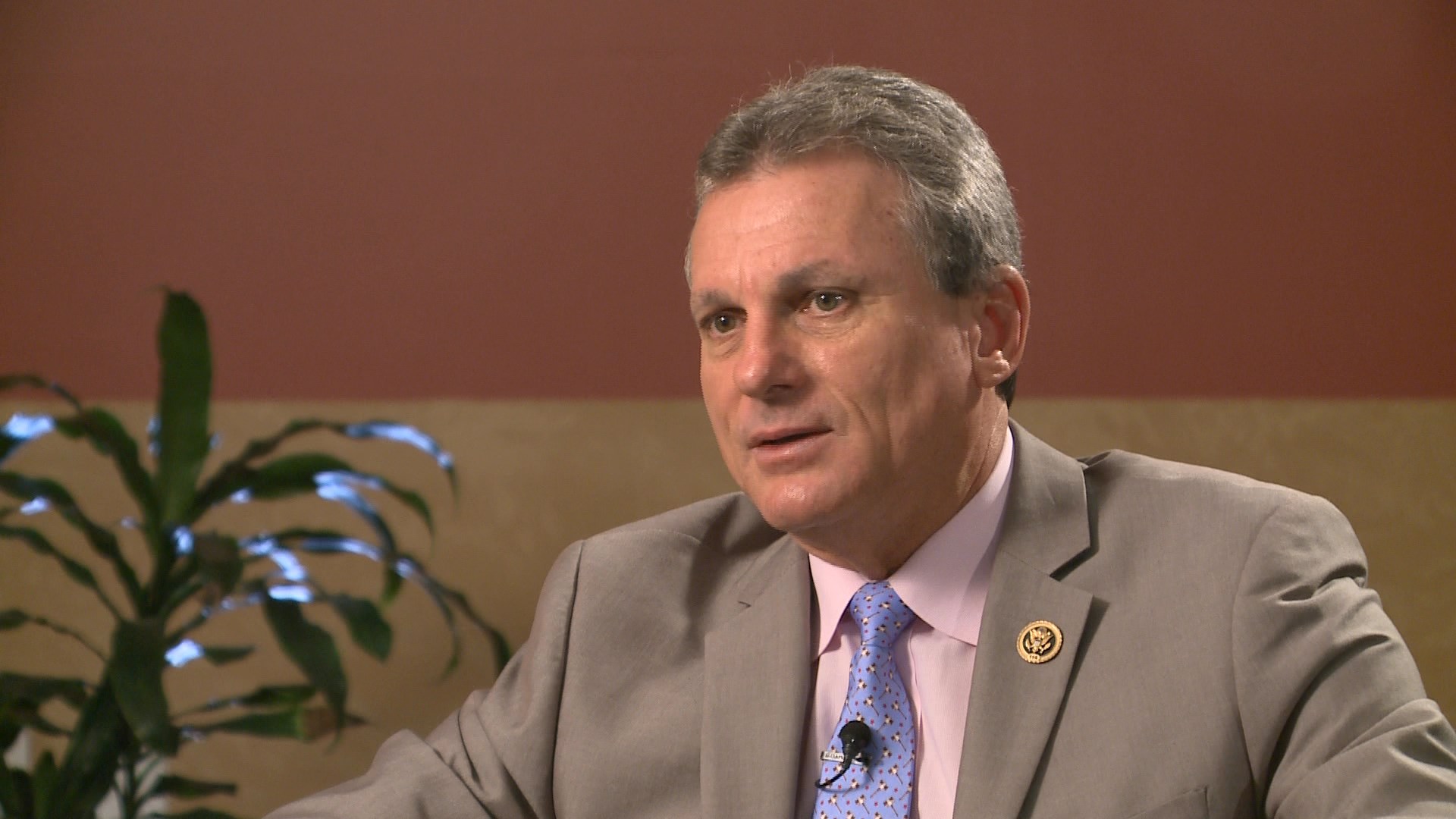 Carter says the Food and Drug Administration isn't approving generic drugs fast enough. The FDA disagrees.
The Savannah Republican doesn't believe the government should oversee drug prices. "I am not for regulating drug prices. I am a strong proponent of a free market," said Carter.
While Carter disagrees with regulating drug prices, Carter has received more than $14,000 dollars in campaign contributions from drug companies.
The entire committee which grilled the Mylan CEO took in at least $366,000 from big pharma since 2012. In all, congress has accepted at least $27 million over the past five years from drug companies which have significantly increased drug prices.
Despite the contributions, Carter says you can trust him and his colleagues.
"You know, I can't speak to the other members of congress and what their motives are, but what we have to focus on here is the consumer, the patient. That is what we have to focus on," said Carter.
Daramus-Heard doesn't believe reform will happen while campaign contributions continue to flow in congress.
"It's a disgrace because they're lining their pockets, but people are suffering. If they don't have their medication, they die," said Daramus-Heard.
While Congress accepts millions from drug companies, our investigation uncovered lawmakers have helped big pharma make a lot money in return.
In 2003, congress passed the Medicare Prescription Drug, Improvement, and Modernization Act. The law actually makes it illegal for the federal government to negotiate drug prices purchased for a taxpayer-funded program.
It involves drugs provided under Medicare Part D, a program which subsidizes prescriptions for the poor and elderly.
According to the act, the Secretary of Health "may not interfere with the negotiations between drug manufacturers and pharmacies"
Since it passed, drug companies have made billions from the taxpayer-funded program, from $1 billion in 2005 to $89.5 billion last year.
One of those lawmakers who voted for it is Georgia U.S. Senator Johnny Isakson. He was a U.S. Representative at the time. Since first elected in 1999, he's accepted more than $561,000 from drug companies. Nearly half of those contributions, $223,600, were donated since 2010.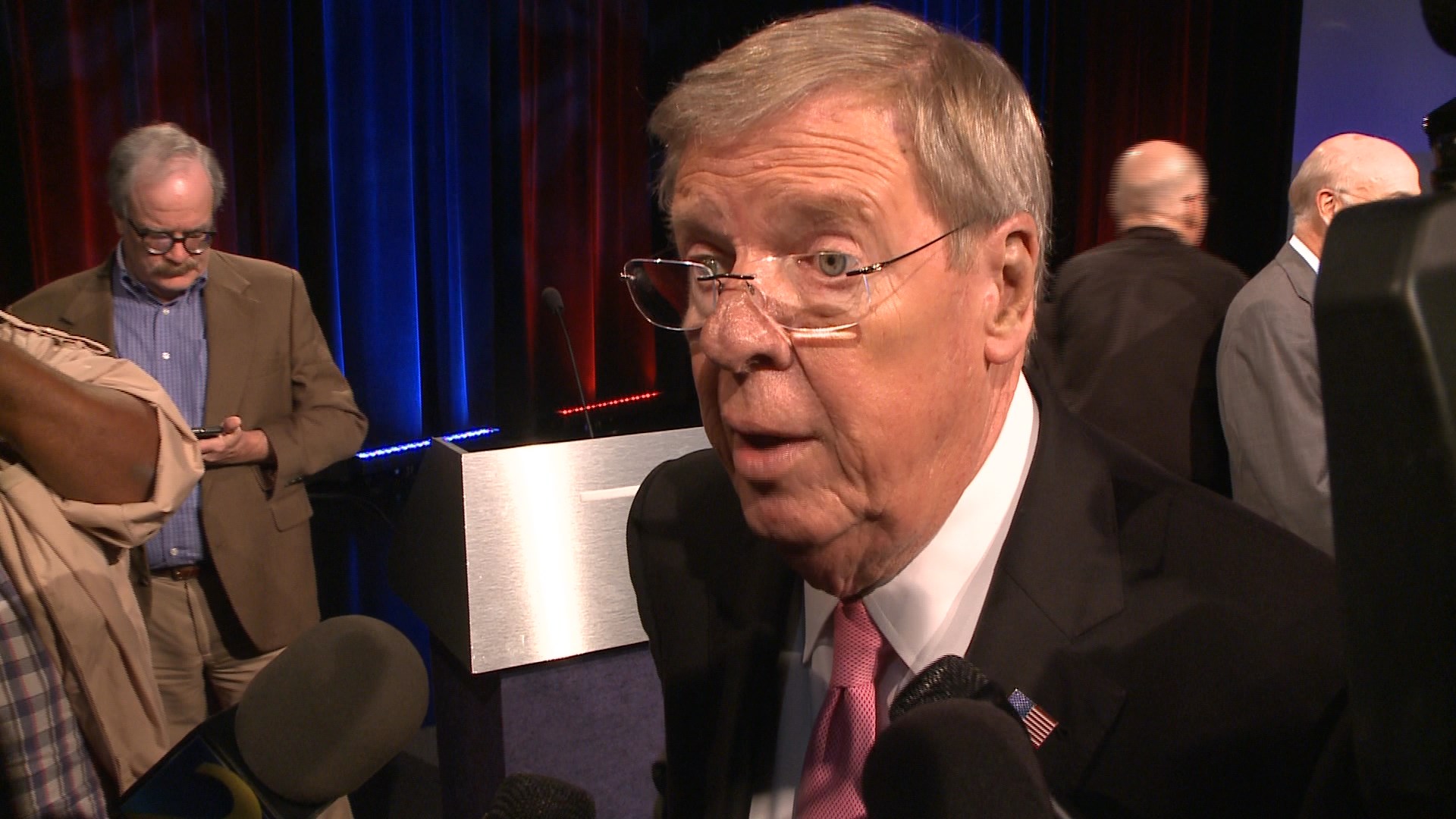 Isakson sits on a senate committee which over-sees the Food and Drug Administration. He doesn't consider the campaign contributions a conflict of interest.
"Absolutely, I do not. We have laws that limit how much everybody can give and who they can give to. I abide by the law and if you find any place where I haven't, you call me up. Otherwise, that's a moot point," said the senator in October.
Daramus-Heard sees it differently. "I see it as a conflict of interest. You don't have my interest at heart if you're getting money from them," said Daramus-Heard.
There are at least half a dozen ways that Congress could address the skyrocketing prices of drugs. For one, some advocate for the Medicare Prescription Drug Negotiation Act which would allow Medicare to negotiate prices.
Still, Congress has considered bills like the FAST Generics Act or the RESULT Act, which could increase generic drug development and expedite the FDA's approval process of certain lifesaving drugs.
Here's how you can reach out to your Congressman to ask them about these, and other possible legislative solutions to addressing prescription drug price hikes. Go to http://www.house.gov/representatives/find/, enter your zip code, and call or email your representative.
"Outrage over price increases of the life-saving EpiPen that jumped up 600 percent since 2007 prompted investigators at TEGNA Media TV stations to research other drugs with skyrocketing prices. Our investigative team spent months compiling a list of 100 prescription drugs, both brand name and generics, that have seen price increase over the past four years of anywhere between 70 and 12,000 percent.
The average price increase of the drugs on the TEGNA Media list is 400 percent. Our investigators chose drugs that have been around for years, that treat a variety of diseases and many of which are life-saving medications. We used federal data compiled by the Centers for Medicare and Medicaid Services, called the National Average Drug Acquisition Cost (NADAC), to compile the list. More than half of the drugs on the list were FDA approved before 2002. At least a quarter of the drugs on our 100 list have been on the market for more than 25 years."