SPALDING COUNTY, Ga. — Deputies are looking for a man accused of shooting and killing an 11-year-old child in Spalding County, the sheriff's office said.
Kionta Jahaun Parks is wanted in connection to a deadly shooting that happened Tuesday just after 1 a.m. in Spalding Heights at the Northside Hills Apartments.
Sheriff Darrell Dix said the child was killed after being struck by a bullet intended for another person. On Wednesday, the victim's mother identified her as Asijah Love Jones.
"One of the rounds traveled through the victim's bedroom window and struck her, killing her instantly," Dix said.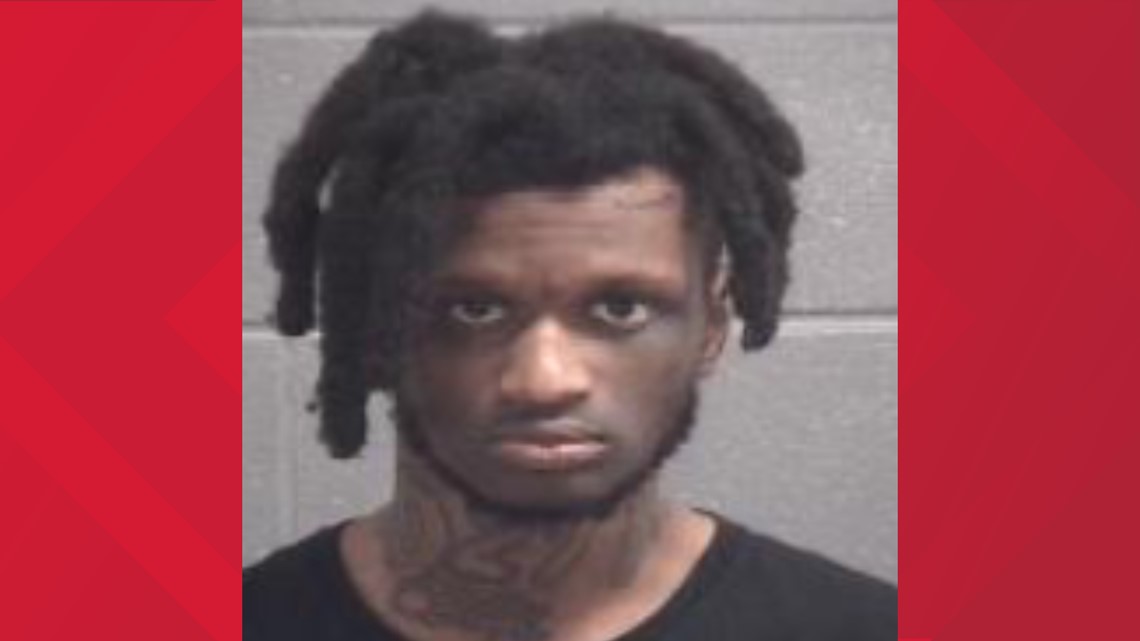 The Griffin-Spalding County School System described the girl as a 6th grader, who attended Cowan Road Middle School. A district spokesperson said a letter was sent home to parents about the shooting, offering condolences.
"We are heartbroken about this senseless tragedy. We have great empathy for family and friends," Superintendent Keith Simmons said in the letter. "Additional grief counsellors will be onsite at area schools to speak with students who are processing the loss of a classmate and the associated emotions."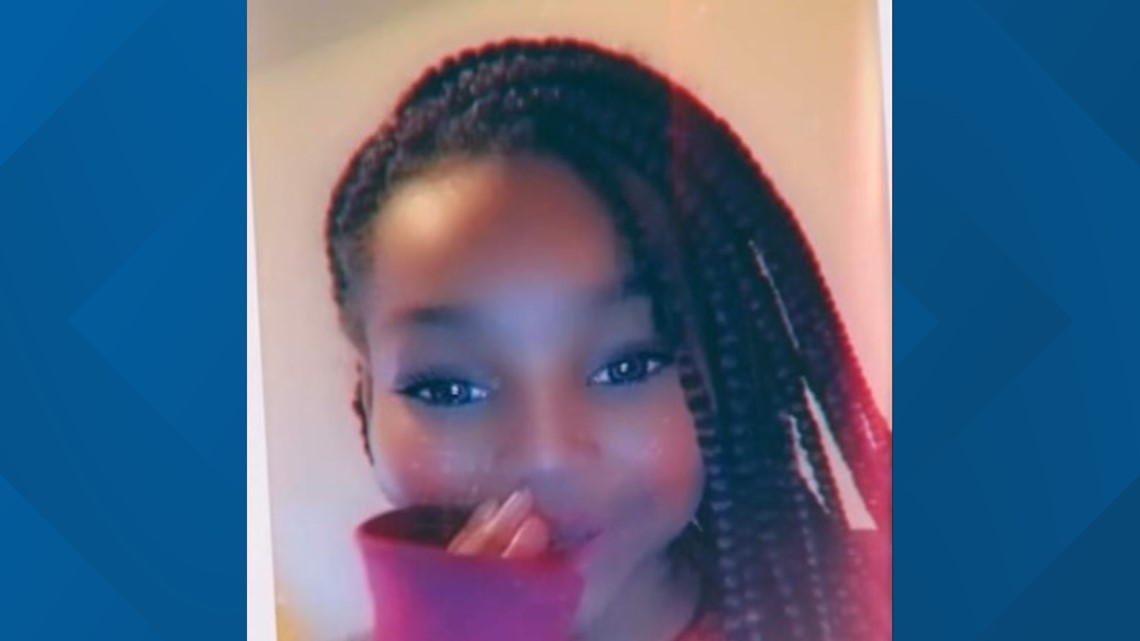 The district urged parents to talk to their children about the loss of life and how to cope with their feelings of grief.
As for the shooting investigation, authorities said Parks is considered armed and dangerous. Anyone with information about his whereabouts is asked to call 911. He is wanted for several charges including felony murder and cruelty to children.
Anyone with information about the case is asked to call the Spalding County Sheriff's Office at 770-467-4282.
News happens fast. Download our 11Alive News app for all the latest breaking updates, and sign up for our Speed Feed newsletter to get a rundown of the latest headlines across north Georgia.