Governor Nathan Deal visited Laurens County earlier this year when Valmiera Glass announced they opened a second building. They are one of the companies that located there due to its location to the Savannah port.
With the billion-dollar deepening of the harbor currently underway in Savannah, 13 Investigates how many jobs have come to the Laurens County and why international companies are starting up in the town.
The Georgia Port Authority is calling this one of the most important projects in the country and one worker in Laurens County is already reaping the benefits.
Justin Williamson grew up in Laurens County and now lives there with his wife and 2 kids. Before starting a family, Williamson lived in Wisconsin, and he wasn't sure if he could find a job back home.
"So it was trying to get back and get around the same amount of money," Williamson said
Photos: Savannah harbor deepening impacting Laurens County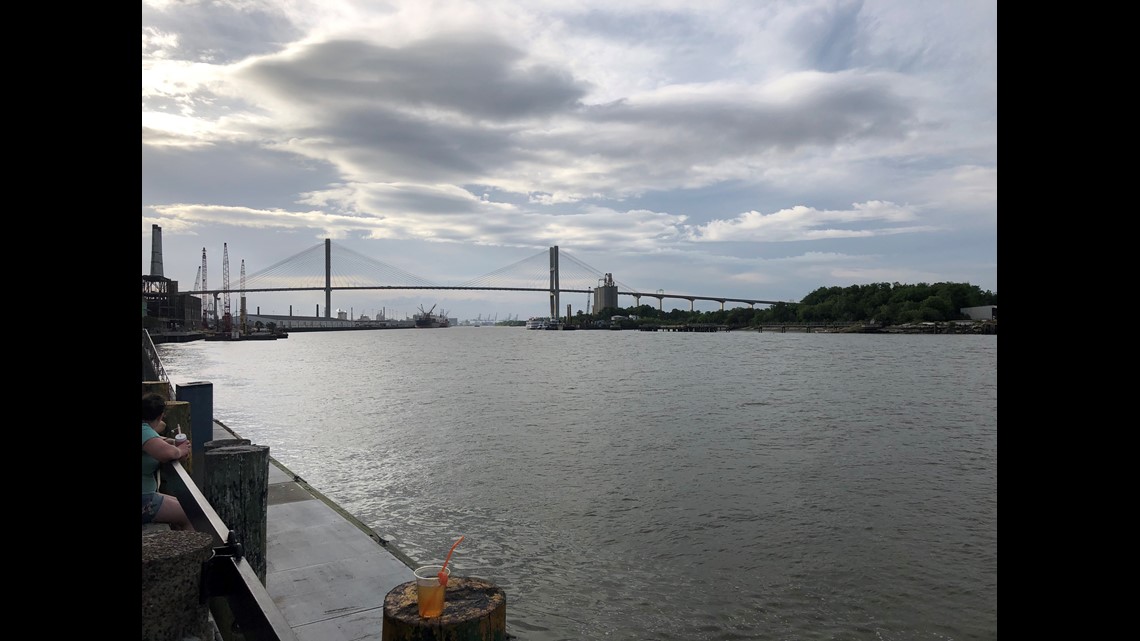 Then Erdrich USA located here from Germany. The German automotive parts company came across the ocean to choose Laurens County for its first US location. Erdrich brought more than 100 jobs, employing Williamson, who is now a logistics supervisor.