MACON, Ga. — Two children who were abducted from Banks County Thursday are safe after they were found in Central Georgia.
The Banks County Sheriff's Office posted on Facebook about a missing 9-year-old child who was taken by a man named David Salas. The post says they were last seen leaving the area of Highway 164 towards Highway 63 in Banks County and were possibly headed to south Georgia or Florida.
On Friday, the sheriff's office wrote another Facebook post that says deputies responded to a call around 5:30 p.m. about a kidnapping at a house on Highway 164.
The post says 9-year-old Gabriel Salas was with his older siblings and grandmother when he was kidnapped by David Salas and a woman later identified as Sabrina Salas.
The post says Sabrina Salas went up to the home's screened porch. Then she told Gabriel her car was broken down and she needed to use the bathroom, all while David Salas hid nearby.
Sabrina made it inside and David ran toward the front door. The post says David was chasing Gabriel, who was trying to run away from him.
Gabriel's grandfather tried to intervene, and David hit him. Then, David and Sabrina took Gabriel and put him in their car. When Gabriel's grandfather tried to stop them, David tried to hit him with the car.
When deputies later got to the scene, they gathered information from family and witnesses, and sent a statewide lookout.
According to Sgt. Marty Brownlee with the Jones County Sheriff's Office, deputies received a request for assistance from the Banks County Sheriff's Office about capturing two suspects who allegedly kidnapped 2 children from Commerce, Georgia.
Through investigation and tracking cell phones, Jones County deputies spotted the suspects in Jones County and followed them until they made a stop at Burger King on Gray Highway just before 9 p.m.
The post says Banks County deputies got there shortly after, and confirmed Gabriel was safe.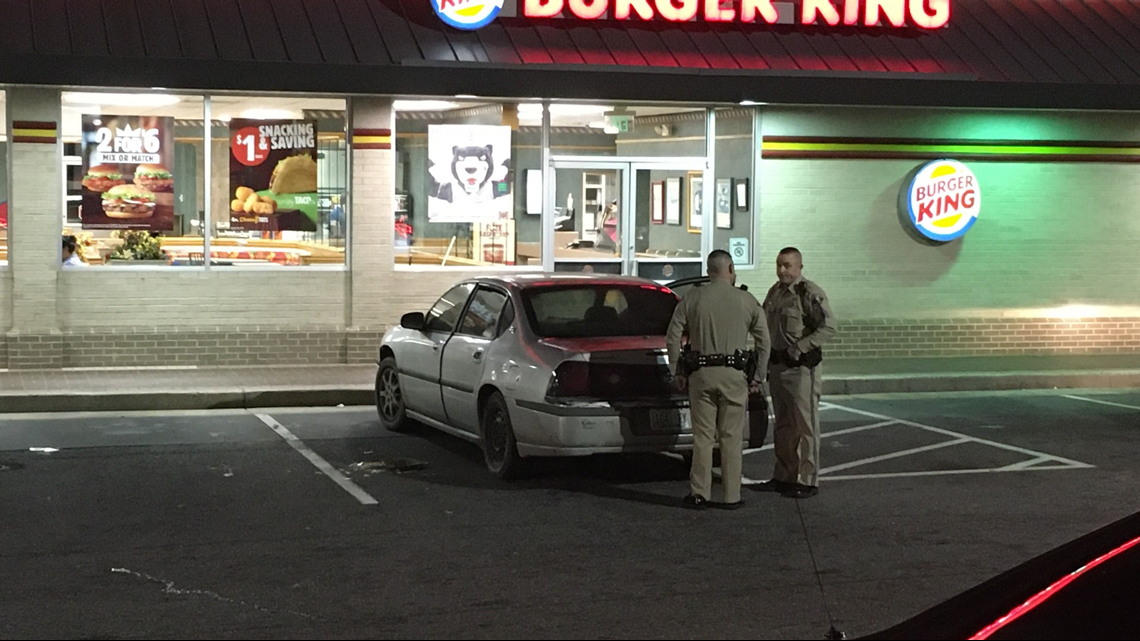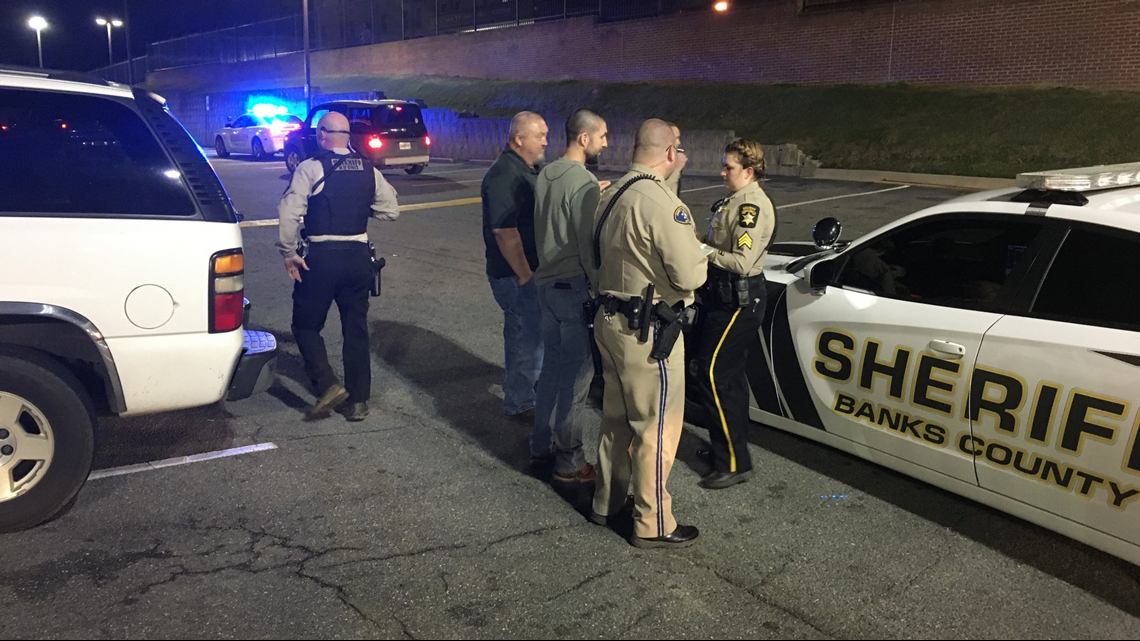 David and Sabrina Salas were taken to the Banks County Sheriff's Office. David Salas is charged with interference with child custody, simple battery, and aggravated assault. Sabrina Salas is charged with kidnapping.
Gabriel Salas was returned to the custody of his mother.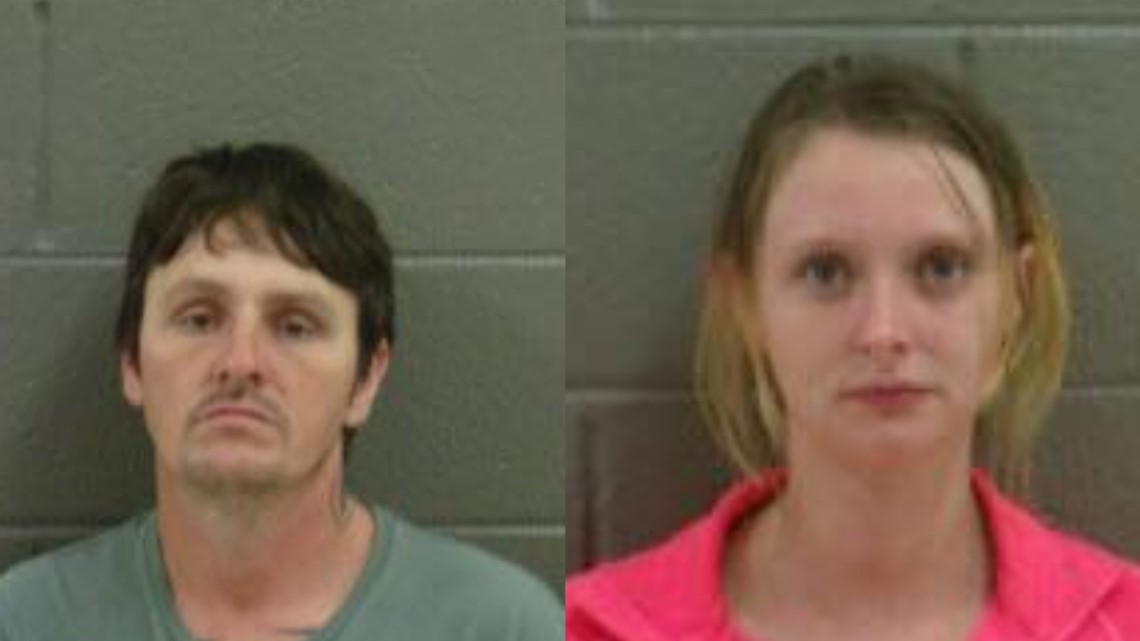 STAY ALERT | Download our FREE app now to receive breaking news and weather alerts. You can find the app on the Apple Store and Google Play.
STAY UPDATED | Click here to subscribe to our Midday Minute newsletter and receive the latest headlines and information in your inbox every day.
Have a news tip? Email news@13wmaz.com, or visit our Facebook page.