JONES COUNTY, Ga. — The Jones County Sheriff's Office says teamwork from three agencies helped get a child kidnapped from Banks County Georgia back home to safety. Thursday night, 9-year-old Gabriel Salas was found in a Burger King parking lot more than 100 miles away from Banks County.
The Banks County Sheriff's Office says this all started when Sabrina Salas went up to the door of a grandfather's home and said her car broke down and she wanted to use the restroom, but they say she was just causing a distraction. Once Sabrina made it inside, David Salas chased the little boy, who was his son, and grabbed him. The two took off with Gabriel Salas, with everything ending about two-and-a-half hours later in the Burger King Parking lot off Gray Highway in Macon.
"Last night, about 7:45, we got a call from dispatch. We got a call that Banks County was pursuing suspects involved in a child abduction case out of Banks County," Lieutenant Travis Douglas with the Jones County Sheriff's Office said.
Douglas says Banks County tracked a cell phone in the car they believed was carrying 9-year-old Gabriel Salas.
"We were several minutes behind the ping, so we started stationing our deputies throughout the county, hoping that we could see this car -- it was a silver Impala with Kentucky tags," Douglas said.
That's when a deputy saw the car traveling down Gray Highway toward Macon-Bibb County.
"We had two experienced officers, Deputy Walker and Deputy Johnson, did not light the car up, waited for the right moment without a car chase or anything like that, because we did not want to come remotely (close) to injuring anyone in the car or children," Douglas said.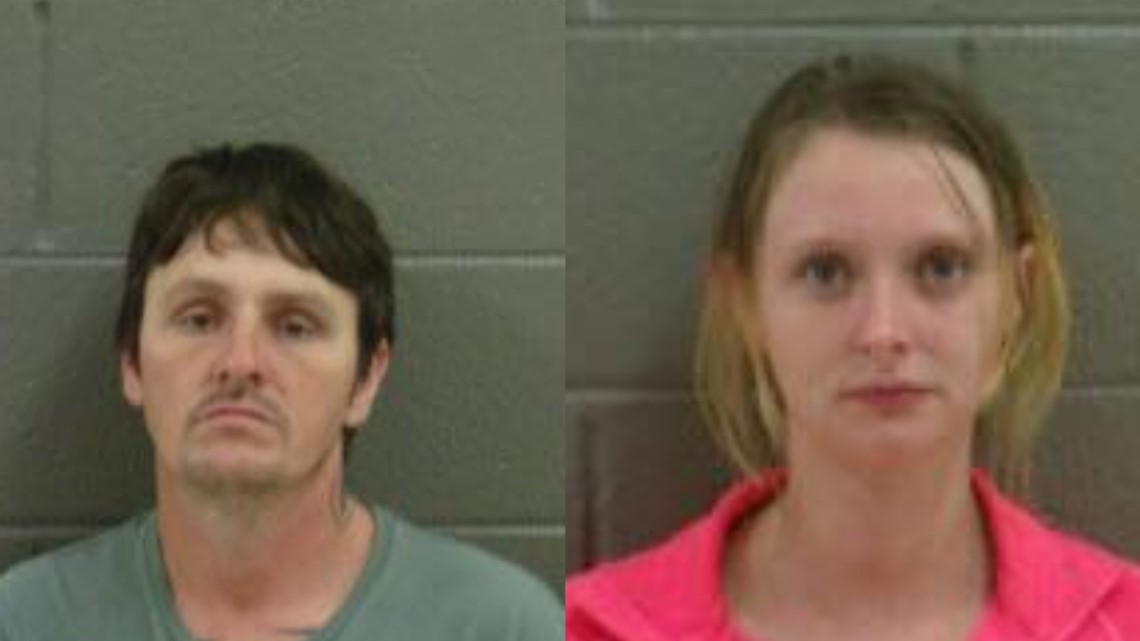 By 8 p.m. Douglas says everything came to an end at the Gray Highway Burger King.
"When they pulled in, the deputies, it was limited accesses. The deputies just went ahead and blocked them in -- there wasn't anywhere for them to run, there was nowhere for them to go, they couldn't flee," Douglas said.
Douglas says Gabriel and another child were found inside the car.
According to Banks County jail records, David Salas is charged with interference with custody, Simple Battery, and aggravated assault for trying to run over the boy's grandfather. Sabrina Salas faces one kidnapping charge.
"It was just great communication -- the communication led to the safe outcome to this case," Douglas said.
STAY ALERT | Download our FREE app now to receive breaking news and weather alerts. You can find the app on the Apple Store and Google Play.
STAY UPDATED | Click here to subscribe to our Midday Minute newsletter and receive the latest headlines and information in your inbox every day.
Have a news tip? Email news@13wmaz.com, or visit our Facebook page.