Monroe County businessman Cliffard Whitby appeared in U.S. Magistrate Court Friday where he faced a multi-count federal indictment that alleges he bribed former Bibb School Superintendent Romain Dallemand.
Whitby, handcuffed and shackled, told Magistrate Judge Charles Weigle that he was innocent of all charges. Weigle set Whitby's bond at $15,000. Weigle said 10 percent, or $1,500 of the bond, must be secured.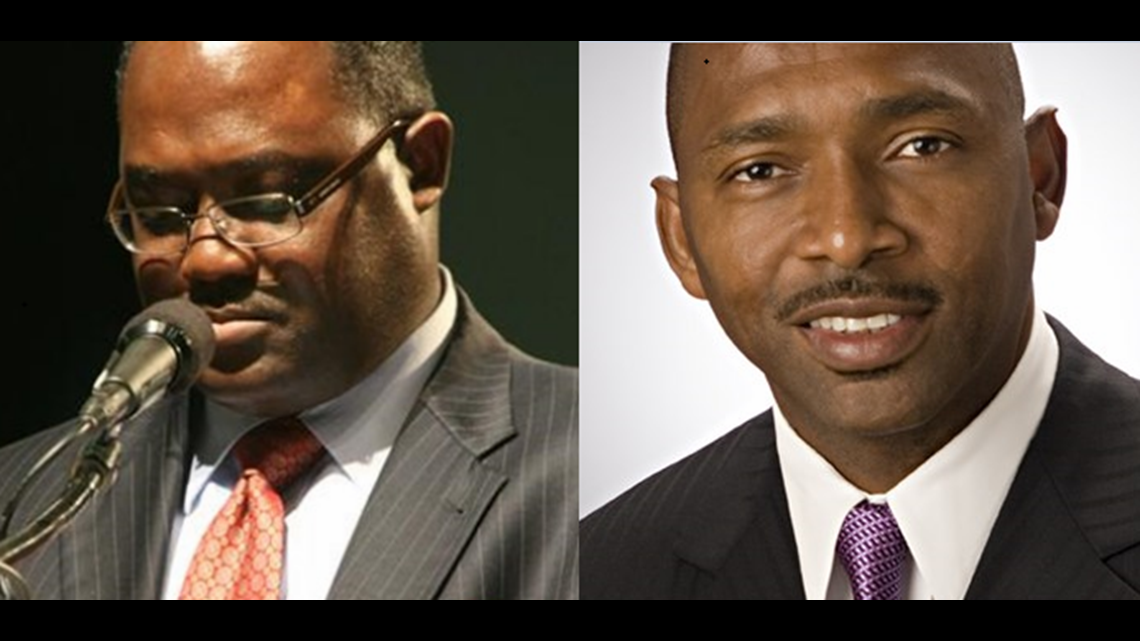 At the request of Assistant U.S. Attorney Beth Howard, Weigle also ordered Whitby to surrender his passport and required him to stay in Georgia as the case moves forward.
Weigle also stipulated that Whitby couldn't have any contact with Dallemand.
Atlanta Attorney Nicholas Lotito represented Whitby at the hearing. Outside the court rooom, Lotito told a WMAZ reporter that "he'll plead not guilty and he'll stay not guilty."