MACON, Ga. — The Bibb County Sheriff's Office is asking for help finding the person connected to a shooting at the Manchester at Wesleyan Apartments on Tuesday.
They say it happened around 11 a.m. at the apartments located at 1665 Wesleyan Drive.
24-year-old Kenderius Fort and his sister 29-year-old Latrecia Fort were shot in building 100. They were both taken to the hospital and are listed in stable condition.
What led up to the shooting is still being investigated.
Investigators are wanting to speak with 26-year-old Tylir Kendall in reference to this investigation.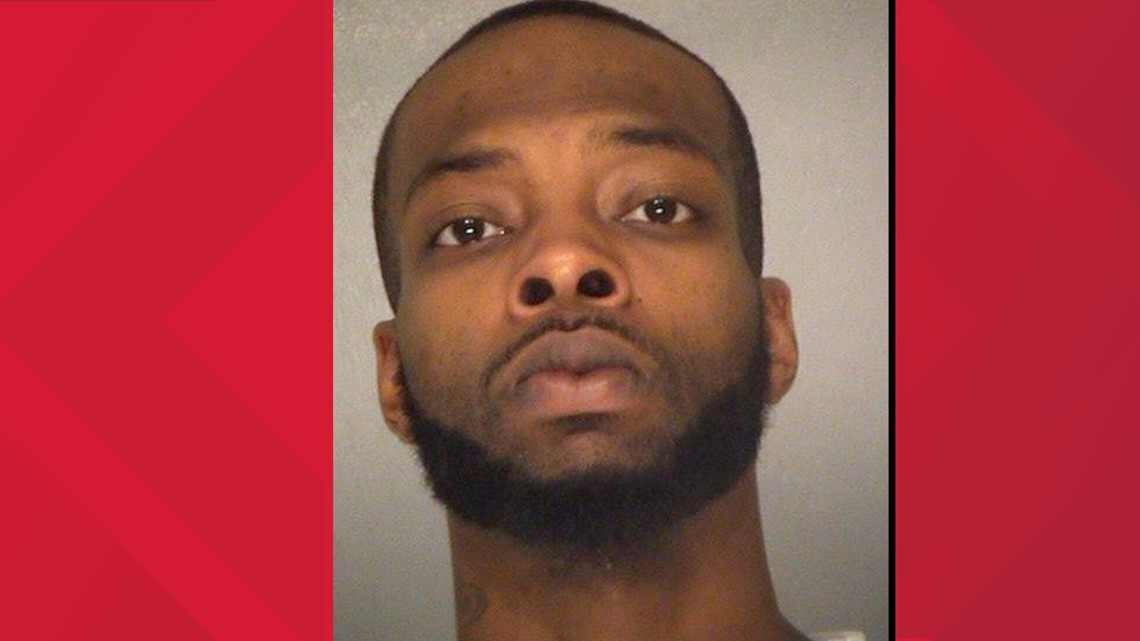 Anyone with information of the whereabouts of Tylir Laron Kendall is urged to contact the Bibb County Sheriff's Office at 478-751-7500 or Macon Regional Crime Stoppers at 1-877-68CRIME.