MACON, Ga. — The Bibb County Sheriff's Office needs your help identifying and locating a man who allegedly tried to rob a convenience store and shot at a clerk.
According to a news release, it happened just after 1:30 p.m. Monday at the M&M convenience store on Montpelier Avenue.
It says that a man entered the store and got into an argument with a clerk over a drink. During the argument, the man demanded money from the clerk.
When the man didn't get any money, he allegedly said, "I ain't got nothing to lose," and fired shots through the security door at the clerk before running away.
A detailed description of the suspect was not immediately available. No one was injured in the shooting
Anyone with information can call the sheriff's office at 478-751-7500.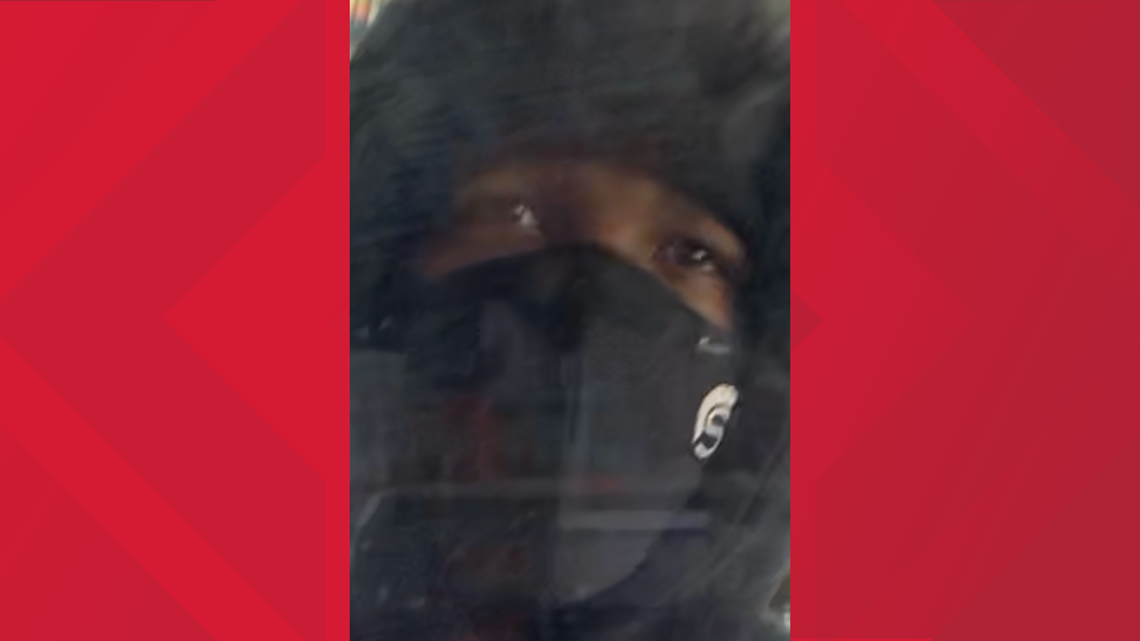 The sheriff's office provided video taken during the attempted robbery.
WHAT OTHER PEOPLE ARE READING