MACON, Ga. — The Bibb County Sheriff's Office is investigating an armed robbery at the Truist Bank at 2998 Riverside Drive.
According to a press release, the call came in to the 911 center around 3:19 p.m.
They say a masked man with a handgun walked into the bank and slid a note to the teller. The note indicated the man wanted to rob the bank.
The man received an unknown amount of money, and then fled the bank. The Sheriff's Office says he was last seen running towards the woods that are behind the bank.
The man was describes as being 20-30 years old, and around 5 foot 6. Witnesses say he had on all black clothing, and a black beanie.
They released photos of the man: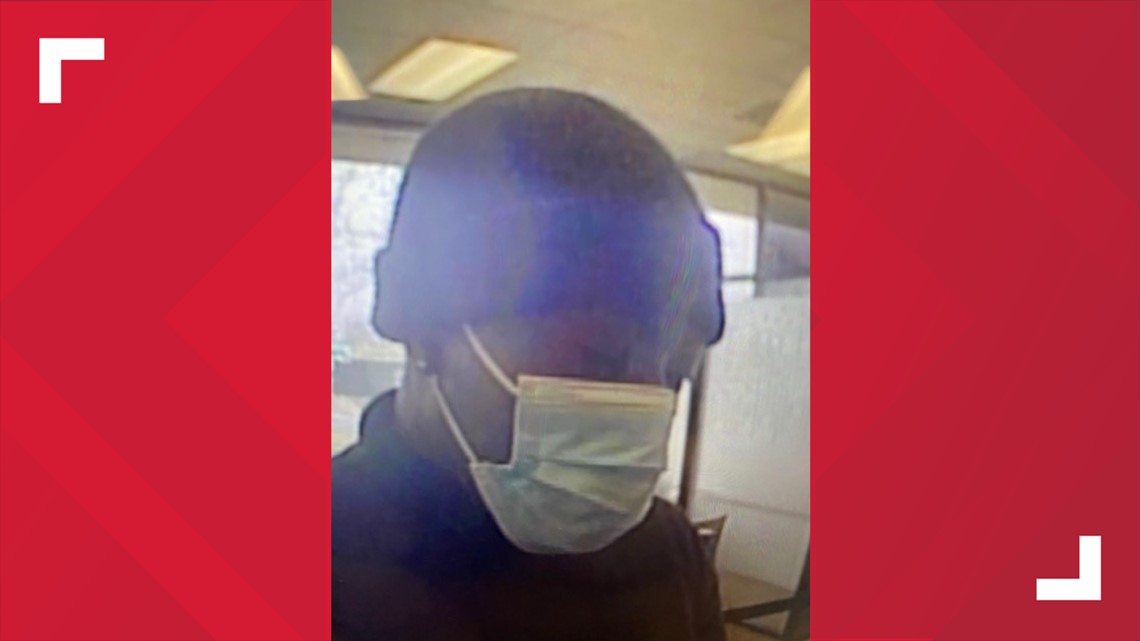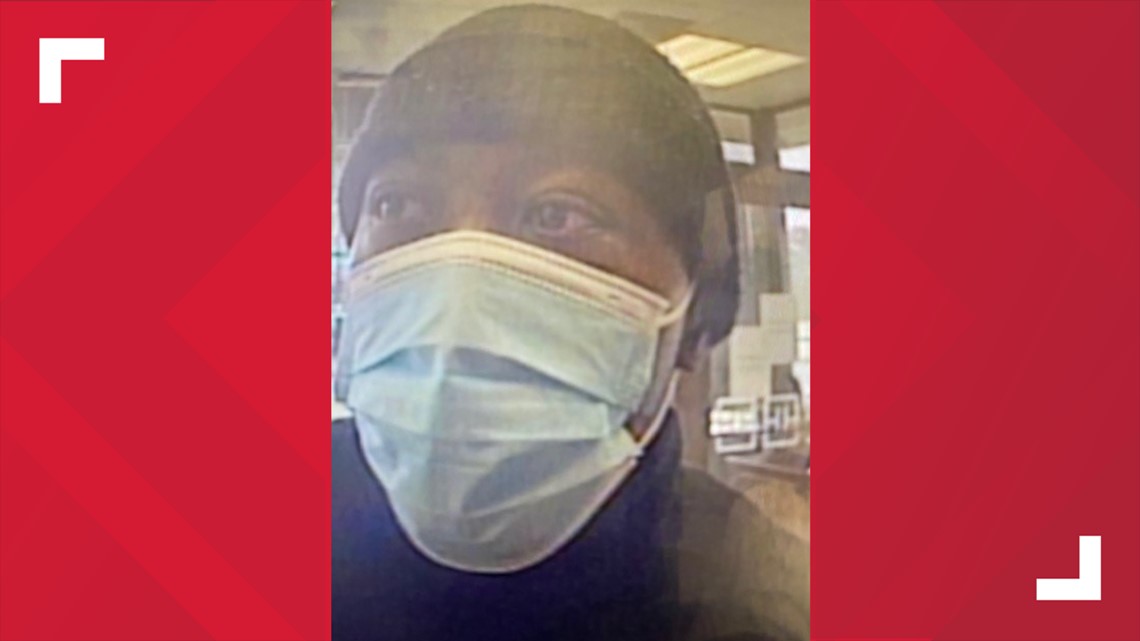 They say the robbery is still under investigation. 13WMAZ will provide updates as soon as they are available.
Anyone with information about the robbery can call the Bibb County Sheriff's Office at 478-751-7500 or Macon Regional Crime Stoppers at 1-877-68CRIME.