Capt. Heath Dykes says Dakota White and Poss were friends who would often play computer games together.
But he says the relationship between Poss and Brandon Warren is unknown.
Dykes says as he investigates the case, the Facebook pages of the suspects disturb him.
Facebook posts of Perry teen murder suspects
Dykes confirmed Friday that a page with the name TG Rilla belongs to White.
A post on the page from Sept. 13, 2015 reads:
I wouldn't mind taking a knife, shoving it into someones throat and just watch them choke on their own blood until they die (the post ends with a heart emoji).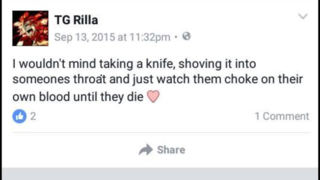 The exact manner in which Poss was killed has not been released and his autopsy is Friday. According to a search warrant he died as a result of "strangulation, suffocation and/or stabbing."
"Some of the stuff you see on these Facebook posts and pages, it's very disturbing," Dykes said. "Some of the stuff that we've learned during this investigation that was talked about prior to and after ... you know this young man Sam lost his life for merely nothing. I mean for no reason whatsoever, no one deserves to be killed, murdered and dumped like that."
White shared several Facebook posts to his page from media outlets reporting stories about the search for Poss who went missing Saturday. Police have said Poss was last seen leaving White's home.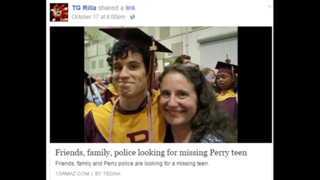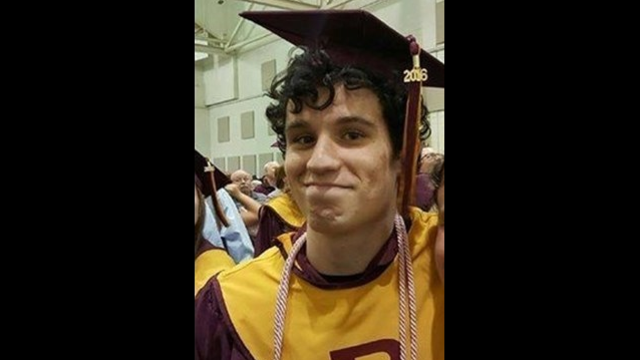 The intro to Brandon Warren's Facebook page has an entry that reads:
"Who could love you, but the mold that sprouts from your cold sad corpse."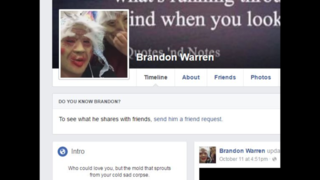 According to an arrest warrant for Warren, he and White are accused of killing Poss at White's home. Police said they then dumped his body in the woods near Lake Joy Road.
PHOTOS: Two charged in Sam Poss killing