Investigators entered a third day of searching for Tara Grinstead's remains Thursday morning at a Fitzgerald farm.
The property being searched is owned by Randy Hudson, CEO of Hudson Pecan.
Law enforcement hasn't said whether there's any connection between Hudson Pecan and the Grinstead case.
They also haven't named any persons of interest in the case except for suspect Ryan Duke.
Hudson talked to 13WMAZ on Wednesday about the search.
"Our most sincere prayers go out to the Grinstead family," he said. "I'd also like to say that we are cooperating with the local sheriff's agency and the Georgia Bureau of Investigation in regards to this matter on our farm."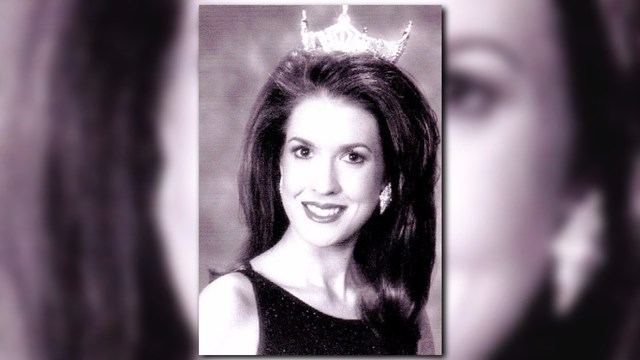 According to the company's website, Hudson harvests more than 1,500 acres of groves in several counties and processes more than 5 million tons of pecans a year.
It's a family owned company that's been in business for more than 150 years.