TOWN 'N' COUNTRY, Fla. — Stephanie and Henry Noble had just moved into their new apartment in Town 'N' Country.
It was their first time staying overnight, they said. The next morning the couple woke up with their 3-year-old son, Cody, dead.
"I still see his little smile and his little hands," Stephanie Noble said through tears. "It's hard to understand sometimes why God takes them from us."
Cody managed to get out of their locked door and wander away from the Valencia at Westchase Apartments in the middle of the night, the family said. Around 3 a.m., Hillsborough County deputies said a driver struck and killed him on Sheldon Road.
High-spirited, full of energy, loving and smart. Those are among the qualities Cody's parents said they'll miss the most.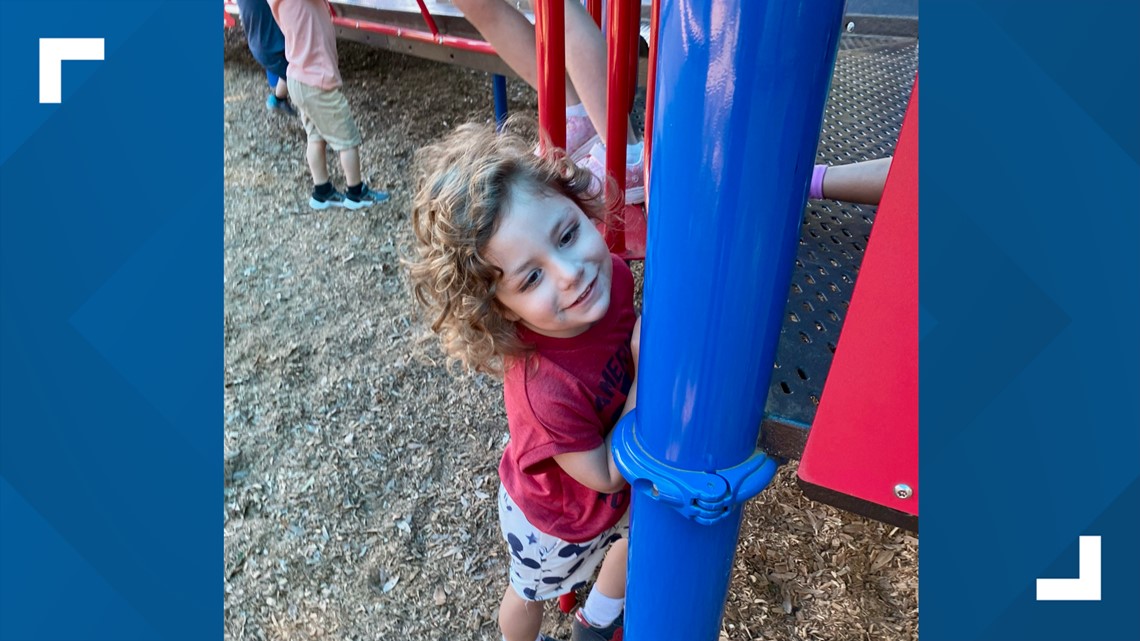 "It just made me happy that he can make eye contact with me and smile, and hug me. I'll never have it again," Cody's father, Henry, said.
Cody, who is autistic, was an "eloper," his mother said, meaning he would wander or run away from secure locations. It is common behavior for children who have autism spectrum disorder.
Previously, the family said they had cameras with alerts on their phones and extra security but didn't get to install the features on their first night.
The family had just moved after their previous location didn't allow them to renew their lease, they said. They had been moving belongings since Monday and went to bed around midnight.
Stephanie Noble said she blames herself.
However, the family said the gates at the apartment complex also remained open. The open gates were something Stephanie said she inquired about prior to moving in because her family has special needs.
Cody also had a twin sister, Eleanor, who is autistic and has Down syndrome.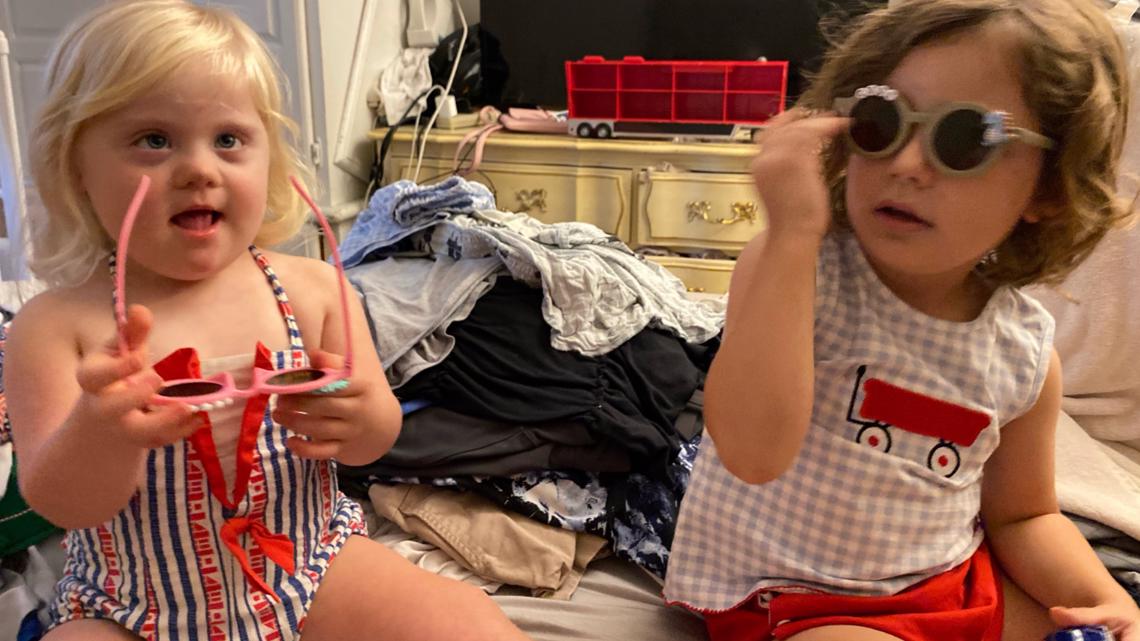 "At this point, you know, I mean, are we going to blame everybody? That's not going to bring him back," Stephanie Noble said.
Neighbors told 10 Tampa Bay the gates typically remain open, even through the night. Nearby the gate sits a fenced-in playground. Those living on and nearby the property expressed their condolences, not realizing what had happened in the area.
"It's a child, so as a parent, I'm shocked and concerned because there are a lot of children in the area and it can happen to anybody's child," Joanna Ceno, a neighbor living in the property, said.
10 Tampa Bay called the complex's management company, Venterra Realty Management Company. A spokesperson explained over the phone that there is a project in place to fix the gates. They added, she believes on-site staff is in the process of seeking bids for a contractor to do the job. At this time, the company couldn't give a timeline on when the gate will be fixed.
10 Tampa Bay also reached out to a former Hillsborough County judge on who could be held accountable. The judge said it's possible, but not certain that the family can hold the complex responsible for the gates not working. He added, ultimately it could be in the hands of a jury to make that decision.
Meanwhile, Edeza Rodriguez, who lives across the property, said the tragedy is a nightmare for people living around the area because of how busy the road is.
"It breaks my heart that something like this happened," Rodriguez said.
Stephanie said part of what she hopes to gain by sharing her story is to have the gate closed.
However, she also wants to let other parents know to take the proper safety precautions before it's too late.
"Don't take kids for granted. Don't take the little things for granted," Stephanie Noble said. "If it's something as simple as your child locks and safety locks and alarms."
As Stephanie and Henry, also parents of a 12-year-old and 19-year-old, make plans for Cody's funeral, they said they turn to God and wonder what to do next.
"I don't understand why you would give me this precious boy, then take him?" Stephanie said. "We'll hopefully get to be with him one day."
10 Tampa Bay reached out to the Valencia at Westchase Apartments for comment, but did not hear back.
A friend of the family has started up a GoFundMe to help the Noble family with funeral expenses.