Married couples who have been together for decades renewed their vows.
It was a special ceremony where couples got to celebrate Valentine's Day and reflect on the years they have been together.
One couple, Judy and Ben Adams said, the key to a long lasting relationship is patience.
"It shows the love we have for each other and it's lasting," Ben Adams said.
The two have been together for nearly 60 years and said they decided to renew their vows to celebrate their love.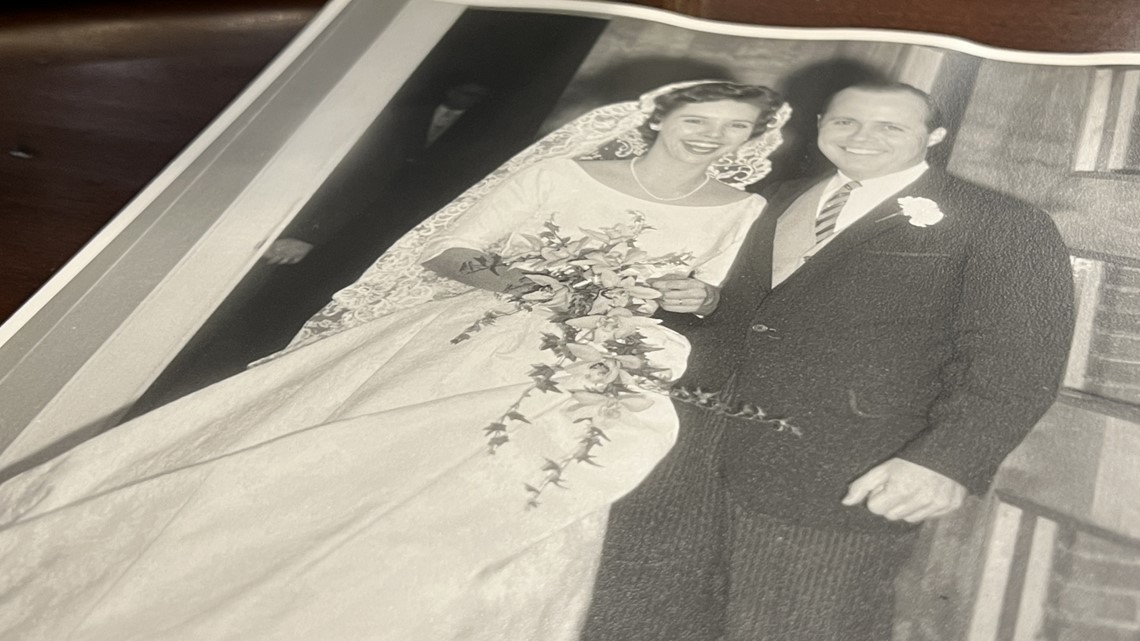 The Adams met in upstate New York. The two have been in Sarasota for over 20 years. Both of their parents retired in the local area and they decided to move closer to family and escape the cold.
Now, they remember the early days in the relationship. They were joined by several other married couples who did the same.
The couples attended a quick ceremony, had a champagne toast and then shared pictures from their actual wedding day.
It was something most couples said they hadn't done before, but were glad to do so on this year's Valentine's Day.