A Tifton Judicial Circuit Superior Court Judge has issued a gag order in the case of Tara Grinstead, according to GBI Special Agent J.T. Ricketson.
Ricketson scheduled a small news conference Tuesday for 2:30 p.m. at the Ben Hill County Sheriff's Office to talk about the search of a pecan farm in Fitzgerald off Bowen's Mill Highway.
13WMAZ's Chelsea Beimfohr was scheduled to speak with Ricketson on camera at 3:30 p.m., but at 3:20 p.m., he said Judge Melanie Cross had issued the gag order in the case preventing him from speaking further.
Ricketson did tell 13 WMAZ that more than 40 people were on the property searching for the remains of Tara Grinstead.
"No trespassing" signs on the edge of the property say the owner of the pecan farm is Randy Hudson.
Around 6pm on Tuesday a caravan of 20-30 GBI vehicles were seen leaving the property.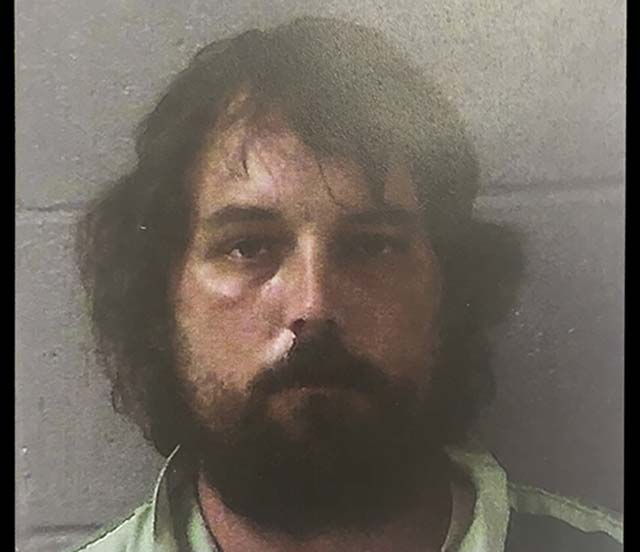 Beimfohr is at the farm now and will bring updates as they become available.