Georgia Adventures | Take amazing night sky photos in the state's darkest city
The Deerlick Astronomy Village in Sharon gives you the chance to experience the night sky like you've never seen before.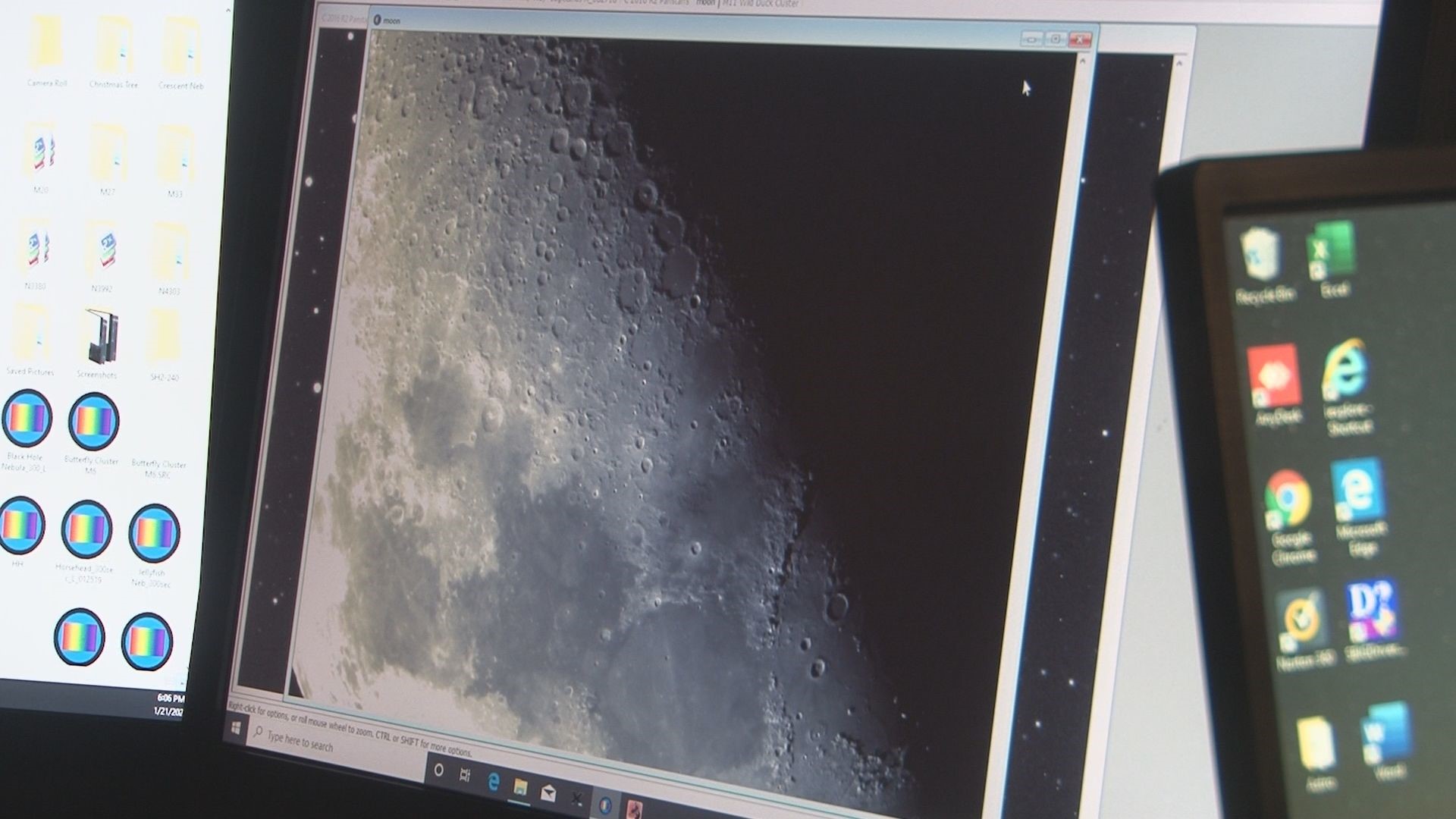 'You feel sort of really connected to the universe'
:
Sharon, Georgia is the place to be if you want to catch some incredible night-sky views.
From the Atlantic Coast to the mountains, there's a lot to do and see in Georgia. On Fridays, Anchor and Reporter Suzanne Lawler is taking you into wild places around the state you've probably never been to in her four-part series "Georgia Adventures."
If you're into stargazing, the darkest city in the state and even the southeast has you covered.
Sharon, Georgia in Taliaferro County is what you would call a one-horse town, with a population just over a hundred folks.
"Sharon, at one time, had over 40 stores here, and with the end of cotton and people moving away to find jobs in the city and so on, it died," said Renee Brown.
"We have no business, and there are no commercial lights," Brown said.
The skeletons of the past still stand, but there is a silver lining.
"I grew up in Atlanta, and I never really thought about astronomy and the stars and so on, and you come out here, and look at the sky at night, and it's another world, and it's fascinating, and it's beautiful," she said.
In 2006, a group of folks from Atlanta bought a large tract of land and named it the Deerlick Astronomy Village.
"I always tell people that it's astronomy, not astrology. We are not the people that dance naked in front of the moon; we just are semi-scientists," said Jane Kuehn, who lives at the village.
Folks that live out there take star gazing seriously. There are 26 plots of land that cost homeowners at least $35,000 a piece.
"This is the darkest city in Georgia, and it's probably the darkest city in the southeast," Kuehn said.
Many homes have retractable roofs.
"This one you're pointing at here is a Richie Crichton telescope, I do mainly imaging, so you see the main telescope here here, it's a 10-inch, which basically means you have a 10-inch diameter mirror in the back," Daniel Ford said.
Ford took up astronomy as a kid, and as an imager, he's able to capture the moon in all its glory.
"So you see quite a number of the craters as well as the seas," Ford said.
Dan Llewellny is a deep space imager too, and his photographs are stunning.
"This is where a lot of the new stars are born, there's all sorts of stellar nurseries all throughout the galaxy," Llewellny said.
Llewellny sends his stellar images to NASA.
"This is Messier 31, which is our neighboring galaxy," he said.
Where there's galaxies, there's planets.
"This is the Great Red Spot. The Great Red Spot is a giant storm on Jupiter. The diameter of the great red spot will fit two earths in here," Llewellny said.
These guys use really expensive equipment, but you can achieve this image with a DSLR camera or a high-end still photography camera.
Photos: Night sky shots from the Deerlick Astronomy Village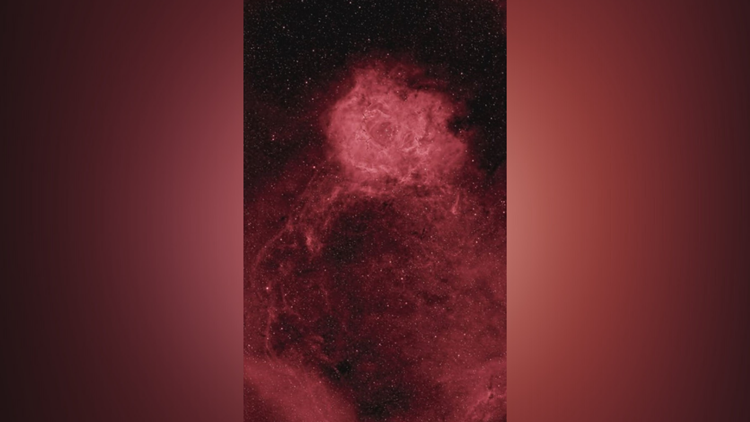 The village does have two open houses a year for you to check them out. No matter what kind of gear you bring, there is a magic to seeing the night sky like few have ever seen it.
"You feel sort of really connected to the universe," he said.
Join us next Friday, Feb. 14 on 13WMAZ Morning at 6 a.m., where Suzanne checks out one of the Seven Natural Wonders of Georgia.
How to get there
:
The city of Sharon is located in east Georgia.
You can find the Deerlick Astronomy Village in Sharon in Taliaferro County, Georgia.
It's about an hour and 45 minutes from Macon and Dublin and just over two hours from Warner Robins and Cochran.
STAY ALERT | Download our FREE app now to receive breaking news and weather alerts. You can find the app on the Apple Store and Google Play.
STAY UPDATED | Click here to subscribe to our Midday Minute newsletter and receive the latest headlines and information in your inbox every day.
Have a news tip? Email news@13wmaz.com, or visit our Facebook page.