CLAYTON COUNTY, Ga. — A Clayton County Police K-9 passed away after suffering a "medical emergency" at the Atlanta airport, according to the police department.
Last Thursday-- just before the Memorial Day weekend, the police department said K-9 Wade experienced the emergency while inside a patrol vehicle at Hartsfield-Jackson Airport.
Officers immediately rushed the K-9 to the nearest animal control facility, where a veteran told them he had died, according to the police department.
K-9 Wade was taken to a veterinary school, where a necropsy will be performed, the police department said.
The Clayton County Police Department is investigating what happened.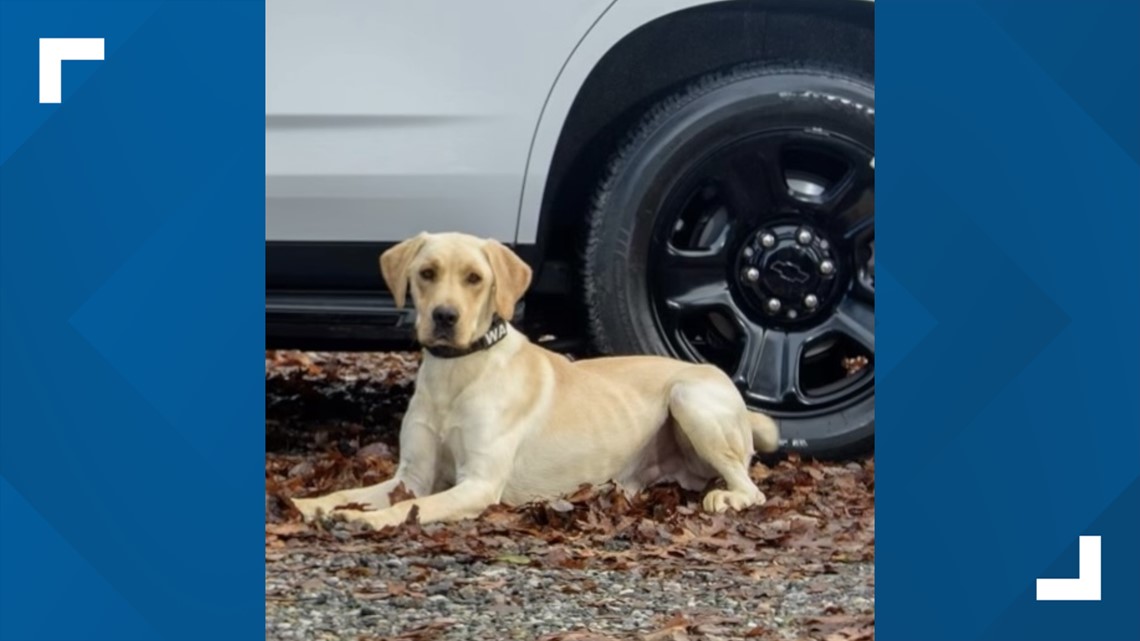 This is a developing story. Check back often for new information.
Also download the 11Alive News app and sign up to receive alerts for the latest on this story and other breaking news in Atlanta and north Georgia.