ATLANTA -- A local inmate escaped prison multiple times for sex - from a location that is becoming known for its escapees.
Jaye Thomas was sentenced to nearly two more years for his excursions from prison that stemmed from love affairs with multiple women and a jail cell that couldn't keep him away.
Thomas was serving an 11-year sentence at the U.S. Penitentiary in Atlanta for possession of cocaine with intent to distribute. But he managed to get caught up with the ladies – even escaping prison to spend time with them.
MORE | Federal prisoner ran escaped inmate 'taxi service,' smuggling operation with fiancée
According to the Associated Press, prosecutors say surveillance images showed Thomas escaping from the penitentiary in March and April 2016. They say that along with eyewitness testimony, cell phone records, and other evidence ultimately brought his downfall.
"On each of those occasions, he escaped to meet up with a girlfriend – two different girlfriends – and then sneak back into the prison," Jeffrey Davis with the U.S. Attorney's Office said.
He added that the escapes – all three of them - happened in the spring of 2016.
Photos | Broken fences at the Atlanta federal penitentiary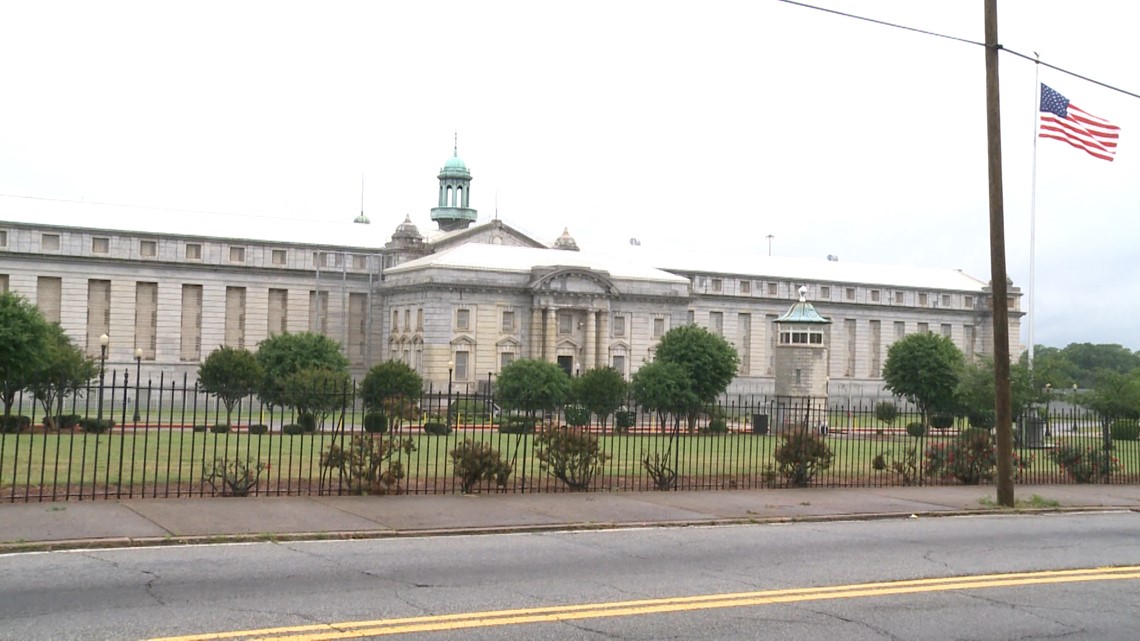 Multiple agencies were involved in an operation that found a rash of federal prison escapes in 2016 and 2017. Thomas was just one of several inmates identified in the findings.
"The United States Attorney's Office, the FBI, and the Atlanta Police Department and the Bureau of Prisons is taking a hard line of any escape from USP Atlanta and we are investigating and prosecuting any instances of escape from the United States prison camp," Davis said.
Thomas is serving 21 additional months for escaping and pleaded not guilty to smuggling contraband.
The Associated Press contributed to this report.