If you like to shop at the Macon Target, you better start scouting for a new favorite store.
Target's shutting its doors Saturday night, and Kmart closed just a few weeks ago.
For Brandon Cardwell, that's no surprise. He manages a liquor store near the Kmart and another less than half a mile from Target. He says what's happened to the area near Target isn't a surprise.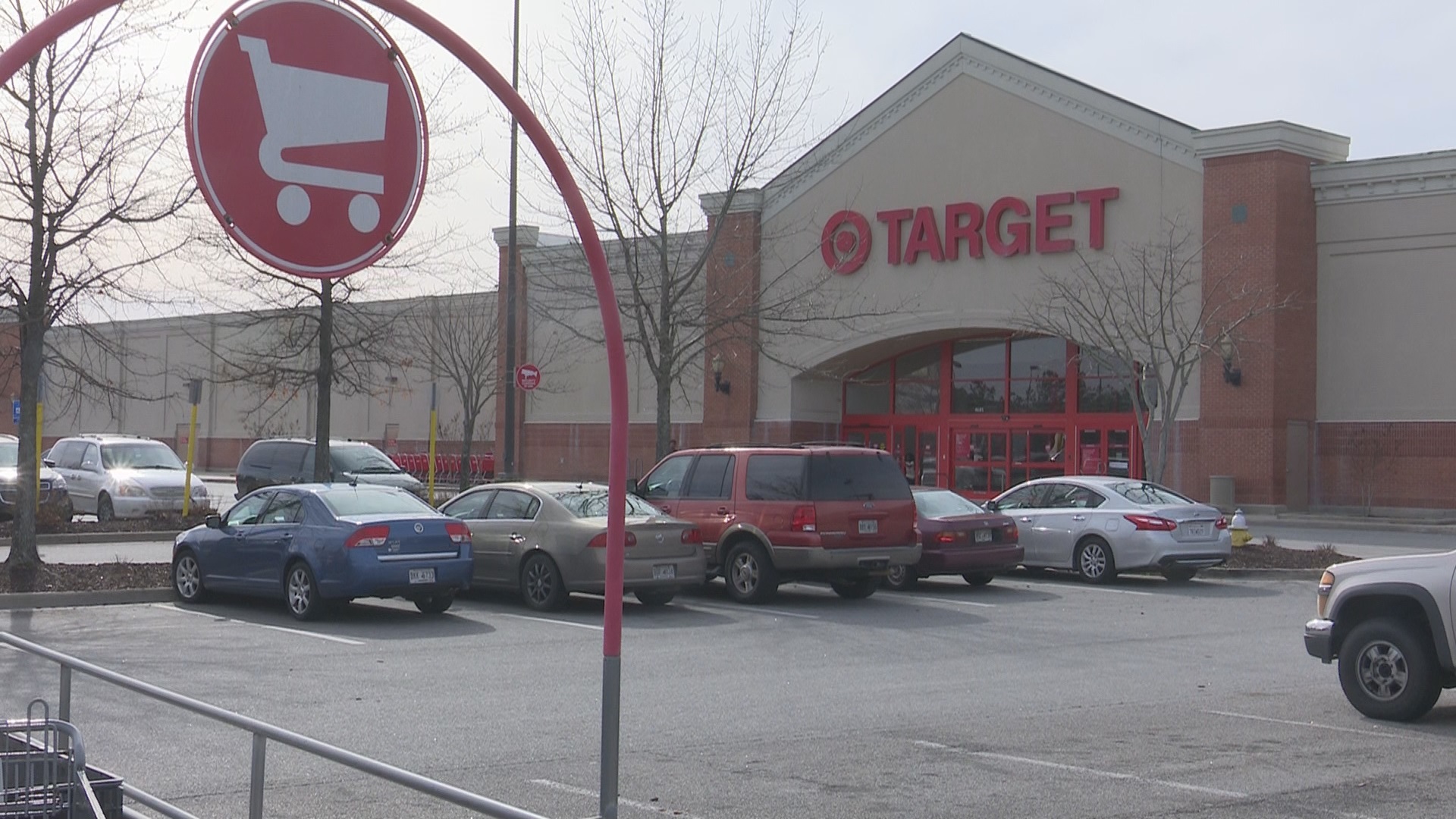 According to Cardwell, it's been "declining" lately.
Kmart and Target are just the most recent in the county's line of shuttered stores.
HHGregg, JC Penney, Kmart, and now, Target will have all closed within the last year. Over the past five years, Fickling & Co. commercial real estate agent Wendy Pierce says the closures have left a lot of empty space in shopping centers.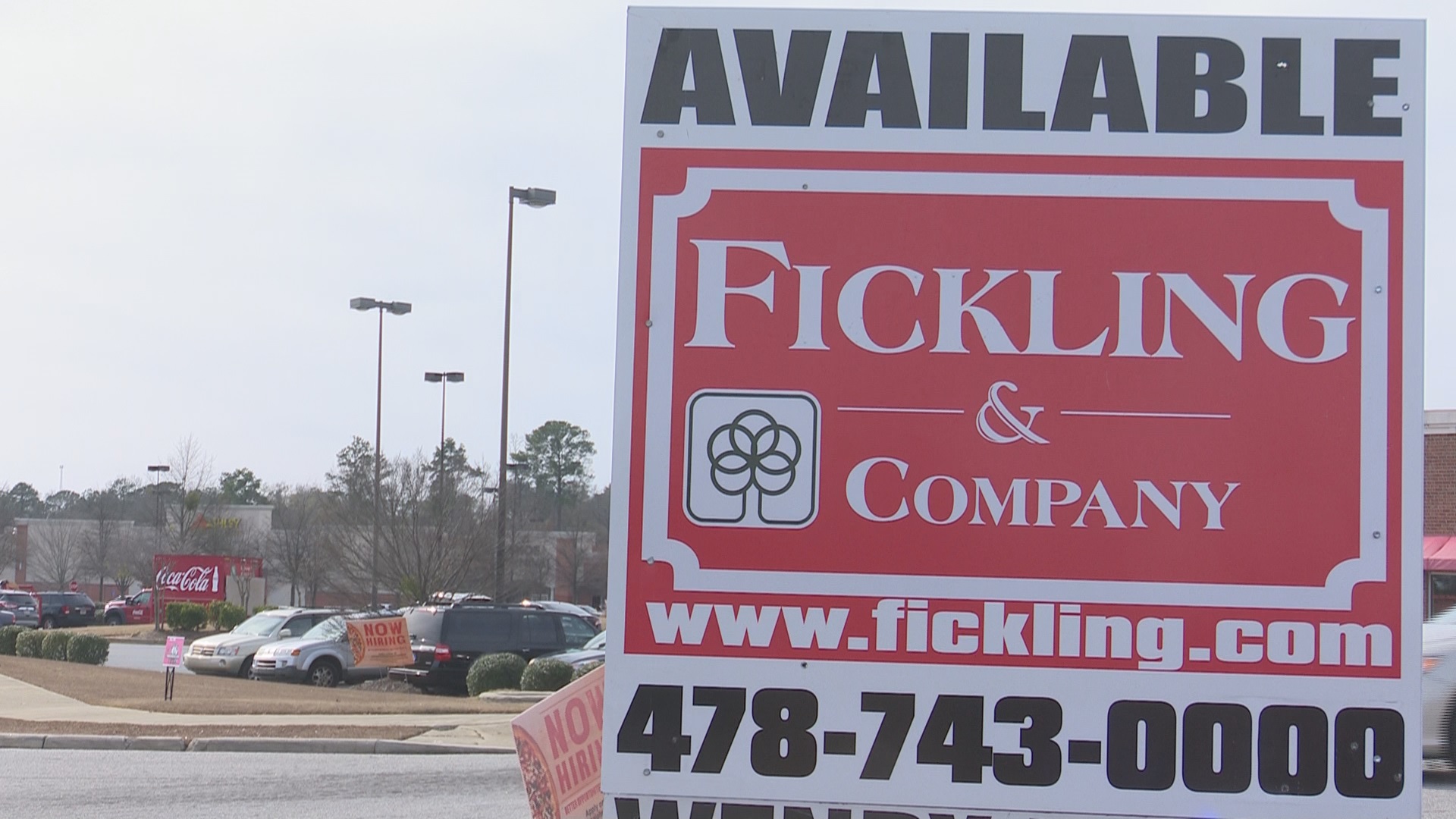 The total, she says, is probably between 500,000 and 750,000 square feet of empty stores.
RELATED: The Demalling of Macon Mall: Closures continue as national retailers dry up
Brandon says the closures haven't affected his store yet, but it's on his mind. His business depends on foot traffic.
"With the online shopping and everything -- as these bigger players are starting to close down and everything, pretty soon, there's no reason for people to come out," said Cardwell.
Recently retired senior vice president of the Macon Economic Development Commission Pat Topping says that the commission works to attract industry that provide what he calls primary jobs.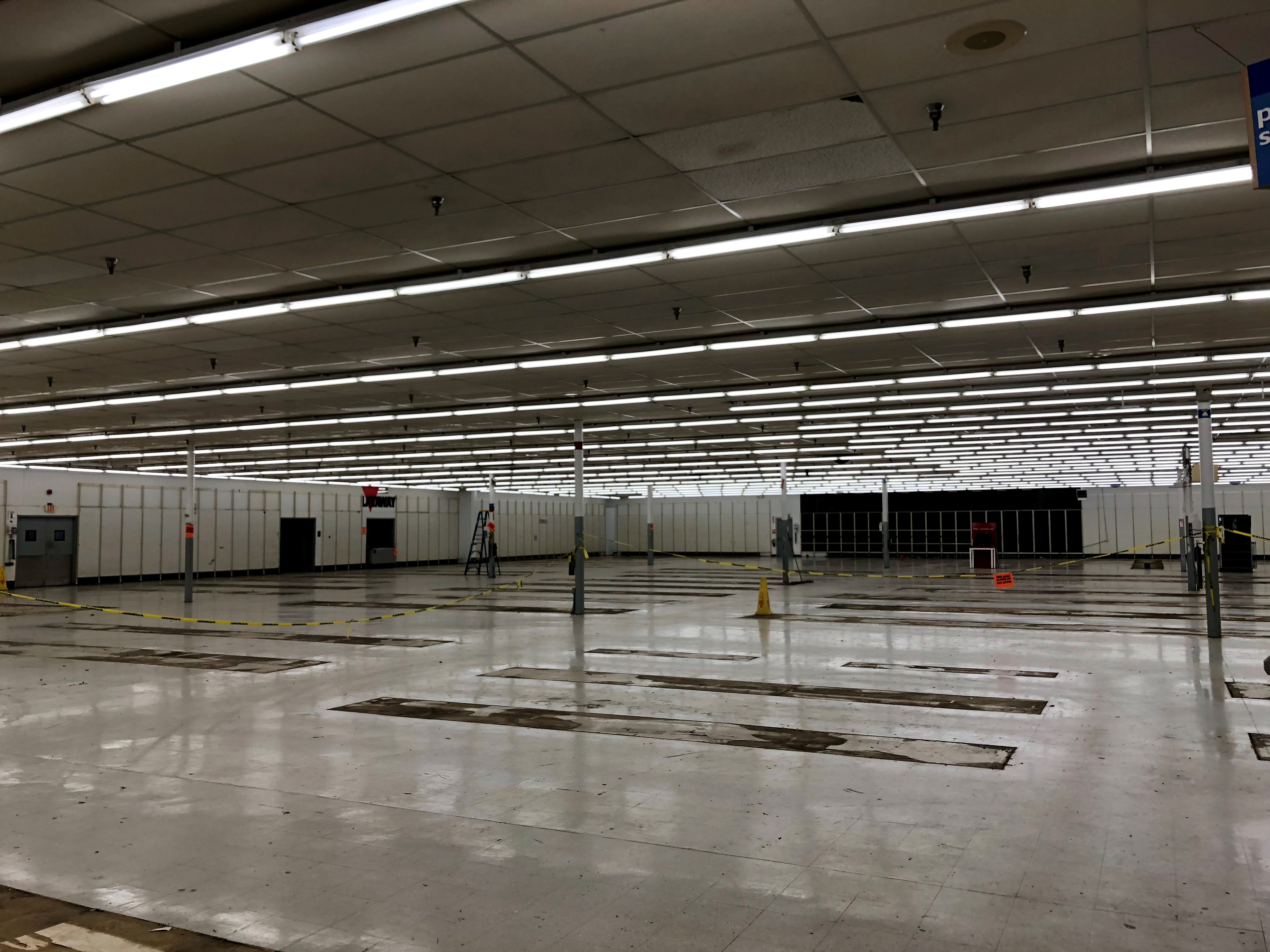 Officials helped bring close to $200 million in industrial investment and more than 1,000 new jobs to Macon-Bibb in the last two years.
Topping says these primary jobs are usually attractive to retailers because they indicate an availability of spendable income, but now, that's sometimes not enough for the big box stores.
Target, Kmart the latest big box stores to close in Macon
"Online shopping and technology has certainly caused retailers to have to look at different ways that they can attract and keep people in the store," he said.
According to a 2017 study from international consulting firm Deloitte, holiday shoppers planned to spend 51% of their budget online and just 42% in stores.
According to the National Retail Federation, those holiday sales can account for as much as 30% of a store's annual revenue. Wendy Pierce says to some degree, these new shopping trends are here to stay.
"The challenge for property owners and for retailers is to figure out a way to embrace it," said Pierce.
In the future, she says, we'll see more businesses using brick-and-mortar and online tactics side-by-side.
Kroger's new ClickList feature is an example of what might be on the way. Customers select their groceries on the internet and drive to the store to pick them up, where Kroger employees load the goods into the car.
Pierce says online-offline hybrid operations like Kroger's "keep people in stores [and] embrace where we are right now, which is online shopping."
But as Macon's -- and the country's -- local economies adjust to these new trends, local businesspeople like Brandon Cardwell are left fighting to keep their operations competitive and hoping the ones that support it aren't the next to close.