Life has its way of putting you on a course. For Brooklyn Rouse, her newfound path in life is one she never saw coming.
On December 26, 2016, Rouse was shot multiple times in the head during an armed robbery in the Bloomfield neighborhood. Rouse was there to deliver a pizza at a home on Vivian Drive, but the call for the delivery was merely a set-up for the robbery attempt.
Rouse was rushed to the Medical Center Navicent Health where she remained in critical condition for days. Despite the seriousness of her injuries, Brooklyn bounced back sooner than doctors expected and stronger than ever before.
"Certain experiences can actually change your life and open your eyes to see that the world is not what you really think it is," said Rouse.
In January of 2017, Brooklyn moved from the Medical Center Navicent Health to the Shepherd Center in Atlanta for rehabilitation services.
"I had never heard of Shepherd. I think I was in ICU the first time it was mentioned to me," explained Rouse. "At that point, I didn't think about what that would entail. I didn't know what that would mean for me."
Since then, her recovery has increased from relearning basic tasks like handwriting and walking again, to more physical tasks, all aimed at helping her regain full use of her right side.
"I've had to learn how to move differently, how to do things in a different way that I'm not used to. It's been a challenge for me, but I've gotten the hang of it."
All challenges, the now 23-year-old, was forced to accept with mixed emotions.
"I was angry at first," Rouse admitted. "Very, very angry at first. I was confused, and it took a lot for me to get over that. I was never bitter about it, but I was confused because I didn't understand what was to come from this."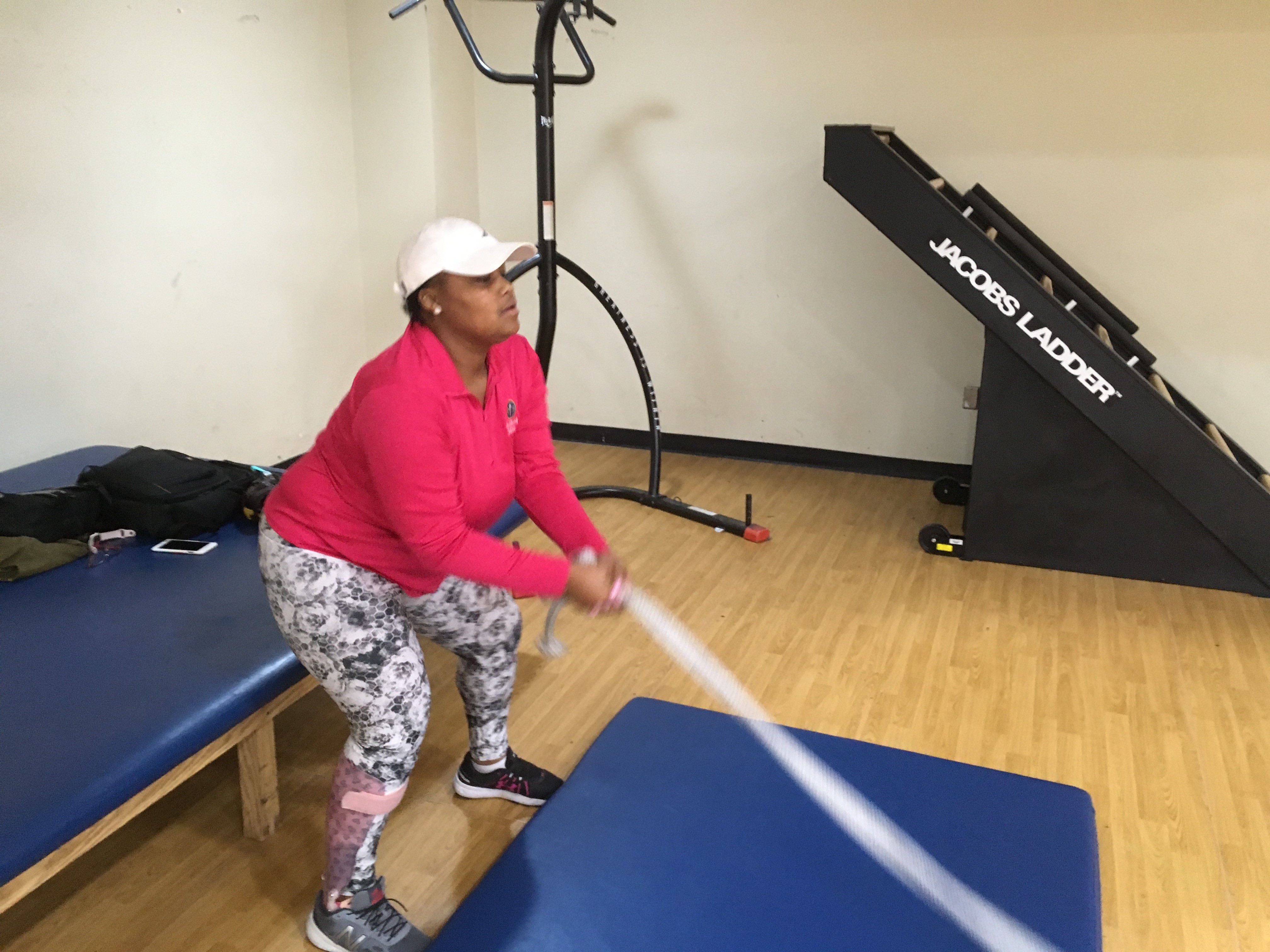 What was once anger and confusion is now her motivation.
"I lived through it, so I can't slack. I can't complain when I've been given this opportunity to do so much better. There are a lot of people who don't get that opportunity."
13 months later, Brooklyn is still learning more about herself and her purpose in life.
"I had to realize that things happen for a reason. I still don't really know what that reason is."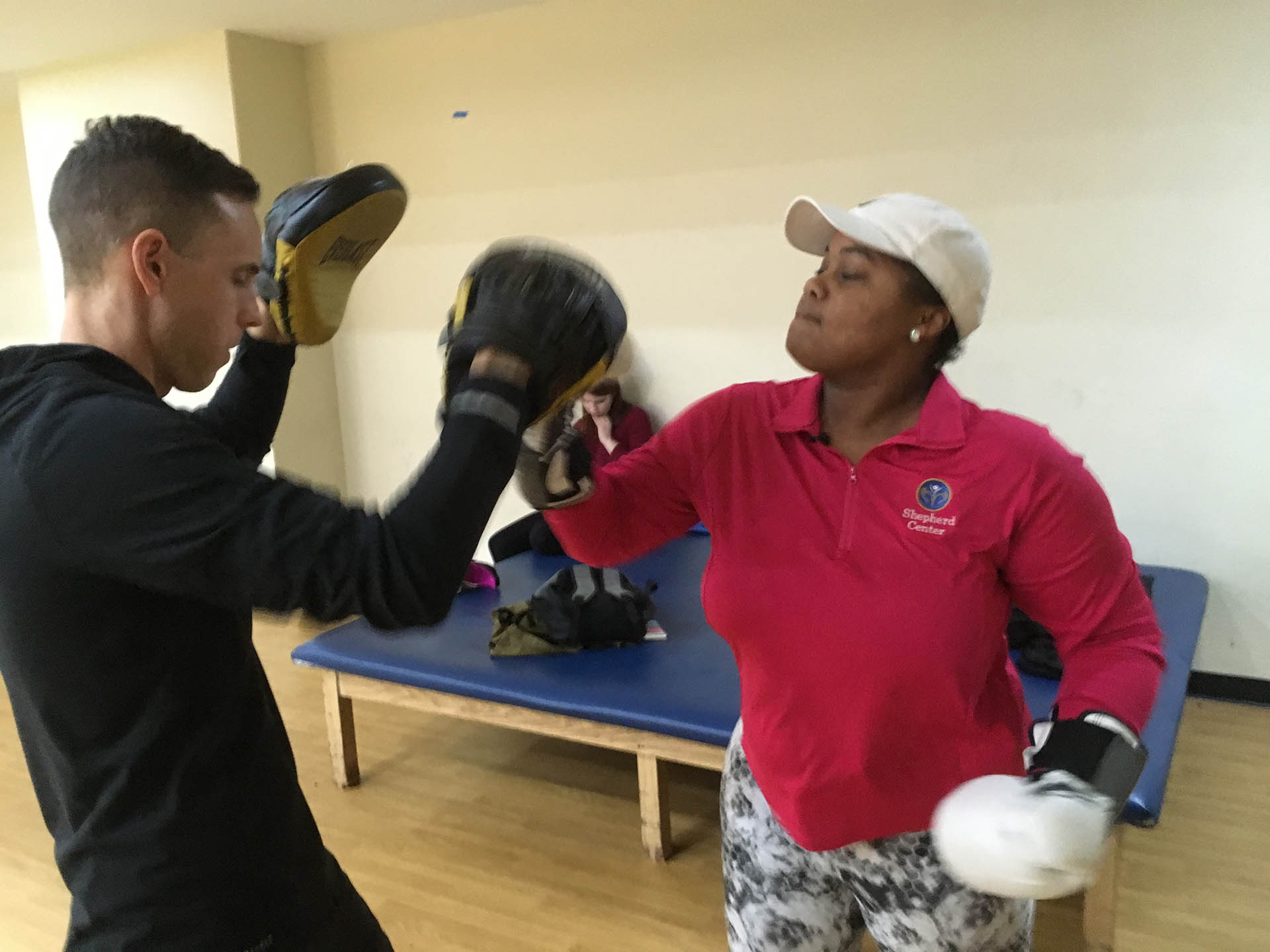 It's an answer she continues to look for in every exercise meant to restrengthen, rebuild, and rehabilitate.
"I'm still trying to figure out my place and what I want to be known for. It's still a mystery game for me, but I'm not just the pizza girl."