Odds are most of you can't make it to South Korea to see the Olympic games, but you can still travel 'around the world' right here in Central Georgia.
13WMAZ's Suzanne Lawler made her way around Central Georgia this month visiting various restaurants that offer up international cuisine.
She went to Sushi Thai for her final visit on Friday morning, a Japanese and Thai restaurant on Watson Blvd. in Warner Robins.
Jason Belanio.showed us how to cook Pad Thai which is Thailand's national dish.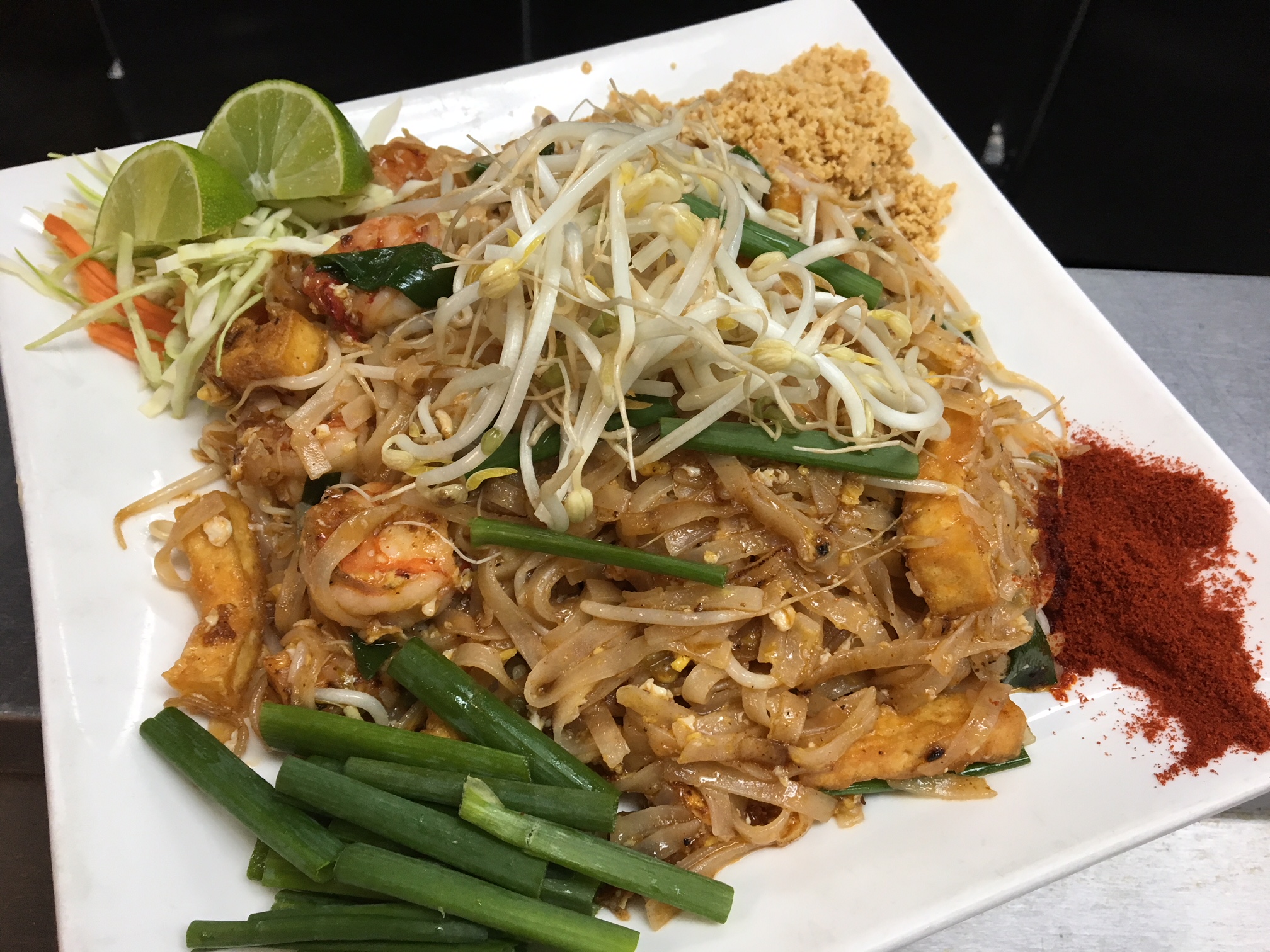 Stir fry noodles are the base and the sauce for it is made up of Tamarin bulb lime fish sauce and the most common meats you put in it include tofu and shrimp.
Tofu is common along with seafood and it absorbs any sauce you put into it.
They actually use a gas burner and have a round skillet so it's a street food in Thailand.
The other ingredients that goes with it are eggs, peanuts, scallions or green onions and bean sprouts.