The fresh smell of fried green tomatoes filled the air in downtown Juliette Saturday at the 14th annual Green Tomato Festival.
Vendors lined the street, along with store owners from the area.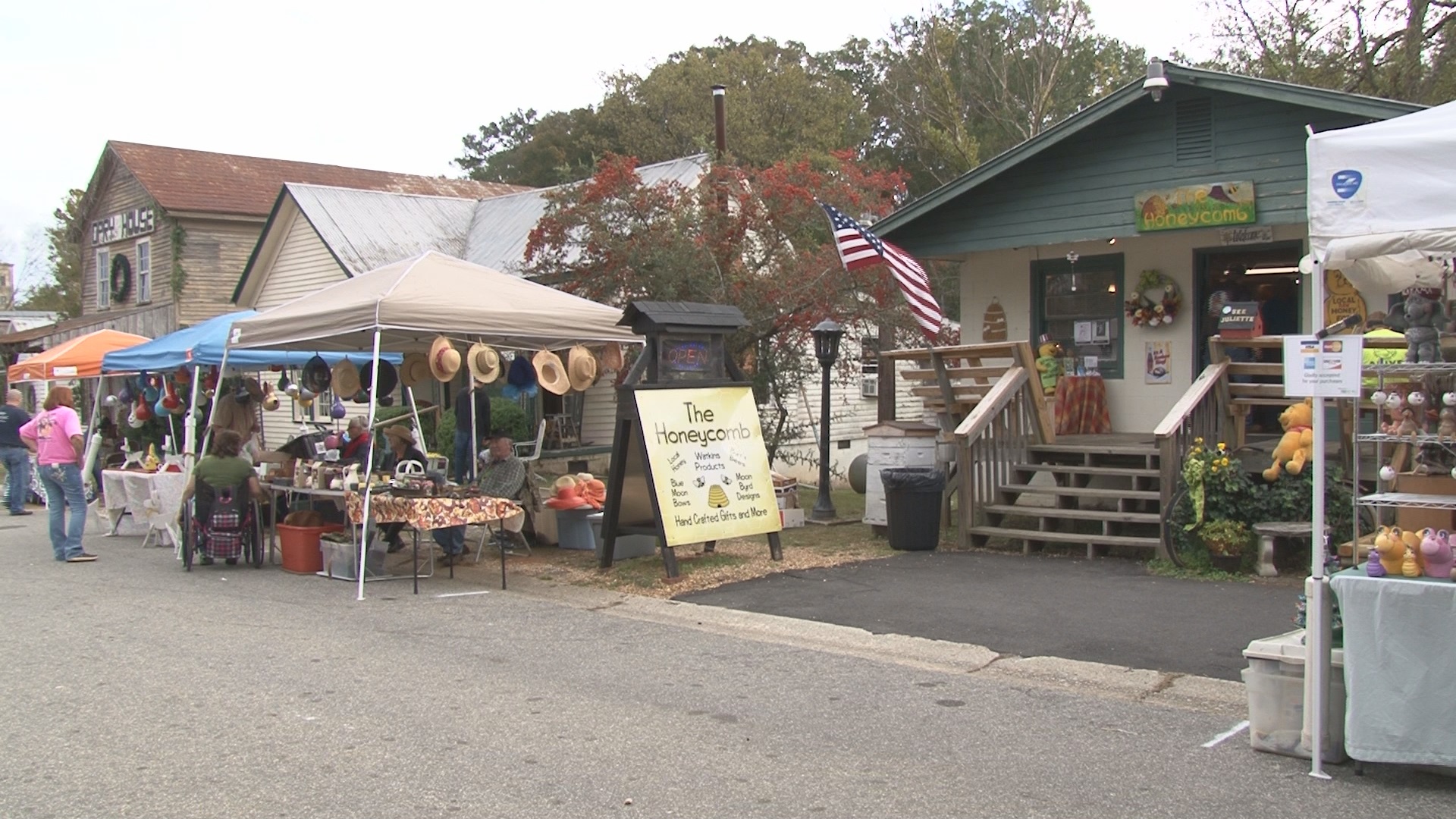 There were arts and crafts, clothes, handmade items, and of course fried green tomatoes.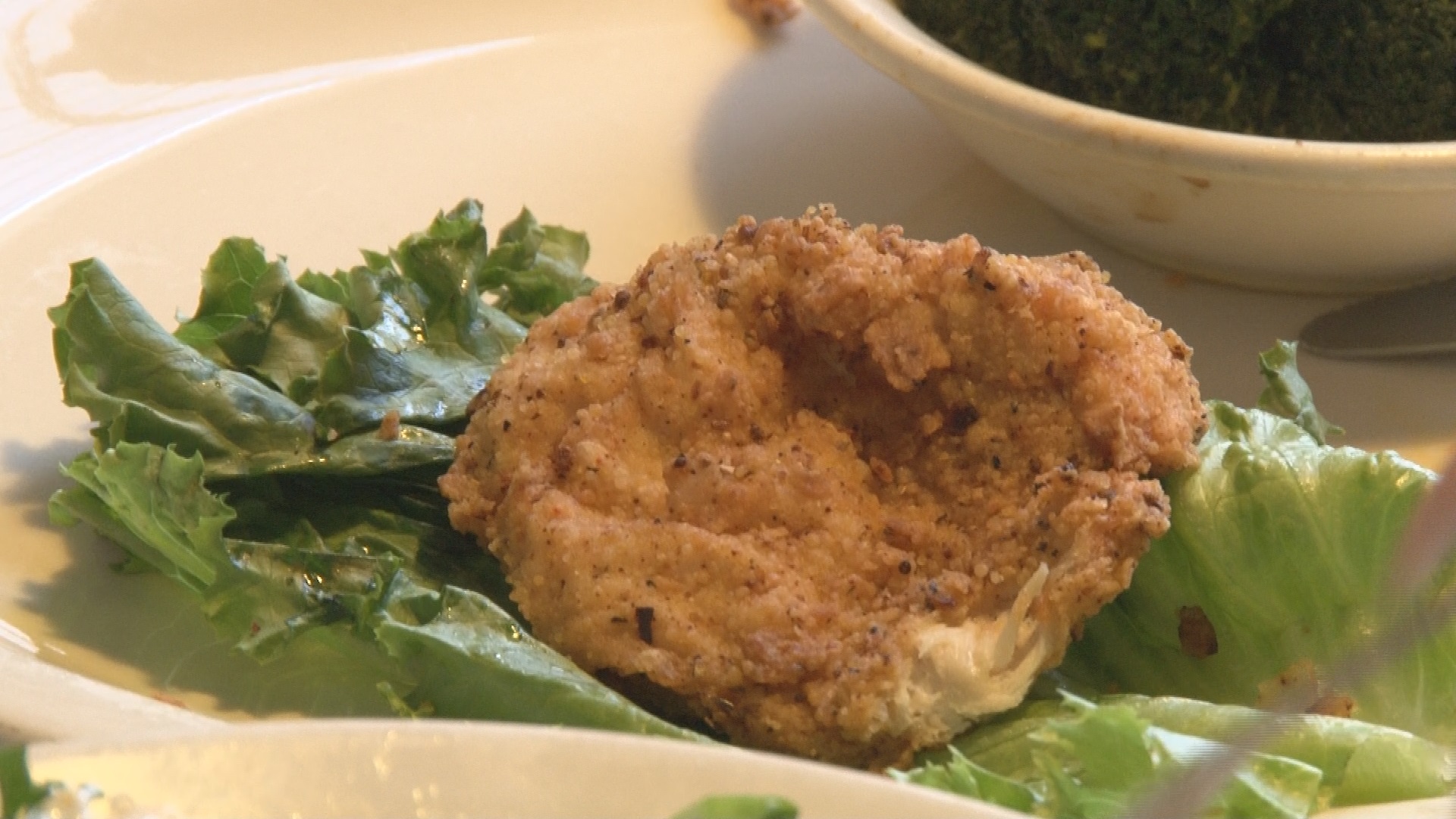 Chairman for the festival, Tommy Moon, says the town celebrates the filming of "Fried Green Tomatoes" in Juliette with this festival each year.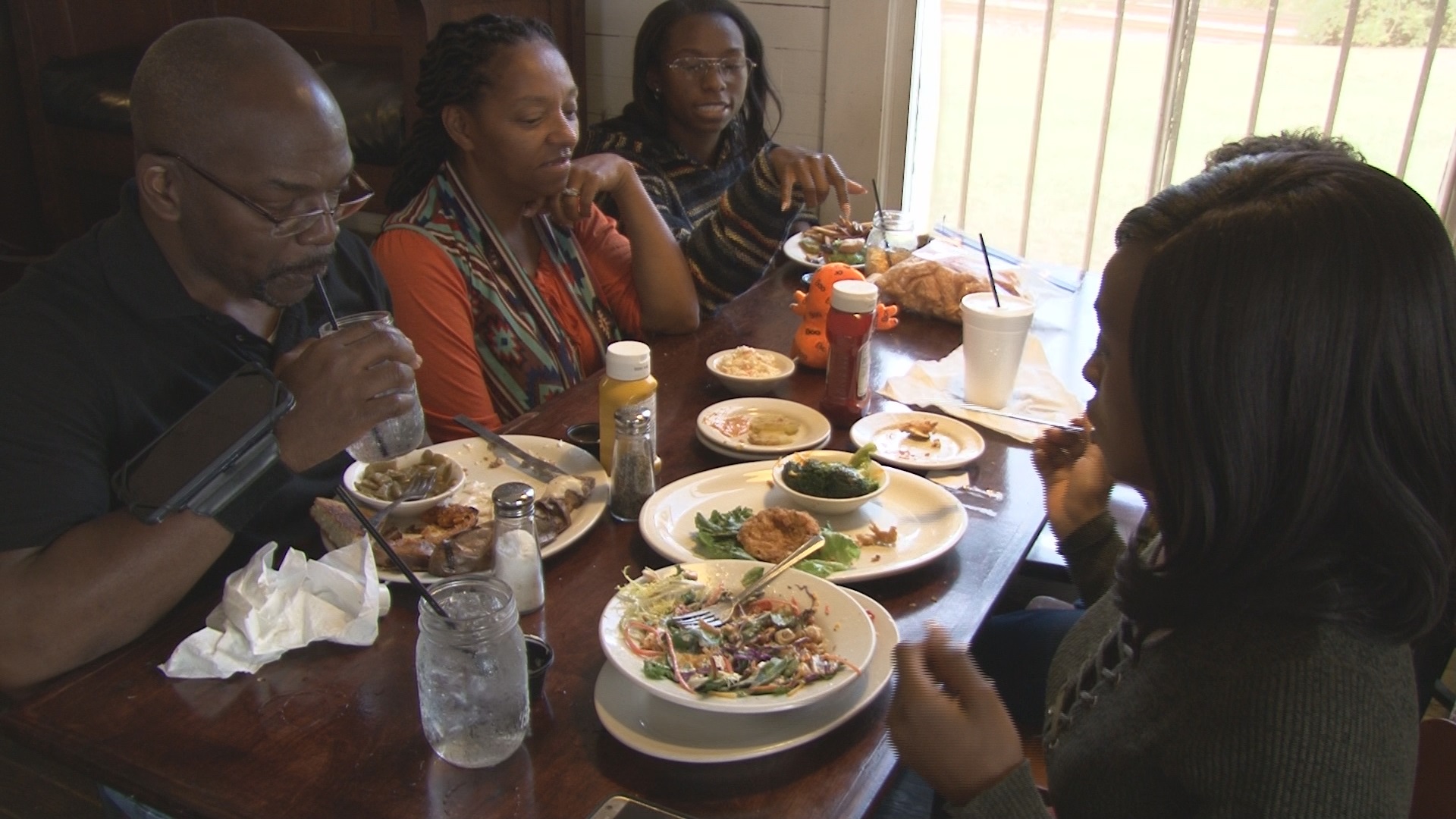 "The Whistle Stop Cafe - Elizabeth, she has fried green tomatoes outside under the tents," Moon said. "The movie was filmed here so we call this the home of the filming of "Fried Green Tomatoes" and we celebrate it every year in honor of the green tomatoes."
If you missed the festival Saturday, the last day is Sunday from 10 a.m.-5 p.m.