130 years ago, the largest mass murder in Georgia history happened right here in Bibb County. A man was convicted of killing 9 members of his own family.
Many Georgians have never heard of the case, and others are still debating who the killer actually was and the motive.
Chelsea Beimfohr investigates the Woolfolk Murders -- a case that's left people puzzled for more than a century.
Under a cluster of branches at Rose Hill Cemetery, you'll find nine tombstones with the same last name.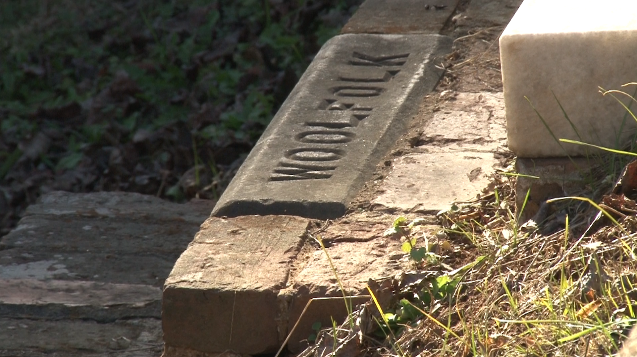 August 6, 1887 -- Phil Comer with Historic Macon says that was the day members of the same family were killed with an axe.
A wealthy Bibb County farming family, the Woolfolks, resided on 867 acres of land off Thomaston Road.
Early that summer morning, nine of the ten people who lived in the home were violently killed.
"The only survivor is the one who was eventually blamed, tried, and hung," says Comer.
Law enforcement was quick to arrest 27-year-old Thomas Woolfolk, the eldest son, who reportedly had a bloody footprint on his leg and specks of blood around his ears when he ran to neighbors for help.
Newspaper headlines around the country featured the 'bloody' tragedy in Central Georgia, but Tom claimed he was not the killer.
University of Georgia Law School professor Donald Wilkes spent many years researching the case.
"It's just an amazing episode in the annals of crime, not just in Georgia, but in the United States," says Wilkes. "Tom Woolfolk appears to have been a psychotic person."
Many historians speculate Tom didn't want his stepmother and 6 half-siblings to one day inherit his father's estate. Others believe there may have been another intruder.
"When you read books about crime in 19th century America, very few of them mention the Woolfolk case, which always struck me as being very odd," says Wilkes.
Aside from the case being the largest mass murder in Georgia's history, Tom Woolfolk was tried twice, after the Supreme Court of Georgia ruled the first trial unfair.
Ultimately, Tom Woolfolk was found guilty and received the death penalty.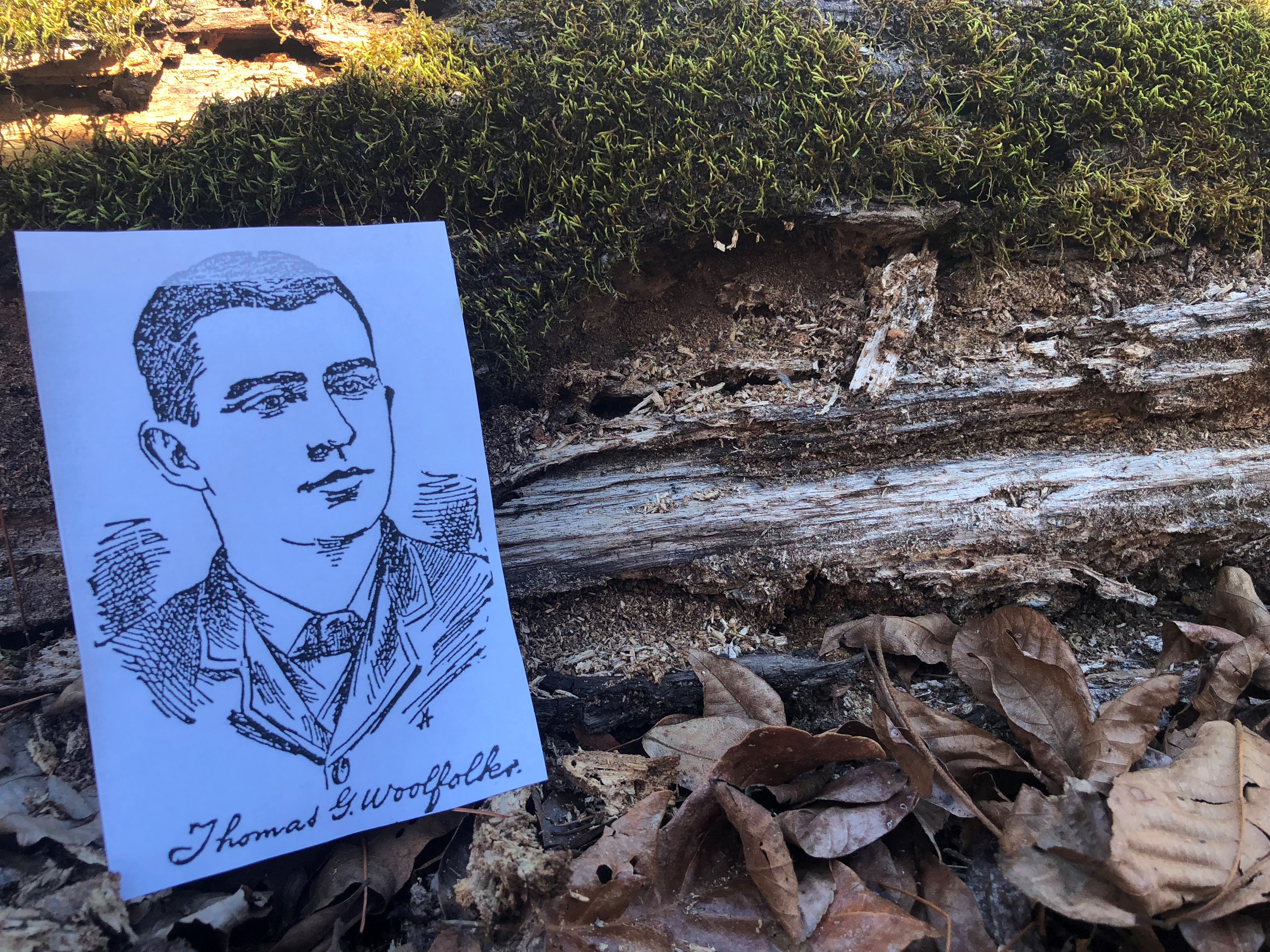 "Tom Woolfolk was hanged publicly. There were 10,000 spectators who witnessed his execution," says Wilkes.
And though it's a dark piece of Georgia history, Wilkes says every Georgian should know about it.
"Every Georgian, I think, should be aware of the fact that in the 19th century there was an abominable murder committed with an axe, involving 9 victims, and that's something that should never be forgotten, that we should always be aware of," says Wilkes.
More information:
Today in Georgia History: Woolfolk Murders - August 6, 1887, Macon
Bonus: