DUBLIN, Ga. — Laurens County EMA Director William 'Bill' Laird is facing charges after being pulled over by Georgia State Patrol earlier this month.
According to Sheriff Larry Dean, the arrest happened around 7 p.m. on September 3.
He says Georgia State Patrol pulled Laird over while he was in a county vehicle and charged him with driving under the influence.
According to an incident report from the Georgia Department of Public Safety, Laird was pulled over on suspicion of DUI. He told officers that he had only been drinking energy drinks and taking muscle relaxers, not alcohol.
Officers arrested Laird after he failed a sobriety test and blew a positive for alcohol at .172. He was taken to the Laurens County jail and was released after six hours.
"He did not get special treatment," Dean told 13WMAZ.
He did not know Laird's current job status, or if there were any additional charges.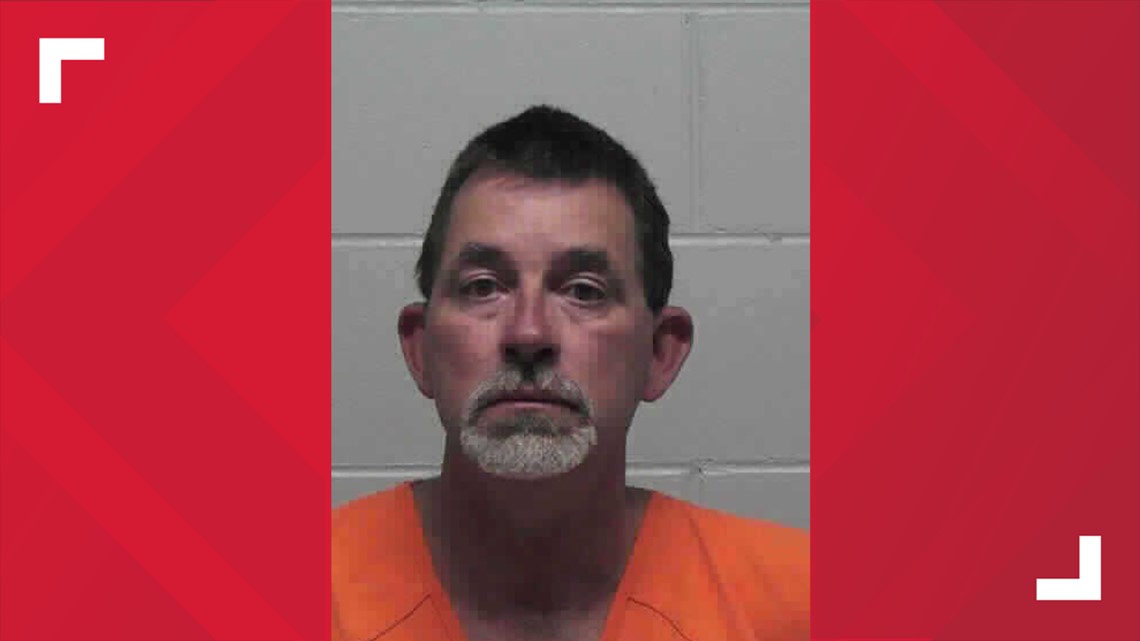 This is a developing story and will be updated as we learn more.
WHAT OTHER PEOPLE ARE READING