A Macon woman who was a suspect in the death of her 4-year-old daughter two years ago was arrested Thursday for alleged sex crimes against inmates.
Jodi Rigby was booked into Bibb County jail Thursday morning charged with seven felonies that apparently stem from her employment at Central State Prison.
She's charged with one count of sexual assault against person in custody and six counts of trading with inmates without consent of warden or superintendent, according to Bibb County jail records.
Rigby made headlines in March 2015 after her daughter, Carlene Rigby, 4, died after being hanged with window blind cord in their home at 646 Ivy Brook Way in the Highlands neighborhood on Mumford Road.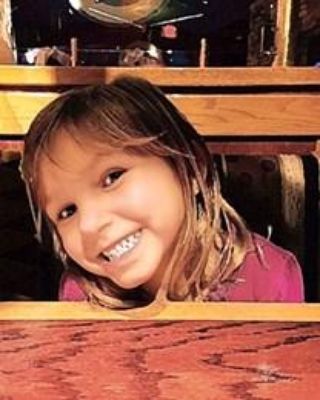 Jody Rigby lost a 5-year-old son to a car accident in Coweta County in 2005. After the death of the boy, Glenn Milton Price, Rigby became a member of the Heart of Georgia Chapter of the Bereaved Parents of the USA.
Rigby was a suspect in Carlene's death because she was not truthful with investigators, Macon Judicial Circuit District Attorney David Cooke said during the investigation.
Rigby initially told investigators she was home when her daughter died, but she was actually at her boyfriend's house in Warner Robins, Cooke said.
Cooke held a news conference six months after Carlene's death saying the child died as a result of a game with her then 9-year-old brother.
"It appears it was a freak accident," Cooke said during the news conference.
Cooke said the brother told a Sunday school teacher that he tied Carlene in the blinds. He told the teacher she was always able to get out. When the Sunday school teacher learned the manner in which Carlene died, she went to investigators.
"The very intentional way the knot was tied, we believe it was the result of this game," Cooke said during the September 2015 news conference.