The most recent holes left in Eisenhower Crossing came with the closure of HHGregg in April when the electronics retailer closed 220 U.S. stores.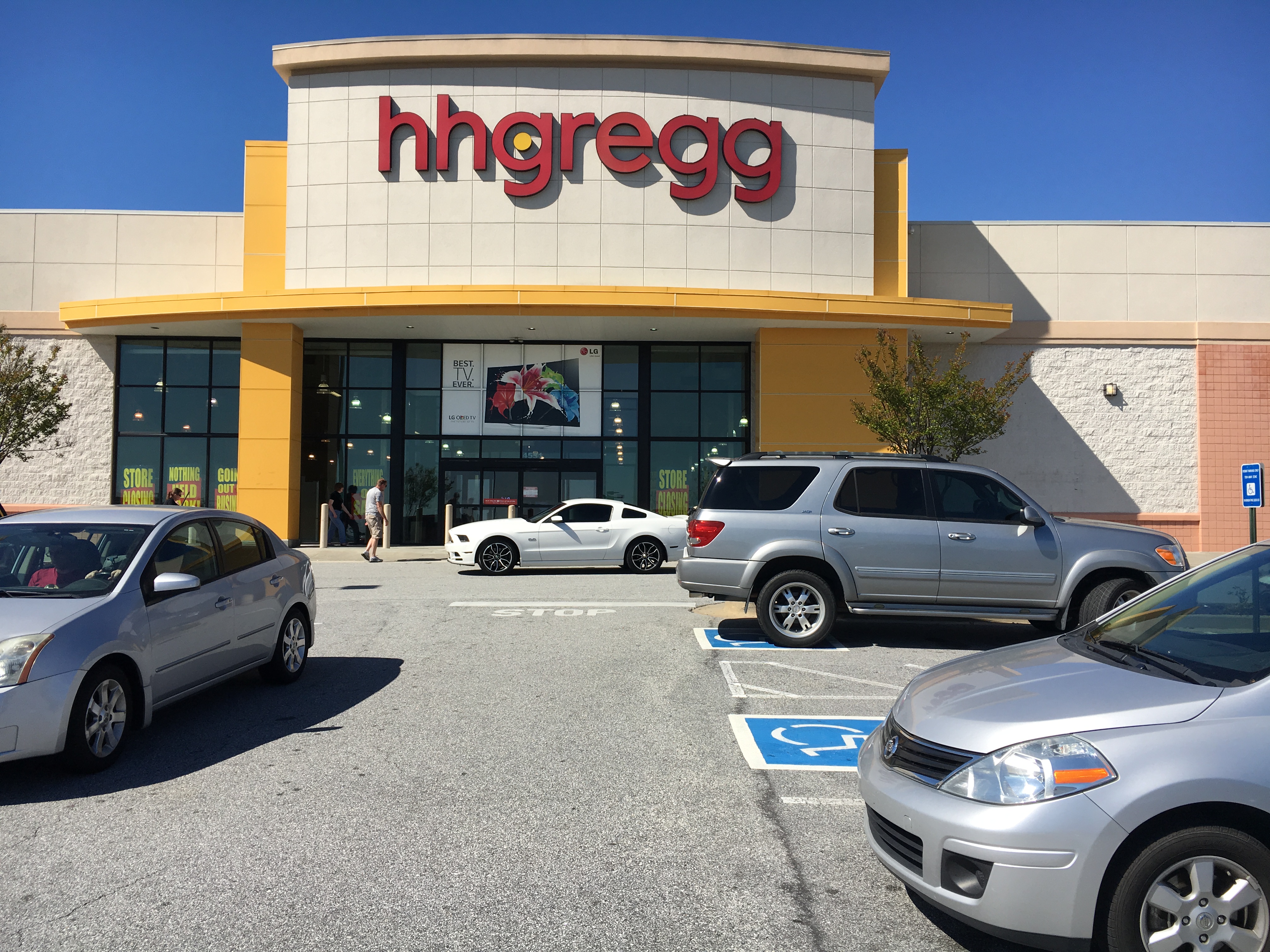 Dick's Sporting Goods fled the shopping center in 2014, opening a new store in north Macon's The Shoppes at River Crossing.
The Shoppes and north Macon have been the target for many of the stores that leave Eisenhower Crossing and the Eisenhower Parkway corridor.
The area once boasted two of the biggest shopping centers in the state: The Macon Mall and the Westgate Shopping Center.
Both centers are still open and both are a far cry of what they once were.
Westgate Shopping Center - or Westgate Mall - opened in 1961 on Eisenhower Parkway at the Pio Nono Avenue intersection. Anchored by retailer JJ Newberry's, Westgate was the first fully enclosed mall in the state. It continued its growth into the early 1970's. During that time, two grocery stores - Piggly Wiggly and Colonial Stores - were added as anchors.
Westgate Mall continued flourishing adding more retailers and Westgate Triple Cinemas.
The beginning of the end for Westgate came in 1975 with the opening of Macon Mall about two miles down Eisenhower Parkway.
Packed with national retailers and restaurants, Macon Mall drew in patrons from all over central Georgia sealing the fate of Westgate Mall.
By the late 1970's, Westgate was just about empty.
Several attempts were made to save it. Some of the anchor stores were razed and the movie theater was also knocked down. Scotty's Home Improvement Center took over the Piggly Wiggly location and Burlington Coat Factory opened in the former Newberry's location.
Burlington had a successful run in the center as other retailers - including Scotty's - went out of business. Big box retailers Walmart and Home Depot were later added. To make way for these retailers, Westgate underwent a major facelift changing it to a big box shopping center.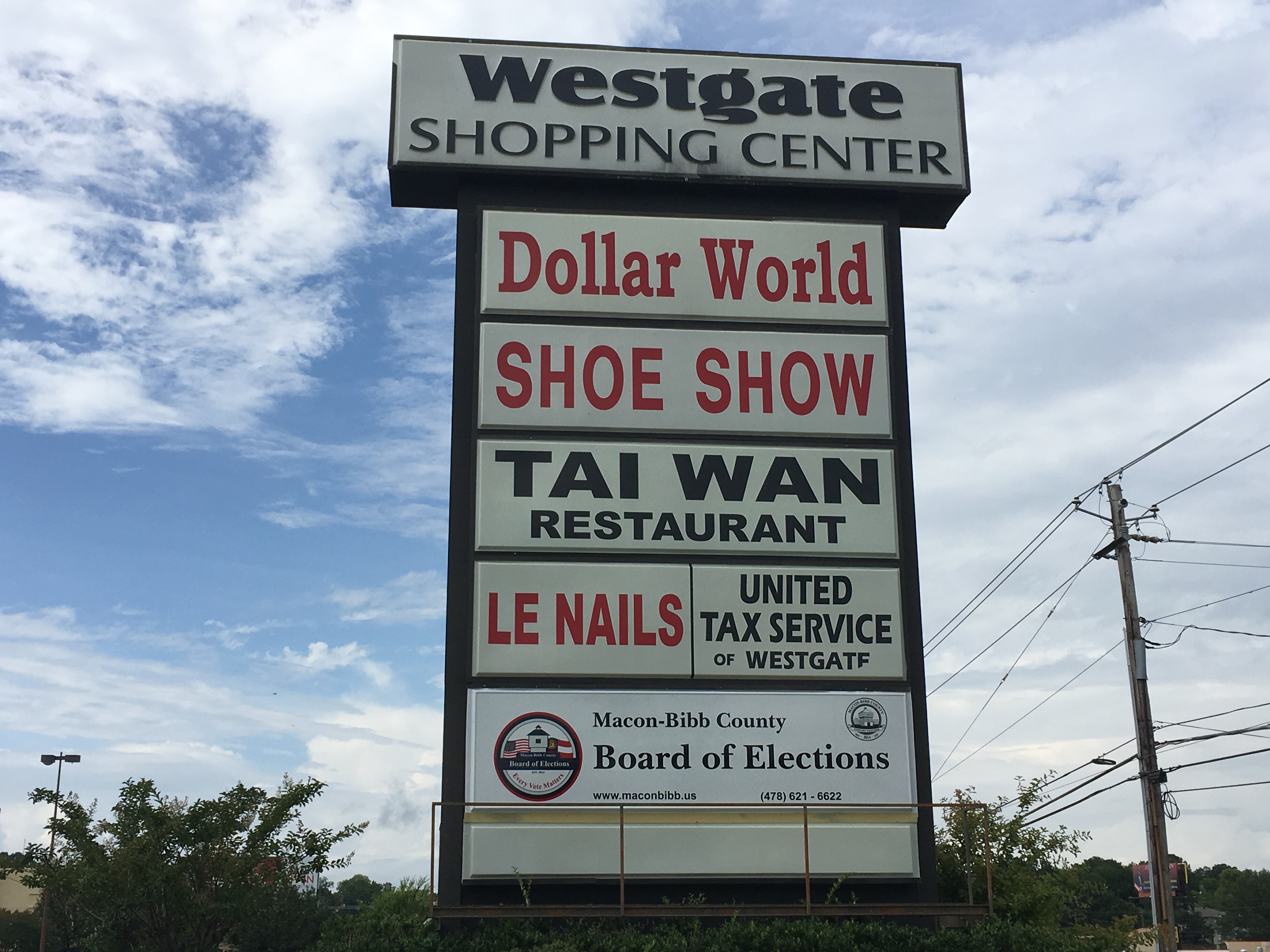 Media Play and Petsmart were added to the mix, but as Macon Mall flourished and the neighborhoods around Westgate declined, the redeveloped shopping center didn't stand a chance.
In what seems to be the final blow for Westgate, Burlington moved to Macon Mall about three years ago as Macon Mall continues to deal with its own set of major problems.