MACON, Ga. — Two men are wanted in an armed robbery attempt that left one man dead at the Harrison Road Walmart in Macon on Friday night, according to a release from the Bibb County Sherriff's Office on Saturday morning.
Witnesses said two men approached 41-year-old Ronnie Joe Albea and his fiancé and demanded the keys to their car.
According to the police report, Albea refused to give them the keys, leading to a fight with the men. During the fight, Albea pulled a knife to defend himself, then he was shot in the chest by one of the men.
Albea was pronounced dead at a local hospital after he was shot in the chest during the armed robbery attempt just after 9 p.m. on Friday, according to Bibb County Coroner Leon Jones.
They are looking for two suspects, who are both believed to be in their early 20s. One man is described as tall and slender, wearing all dark clothing. The second male is described as short and heavyset, wearing all dark clothing.
They were last seen driving a black Volkswagen Passat.
Anyone with any information can call the Bibb County Sheriff's Office at 478-751-7500 or Macon Regional Crime Stoppers at 1-877-68CRIME.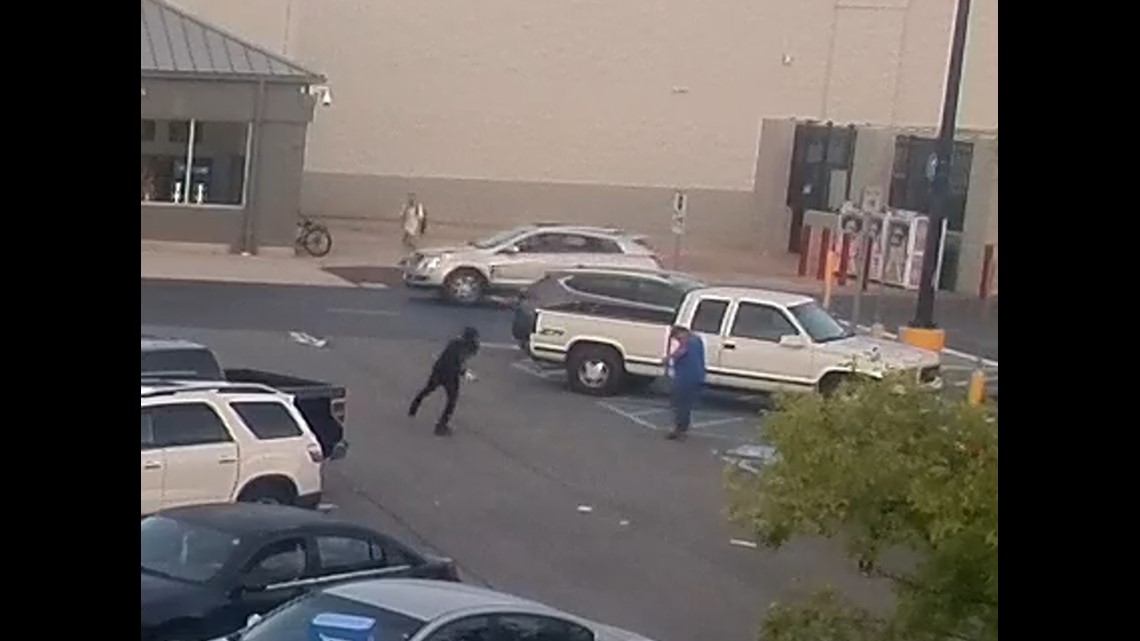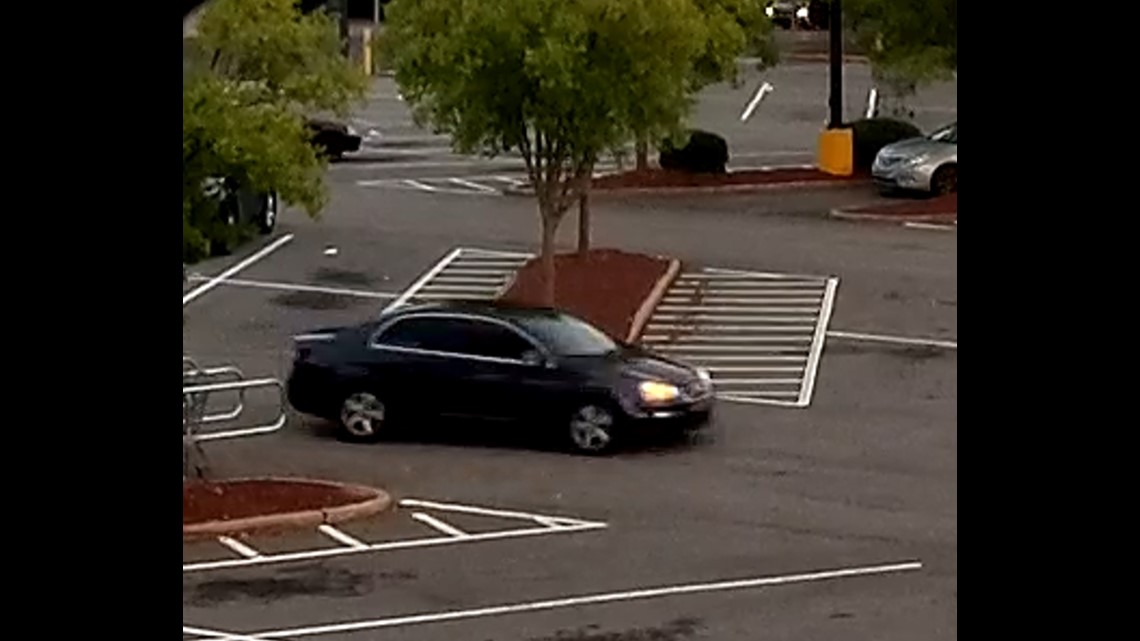 WHAT OTHER PEOPLE ARE READING: