CENTERVILLE, Ga. — When Joanna Felton buried her husband two months ago, she walked through the doors of Heritage Memorial Funeral Home to an experience she never anticipated.
As the Felton family opened their eyes during the visitation, they were transported to a golf course.
"When I walked in, it was amazing," Felton said.
Joanna and her daughter Brenna said 75-year-old Chas loved nothing more than to be on the fairway.
"He never met a stranger. He left his mark with everyone he met. From the waitresses at the Waffle House to the garage door repair man," Felton said.
Because of ShareLife Technology, Jason Moore said Heritage Memorial is able to take people to the places they loved the most.
"To make it more personable, we try to gather information about their interests and their hobbies," Moore said.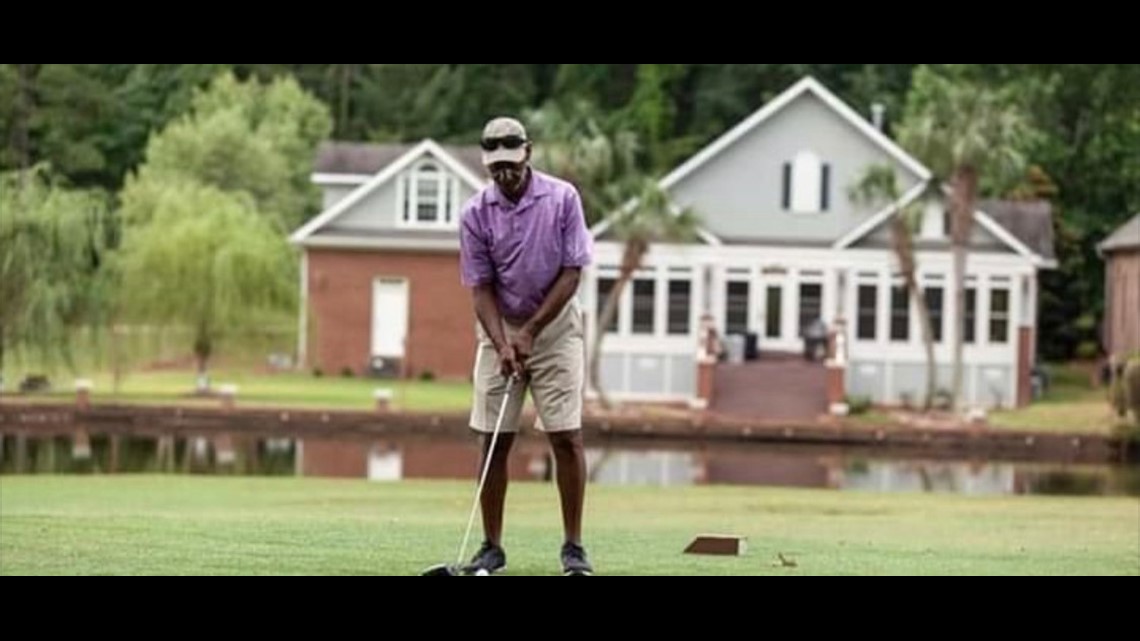 Moore said depending on those interests, they can project a Clemson football game, the Air Force, a bakery, and many more scenes on their 30 foot wall.
"We're hoping that it's not a somber experience. It's not a traditional setting. They're walking away from here feeling good, feeling we just celebrated Dad. We celebrated the life of someone who deserved to be celebrated," Moore said.
Families are transported, not only by sight, but also smell.
"There was like a pine scent. As much as it could be, a replica of being on a golf course," Felton said.
Moore said they are the only funeral home in Georgia with the capabilities to use the ShareLife Technology.
They got the technology two months ago and have used it for 15 funerals so far.
Felton said the experience helped ease the pain of losing her husband.
"My husband was at home. He was at home. That's what he did that's what he loved," she said.
STAY ALERT | Download our FREE app now to receive breaking news and weather alerts. You can find the app on the Apple Store and Google Play.
STAY UPDATED | Click here to subscribe to our Midday Minute newsletter and receive the latest headlines and information in your inbox every day.
Have a news tip? Email news@13wmaz.com, or visit our Facebook page.