Miss International City is your new Miss Georgia 2018!
Annie Jorgensen, 22, took home the crown Saturday night at the conclusion of the Miss Georgia competition in Columbus, Georgia.
Jorgensen won the Miss International City title in Warner Robins last July.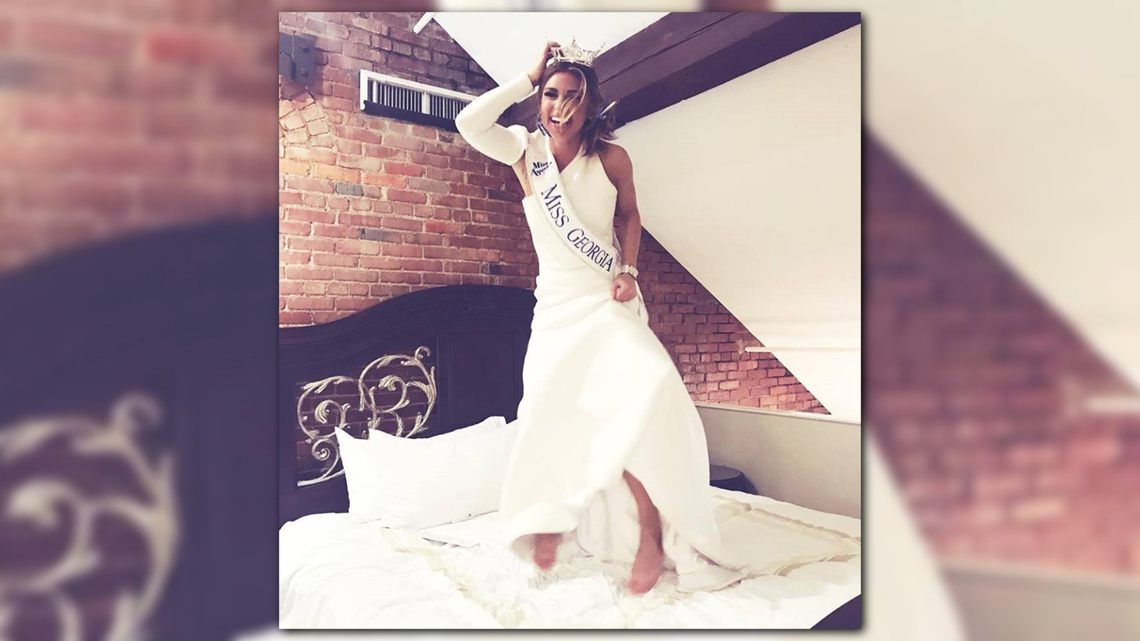 Originally a Wisconsin native, Jorgensen moved south in 2014 to attend the University of Georgia. She's a recent graduate of UGA's Grady School of Journalism and Mass Communication.
This weekend Jorgensen won the overall interview, on-stage question, and evening wear awards before ultimately taking home the Miss Georgia crown.
Annie previously served as Miss High School America in 2013, Miss Wisconsin's Outstanding Teen in 2011, and Miss University of Georgia in 2016. That's the same year that Miss Warner Robins, Betty Cantrell, won Miss Georgia, and eventually Miss America.
Jorgensen will head to New Jersey to compete in the Miss America competition this September.
PHOTOS: Miss International City crowned Miss Georgia 2018